Inoki Presents: Deep With Pole Folder at Santo's Party House on Jan. 16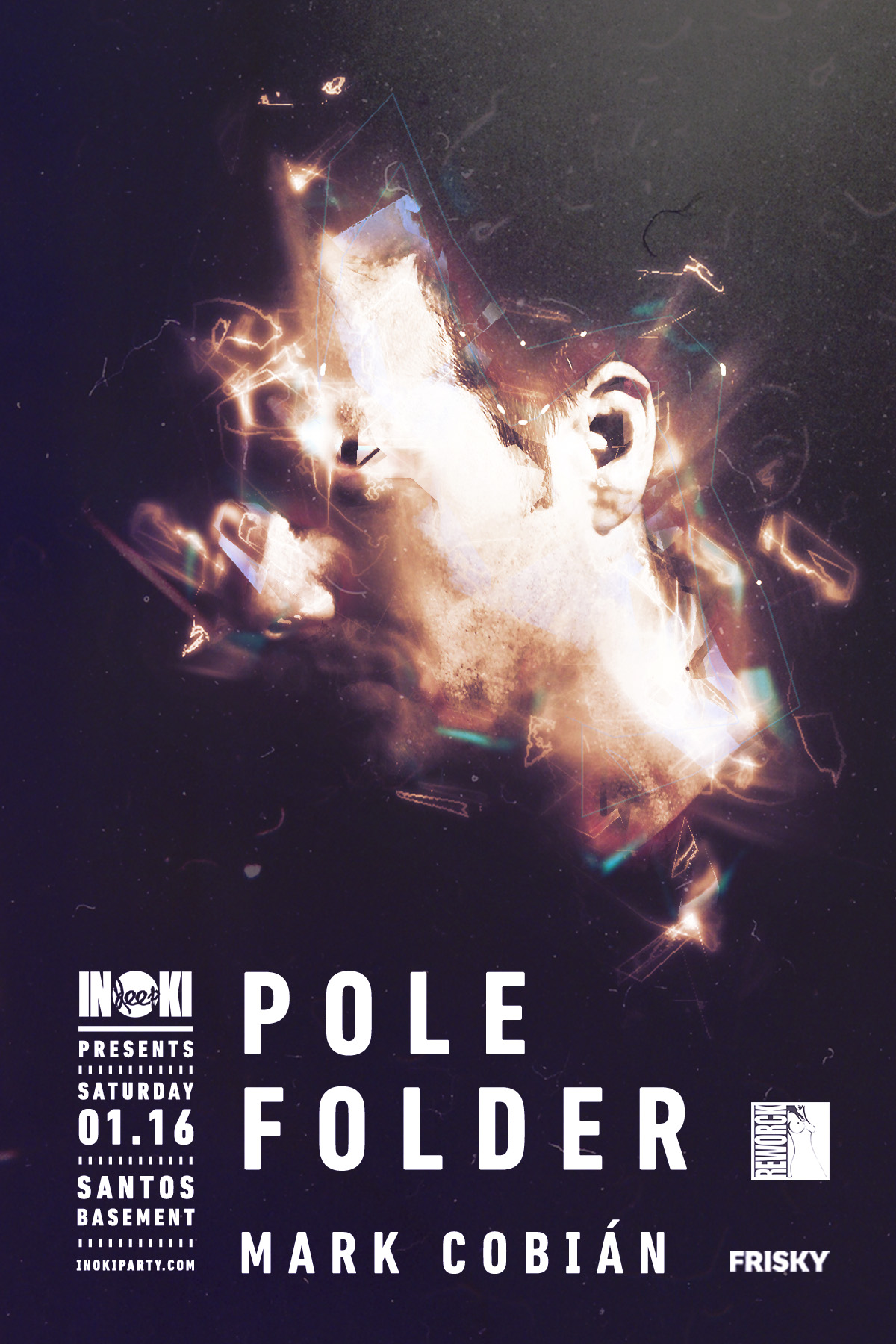 On Saturday, January 16, Inoki Party presents: Deep with music from Pole Folder (Reworck) and Mark Cobián.
The Inoki Party series returns to Santo's Party House (Basement) for a deep installment to start things off right in the New Year. Pole Folder—born Benoit Franquet—is a Belgian DJ/producer who began his exploration of dance music in the early 2000s.
Pole Folder recently provided remixes for Dustin Nantais "Marching Through The Universe" and Andrea Cassino "De Los Alpes A Los Andes."
Tickets for INOKI:DEEP with Pole Folder and Mark Cobián are available HERE.
In addition to Pole Folder at Santos on Jan. 16, Inoki Party begins 2016 with Hazem Beltagui (Jan. 23), and Ferry Tayle Open-to-Close (Feb. 06).
Find upcoming events and more information on Inoki Party, HERE.