PREMIERE: Tim Clark Has The Perfect EDM Valentine's Song In "Forgiving Hearts"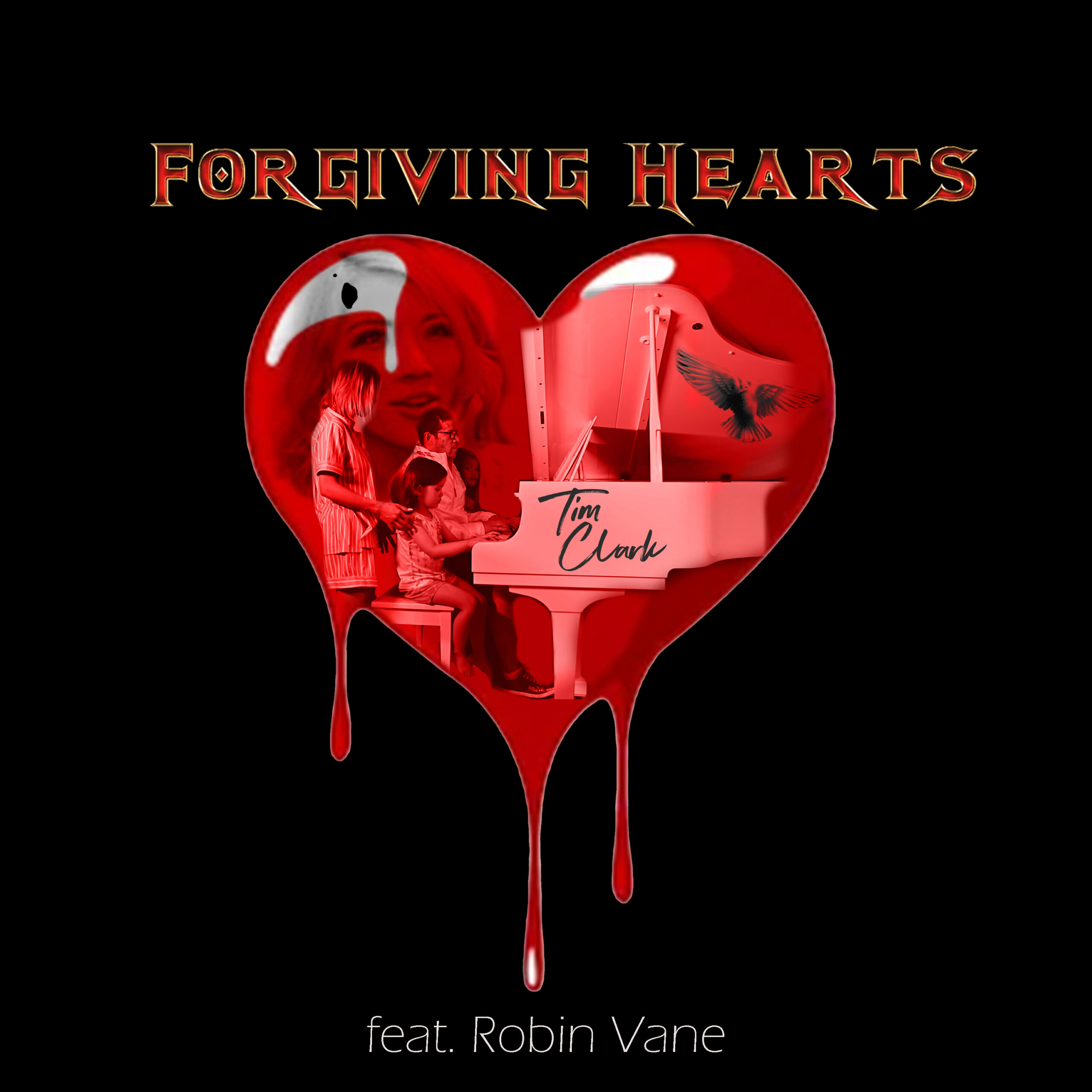 Released with Warner Music, Tim Clark returns to drop his first release on 2023, this time hitting us all right in the feels with "Forgiving Hearts." Check out the song here first, as it premieres on The Nocturnal Times.
The single follows up a cheeky handful of singles he dropped in 2022, which went on to collectively garner over 500k streams, which is no easy feat. Clark is bringing forth the future rave vibe once again with "Forgiving Hearts," boasting a squeaky-clean, high quality production with a buttery-smooth arrangement to top things off. The single is in honor of his wife – him and her having gone through challenges in their time together.
"'Forgiving Hearts'" was written as an open love letter to my wife. The only way to be able to have success in a long-term relationship is that both [people] have to have 'Forgiving Hearts'. Now, I wrote the song to leave the reasonings open to anyone's interpretation. In my case, it was about a battle with addiction: my wife had had an issue with gambling and she was able to beat it. I'm so very proud of her because it took its toll on our family. But, we have forgiving hearts and better days are ahead of us." – Tim Clark
Tim Clark has been a DJ for decades, but now is focusing more on his branding and production chops. He boasts music videos on his YouTube channel and has a clear definition to his sound when it comes to his direction. This man is on his game. Check up with him on his socials to see what he does next, Tim Clark is a man of action and "Forgiving Hearts" is the next step in the process.