Unitea Joins Forces With Claude VonStroke, Deorro, Said The Sky, DJ Diesel & More To Launch Augmented Reality Rewards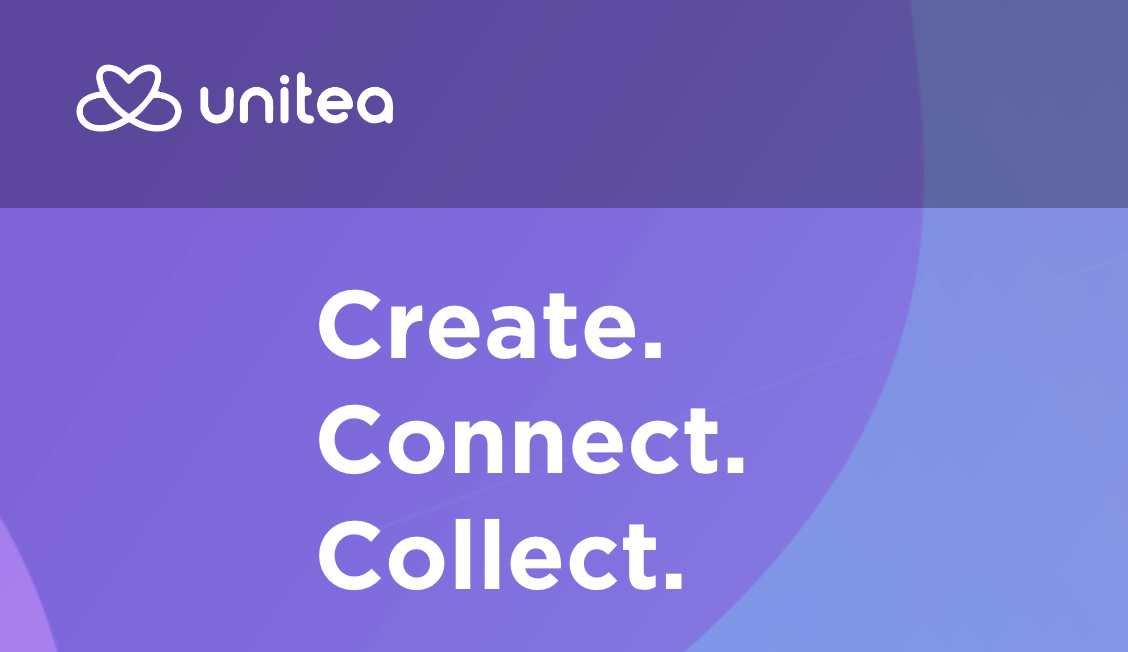 Unitea, the first engage-to-earn social media platform encouraging authentic connections between musical artists and their fans, has unveiled its most recent venture. On top of offering experiential rewards such as saxophone lessons with Big Gigantic and signed merchandise from The Chainsmokers, the highly-appraised platform recently joined forces with 10 top-notch electronic music artists to launch its first-ever augmented reality (AR) rewards.
Unitea's mission is to help artists directly connect with fans in a more forward-looking manner with the hopes of encouraging long-term connections by inviting users to "create, connect and collect." The platform essentially rewards fans for streaming and sharing the music they love, and in return, artists can give back to their most devoted fans while also building their community.
This time around, esteemed DJs and producers Claude VonStroke, Deorro, Said The Sky, DJ Diesel, Yung Bae, Ravenscoon, Kendoll, Codes, Bear Grillz, and Sunsquabi have all enlisted in this forward-looking augmented reality project, each artist with unique design offerings for their specially curated artist filters.
Users can collect AR rewards by creating short-form videos through the app's filming feature called Vibes. Similar to Instagram Reels, Vibes allows creators to make videos using an extensive catalog of their favorite artists' tracks to earn digital tokens in exchange for artist-focused rewards and experiences authenticated by blockchain technology.
Once users gain enough tokens, they will be guaranteed access to Unitea's exclusive roster of AR-powered rewards. These special rewards include the 3D animated filters mentioned above such as Claude VonStroke's Dirtybird egg logo hatching, Said The Sky's rotating cloud, and DJ Diesel's roaring gorilla head among many others.
They then receive artist-specific tokens called Karma to be redeemed for exclusive rewards, like meet-and-greets, tickets to shows, merchandise, and more. Users can also earn Karma points by syncing their Spotify or Apple Music accounts and listening to their favorite artists. Named one of the top tech companies in Miami, we can't wait to witness what else Unitea has in store for music lovers in the near future.
"Our vision is to build a more equitable social media model where everyone wins. Artists build real relationships with their fans, who supercharge music streams and content creation in exchange for authenticated rewards of tangible value."

– Ketan Rahangdale, Unitea co-founder and tech-visionary