New York City Announces New Nightlife Office and Ambassador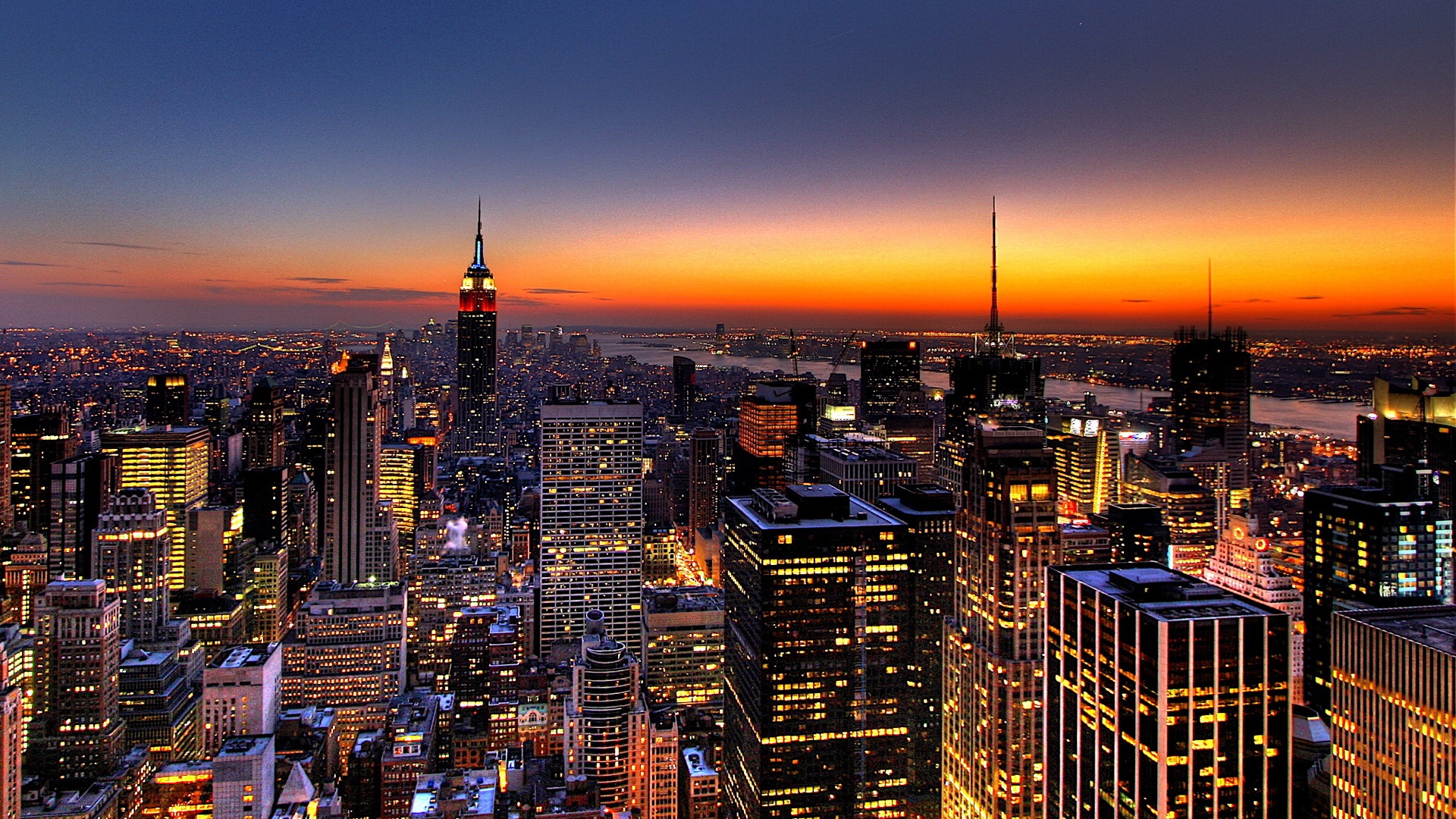 New York just took some major steps towards establishing a prospering nightlife scene in its beloved city. As part of the Mayor's Office of Media and Entertainment, NYC is instituting a new Nightlife Office, complete with its own Nighttime Ambassador.
As part of Mayor de Blasio's "New York Works" ten-year economic initiative, the new installment aims to recognize the huge economic influence NYC nightlife has on the city. Billions of dollars and hundreds of thousands of jobs are generated from this one industry. Specific statistics to support the argument include the existence of about 26,000 eating and drinking establishments across the five boroughs, over 300,000 nightlife employees, and $10 billion contributed to New York's economy.
The Nighttime Ambassador, who is yet to be named, and their advisory board made up of nightlife stakeholders will be advocates for the overall music and nightlife industry. They will be a "central point of coordination between venues, local authorities and communities" and provide "support with licensing and permits" and even eventually "provide financial support for legal services, architectural services, and safety improvements."
The Mayor's Office of Media and Entertainment has included music as part of its mission since February 2016. At that point commissioner Julie Menin was appointed to lead the Office of Media and Entertainment, which was formerly the Film & TV commission. Also included at that time was advertising, publishing, and digital content. Menin expressed her excitement regarding the new Nightlife Office stating,
"I am thrilled that Mayor de Blasio has announced the creation of a new function within our agency, a nightlife office and the City's first Nighttime Ambassador…New York City nightlife is second to none and is a major reason why people around the world flock here to live and visit. It is also a vital part of the city's economy generating hundreds of thousands of jobs and billions of dollars in economic output. Yet in recent years, over 20 percent of small music venues in the city have closed. Our office aims to work with various stakeholders to both support the industry and ensure that community concerns are being addressed."
In addition to the new office, June has been officially named New York Music Month. Together with industry coalition New York Is Music, the creation was possible. All of this is a huge turning point for NYC, as in past years there has been much effort to oppose the city's thriving nightlife. People are beginning to see the true value that the industry brings to the table. Other major cities including Paris, London, Amsterdam, and Berlin have implemented similar offices, and have seen reductions in noise complaints and increases in economic development. As this is something most can agree is a favorable change, faith remains alive that it will do similarly for New York. An exciting and hopeful turn of events, we are looking forward to seeing the positive change and reinforcement behind all that is music in beautiful New York City.
Source: Billboard
Featured photo via World Visits