LODATO & ONEDUO Make Waves With Funko Pop Craze Through Innovative App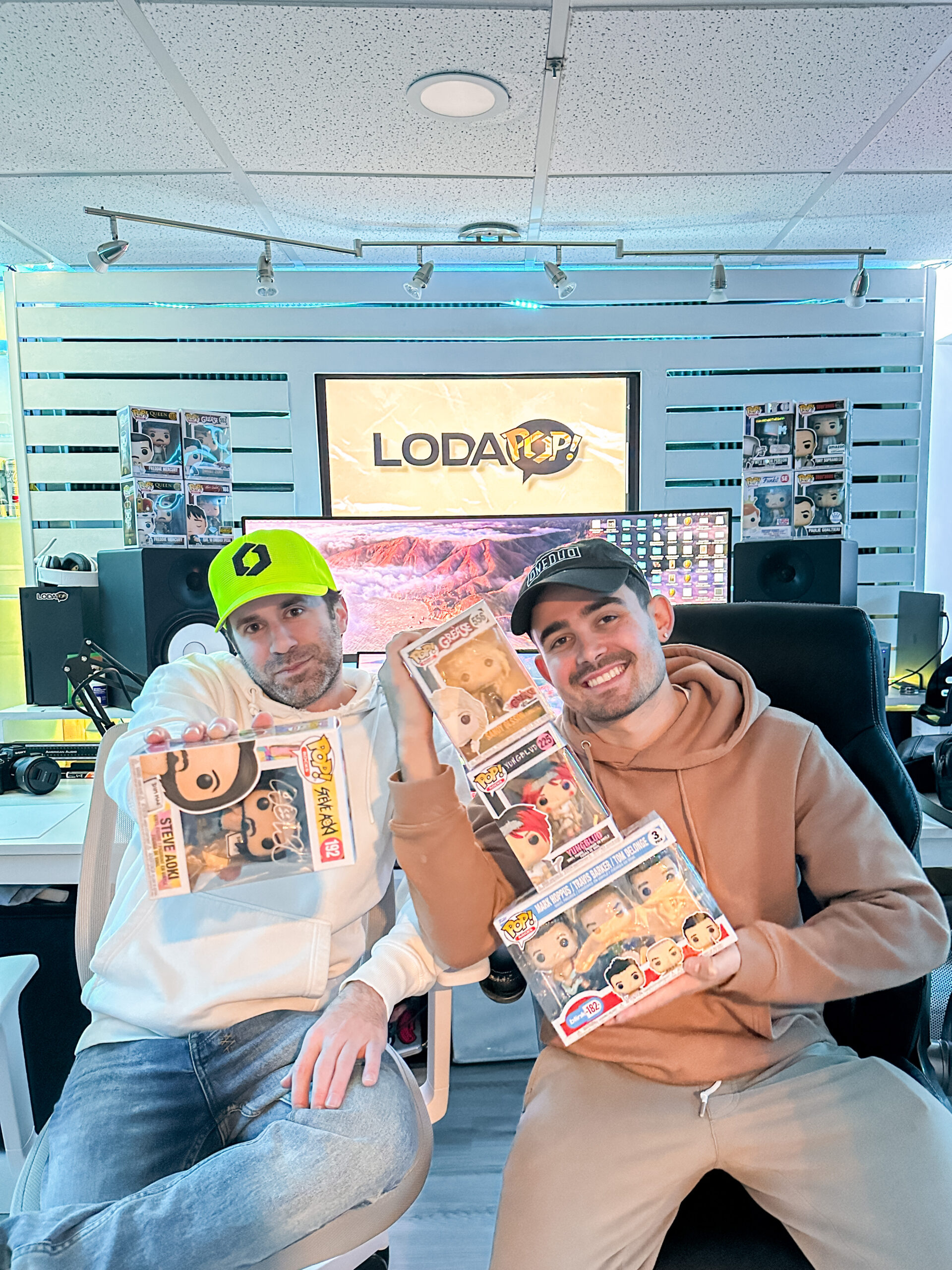 If you're looking for a fresh take on the world of Funko Pop collecting and music streaming, look no further than the dynamic duo of Sal, also known as Lodato, and Mike Scimeca, otherwise known as ONEDUO. These two entrepreneurs have taken the world of Funko Pop collecting by storm, using the innovative app "whatnot" to turn their passion for collectibles into a thriving business.

It all started when Sal and Mike stumbled upon the app "whatnot" and decided to purchase their first Funko Pop. They quickly became enamored with the culture, and decided to take their interest to the next level by becoming sellers on the app. In just four short weeks, their hard work paid off as they became one of the top sellers on the platform, boasting over 1,000 units sold and thousands of followers.

But Sal and Mike's talents don't stop at collectibles. They're also passionate musicians, and they're using their success on "whatnot" to promote their music to a wider audience. Each package they send out includes a QR code linking to their songs, and their music is being streamed throughout the app. This clever strategy has turned their buyers into fans, and they've been able to expand their reach by tapping into the overlapping worlds of collectibles and music streaming.

It's not every day that you come across entrepreneurs like Sal and Mike, who are willing to think outside the box and take chances. They're a testament to the power of turning your passions into a business, and it's clear that their hard work and dedication is paying off. Whether you're a collector, a music lover, or both, be sure to keep an eye on Lodato and Mike of ONEDUO as they continue to make waves in the industry.