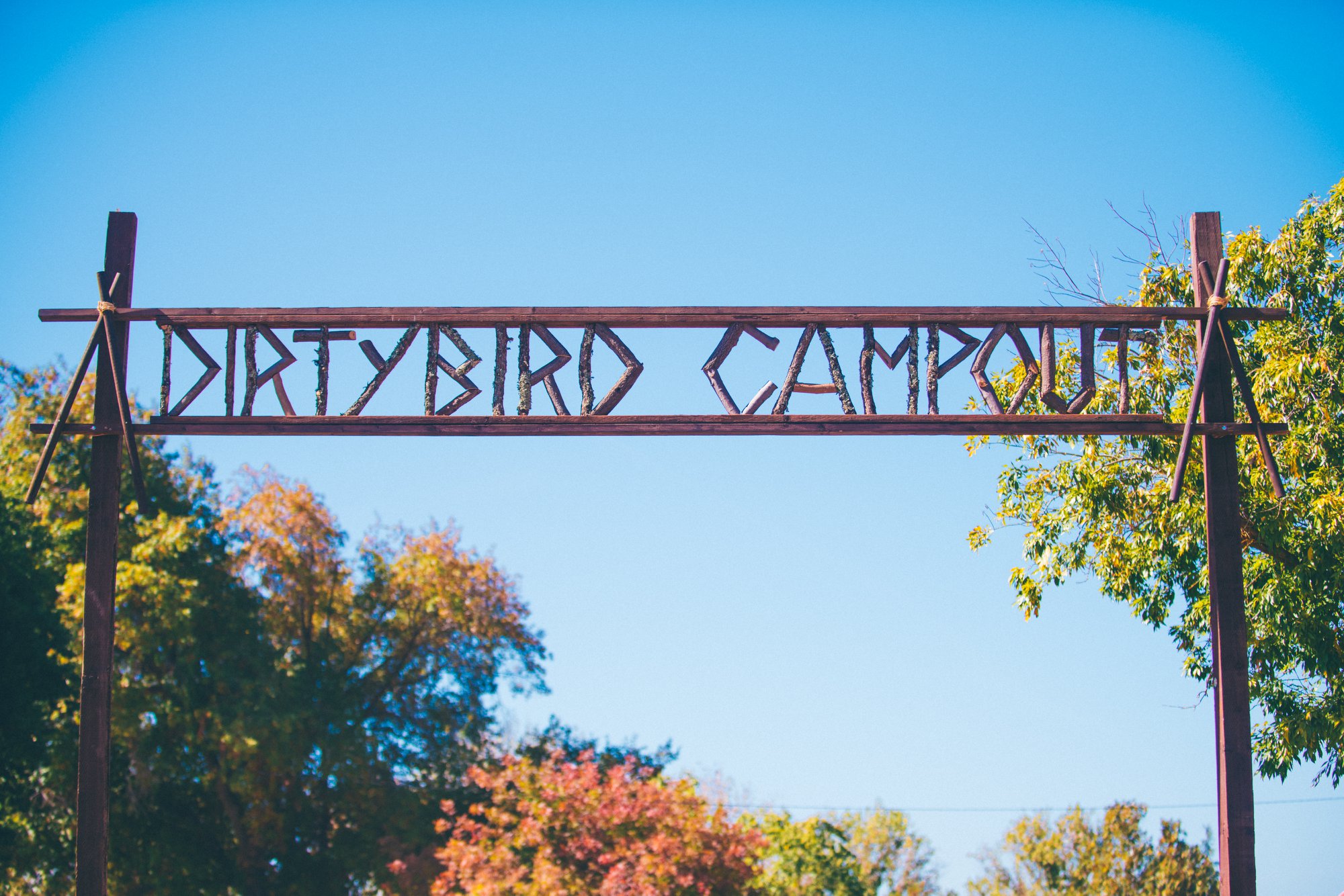 Harry Romero Drops First Guest Mix for Dirtybird Campout 2021 [The Nocturnal Times Exclusive Mix]
With Dirtybird Campout rapidly coming up this October, fans are looking forward to making their way back to the summer-camp-themed festival at Modesto Campgrounds in California. With a stacked line-up featuring the likes of Ardalan, Luke Andy, VNSSA, Walker & Royce, and even Sir-Mix-A-Lot, this year's edition looks to be the best one yet. In preparation for the yearly campout, the label is bringing a Soundcloud series with different artists from the line-up hosting their own unique mixes. To kick the series off, internationally-renowned DJ and producer Harry Romero brings an upbeat and energetic guest mix with some of his chart-topping hits and more. Premiering exclusively on The Nocturnal Times, you can listen to Harry's guest mix below.
Harry Romero's guest mix kicks off the Dirtybird Campout series with a bang, opening with Inaya Day and Sting International's disco-focused vocal track "Feelin' Feelin.'" Listeners get a fresh look at the producer's unreleased track "Hot Shit" early on in the mix, which keeps the feel-good setlist moving. The mix dives a little deeper halfway through, featuring the likes of Kevin Knapp's "Backstroke", Jamie Jones' "Laser Lass," and Walker & Royce and Claude Vonstroke's recently released collaboration "The End of the Lime." The mix closes out with Max Parrish's groovy 90's hip-hop-inspired track "Hip Hop, Be Bop (Don't Stop)" and Afrika Bambaataa & The Soul Son's "Looking For The Perfect Beat." Harry Romero's guest mix is truly a fun journey from start to finish and sets the tone for what's to come this October at Dirtybird Campout. 
With releases on virtually every major house label over the past twenty years, Harry Romero has been a staple in the music industry for a very long time. Producing club hits for the likes of Crosstown Rebels, Island Records, Defected Records, and more- Romero has crafted his own unique sound and performance style unlike any other. 2021 has brought about a brand-new EP called "The Ghost," as well as many smashing singles such as "Tania" and "Night @ The Black" that prove the producer shows no sign of slowing down. To follow along with the Dirtybird Campout Exclusive Guest Mix series, subscribe to their Soundcloud here.