Giolí & Assia Reveal Stunning #DiesisLive Sunrise Set From Segesta Temple Ahead of Upcoming Spring Tour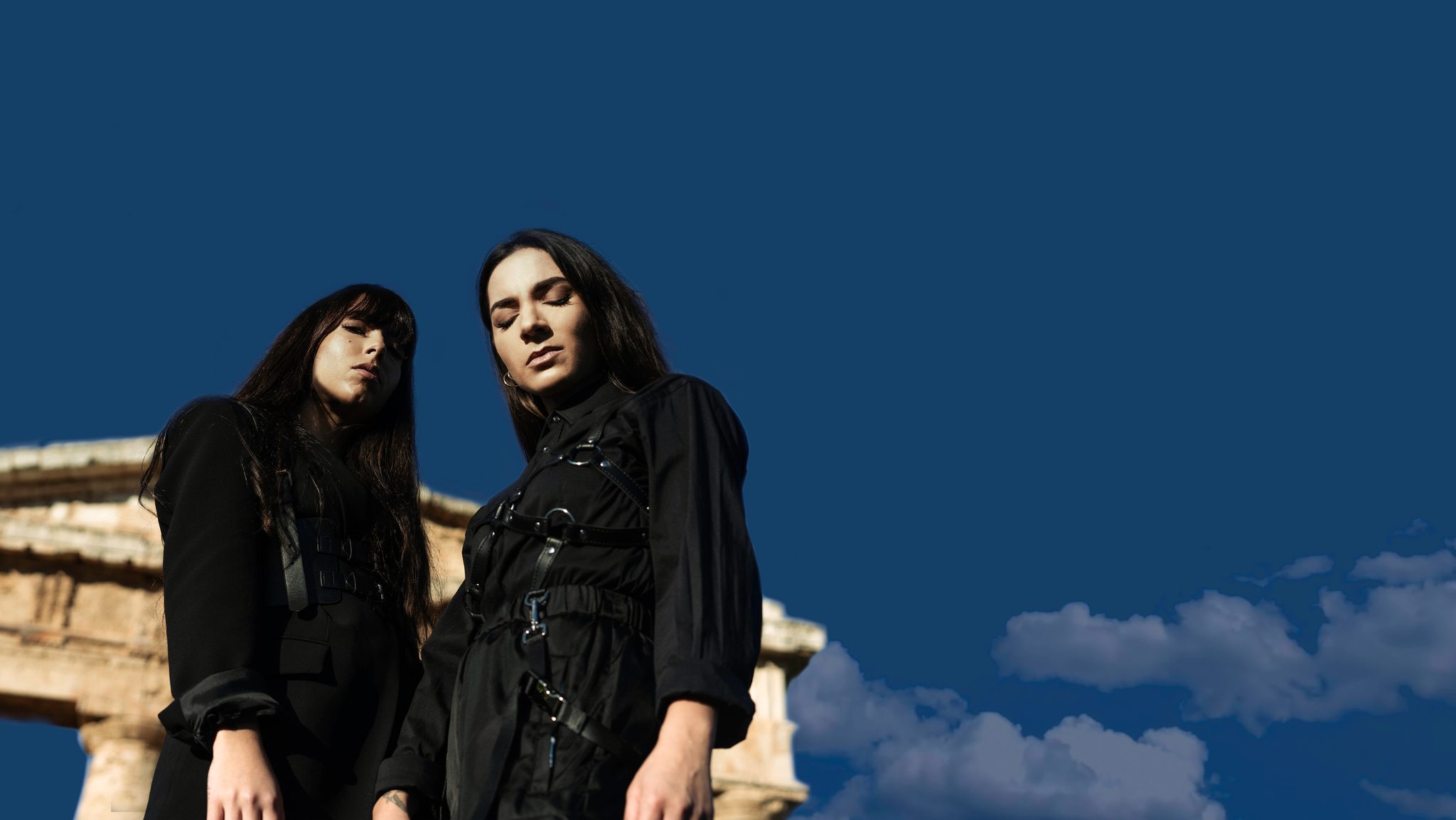 The music industry's favorite Italian duo, Giolí & Assia, have finally revealed their first #DiesisLive set of 2023. This time around, the stunning pair managed to secure filming another one of their extraordinary live sets at none other than the beautiful Temple of Segesta in Sicily, Italy.
Giolí & Assia have been dreaming of performing at this extraordinary archaeological site that sits only 20 minutes outside of their hometown for quite some time now, and after watching it entirely, the temple's wondrous backdrop is almost as breathtaking as their exemplary live soundscapes.
When commenting on this thrilling #DiesisLive venture, both Giolí & Assia said, "We love this archaeological park, so to finally have the chance to perform inside of it was a huge honour for us. We really wanted to make the people from all over the world know this place and with it being just 20 mins from our home, we are also able to promote and show the beauty of our home, Sicily."
For years, the dynamic duo has been putting on these captivating #DiesisLive showcases for fans to indulge by transforming some of the world's most striking natural landscapes into live stages. No matter where in the world they choose to perform, the pair's matchless artistic flair, authenticity, and boundless chemistry are consistently present.
Ahead of their upcoming European and North American spring tour, Giolí & Assia couldn't think of a better way to entice their listeners to catch them live in action than by unveiling this recent #DiesisLive sunrise set from the Temple of Segesta. If you haven't yet, make sure to snatch your tickets to their forthcoming tour stops here to witness their enthralling live sounds at a venue near you.