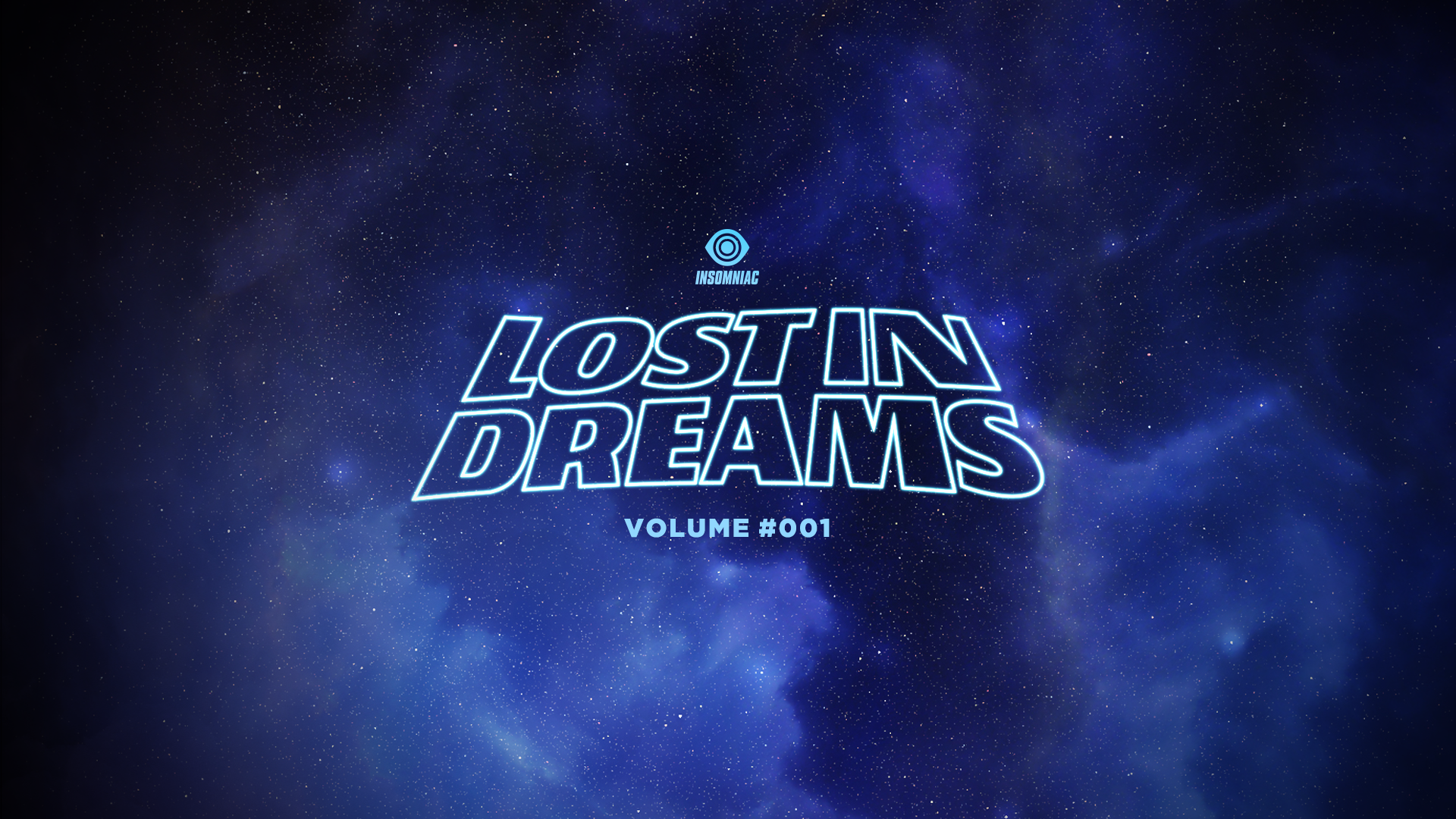 Insomniac's Lost in Dreams Imprint Releases Stunning Compilation in Preparation for Labor Day Festival
With Insomniac's Lost in Dreams Festival making its debut in Downtown Las Vegas next week, fans are gearing up to see next-level performances from their favorite future bass, vocal-driven, and melodic dubstep artists that are currently taking over the scene. On Friday, the label gave fans a preview of what is to come with a beautifully curated compilation of tracks on their 2021 Festival Compilation. The nineteen-track playlist features tracks from Elephante, Seven Lions, Bright Lights, and more that truly encompass what Insomniac Record's dreamy imprint is all about. Out now for streaming and purchase across all platforms, you can listen to the compilation below.
The stunning festival tracklist features label mainstays such as industry icon Elephante, house-driven Moon Boots, the nostalgic Seven Lions, and more. However, Lost Dreams focuses on highlighting both emerging talents and established artists alike, with two artists making their label debut within the compilation. Newcomers STAR SEED brings all the melodic vibes with "Kanon" featuring Jecht and PSYB3R. The DJ and producer duo began their project almost a year ago and have already seen early support from Seven Lions and numerous Spotify Editorial Playlists. The Labor Day festival will be the first of many for the group, and they show much promise for the months to come. The second new artist is the eclectic Taylor Kade, who proves his talent through the release of "Satellite." This track's true future bass sound closes out the festival compilation. He shares,  
"To me, 'Satellite' captures the emotion of the excitement of being at a festival, outdoors with your closest friends and strangers (new friends). Laughing, dancing and living life to the fullest. It's the light that comes after the darkness." – Taylor Kade
With the all-encompassing Lost Dreams 2021 Festival Compilation release, attendees can get excited for the September 4-5 three-stage paradise at the Downtown Las Vegas Convention Center. Showcasing future bass, vocal-driven dance music, and melodic dubstep, the festival looks to present fans with a fully immersive and visual experience like no other. Lead by industry heads Gryffin, K?D, Seven Lions, and Elephante, this debut festival is sure to bring a truly dreamy festival for all who attend. For tickets and more information, visit https://lostindreams.frontgatetickets.com/.