PREMIERE: Te Bop's Indie-Pop/Rock Single "Rule Breaker" Breaks Sub-Genre Expectations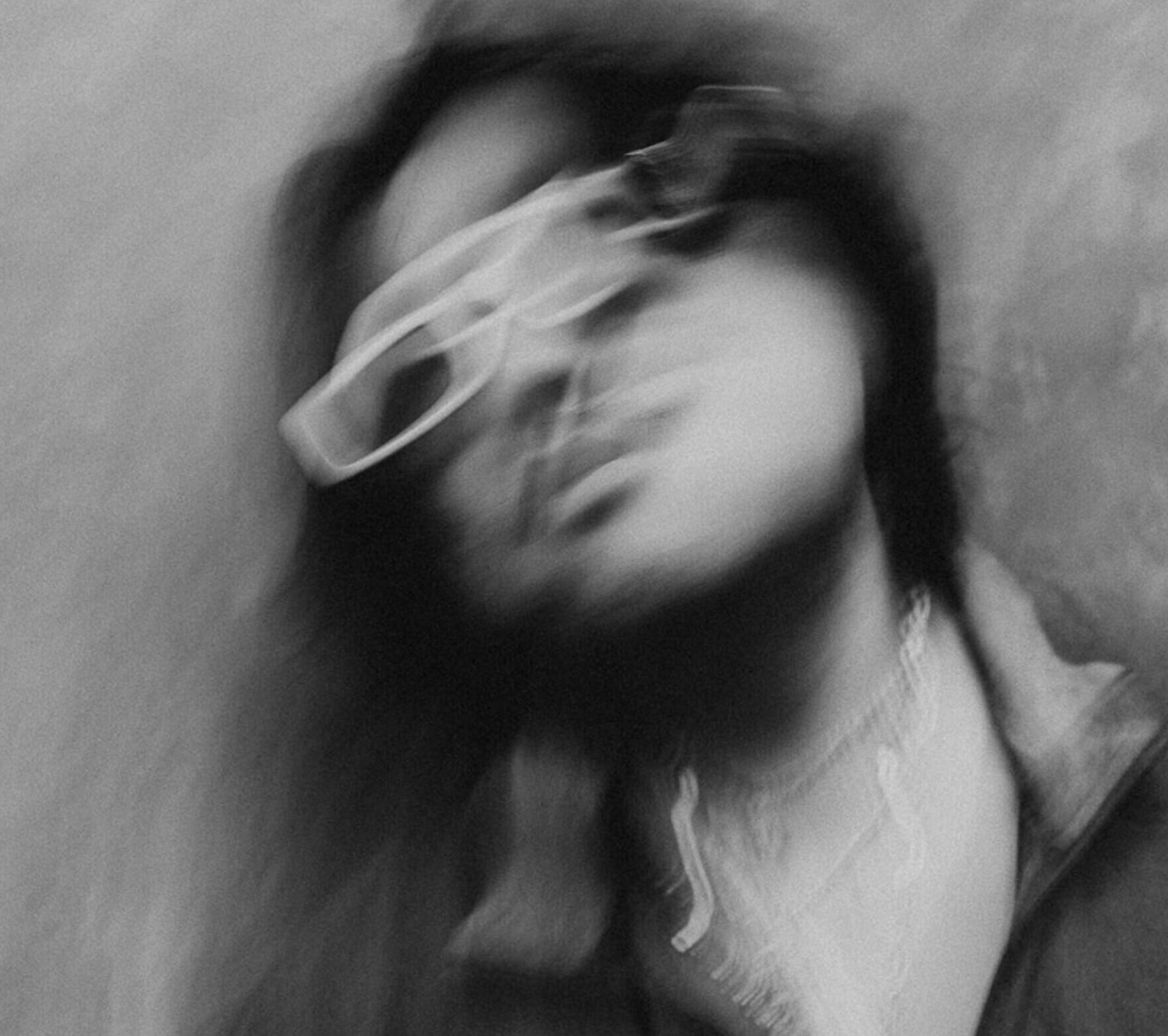 Matthew David Lee a.k.a. Te Bop, is a Los Angeles-based artist, producer, singer-songwriter, and multi-instrumentalist who is bursting into the scene with his angsty debut single, "Rule Breaker." Early listeners have already attached themselves to the tracks' addictive melodies and composition, while the tune expresses the feelings of navigating relationship drama, giving listeners a sense of rambunctious energy.
"Rule Breaker" is an energetic blend of indie-pop/rock, driven by a combination of upbeat percussive grooves, heavy bass lines, angsty guitar riffs, addictive vocal melodies, and edgy lyrics. The track was created in a Los Angeles recording session and is a hard-hitting single that paves the way for Te Bop and his ability to fit in multiple genres. Additionally, it is an excellent introduction to Te Bop's artistry, as the track's multi-genre feel foreshadows the sound of some of Te Bop's unreleased music that's to come in the near future.
The producer of the single, Jondren Hwang, plays a big part in the tracks' character, as he has recently generated a buzz for his sound and work with other artists. Recently picked up by Cho&Cho Management, which rosters GRAMMY Award-winning producer, Nick Lee, Jondren has been on a roll through his recent work with artists like Dev Lemons, Deb Fan, Sophie Truax, and more. The mixing and mastering engineer, Anton Khabbaz, also plays a large role in the final sound of the tune, as Anton meticulously dialed in Te Bop's vocal tones through guitar pedals, polished the drums and guitars, and ultimately brought the track to life. Anton has recently developed a reputation through his personal band with Dylan Jagger Lee, Motel 7, songwriting and production credits on marcos g's "lights coming down," and a Netflix placement for his song "Up To You."
Te Bop is the artist alias of Matthew David Lee, a producer, singer-songwriter, and multi-instrumentalist who is currently based in Los Angeles. As a frequent collaborator and contributor to other artists, he is excited to come forward with his own music as an artist himself, allowing others to relate to his experiences and personality as an individual. Currently, he is developing his catalog and spends his time in Los Angeles recording sessions, contributing his music style as a producer, songwriter, and instrumentalist for up-and-coming artists and sync opportunities. "Rule Breaker" is Matthew's (Te Bop) bold statement that listeners will find themselves singing along to and is an exciting first track that sparks his journey as an artist.