Alex Adair Releases "Heaven" on Black Butter/Ultra Music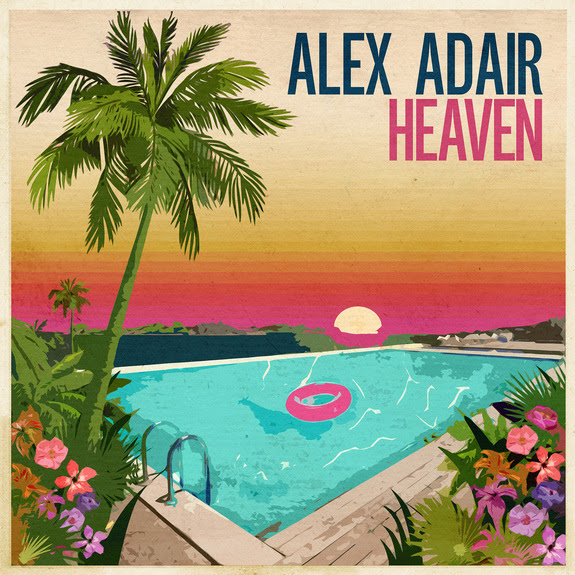 Classically trained musician Alex Adair hails from West Sussex—and he's returned with his second single release "Heaven." The producer and remixer's follow-up single sees its official release on the acclaimed Black Butter label in the UK and Ultra Music in the US.
Earlier this year, Adair cemented his name with the radio and club-smash "Make Me Feel Better," which showcases his production talent and diverse capabilities as an artist. Alex has provided remixes for the likes of Ed Sheeran, Jessie Ware, and Ella Henderson, among others.
"Heaven" is a proper follow-up, which presents an infectious topline and tropical house vibes throughout its duration. Listeners get lost in the feelings of paradise served up by Adair's powerful new production.
Listen to Alex Adair "Heaven:"


Check this space for the announcement of a massive remix package to accompany "Heaven," which promises to showcase some of the newest up and coming talent from the UK and Europe.
"Heaven" is available on iTunes HERE.
Stream "Heaven" on Spotify and Apple Music.