NOVODOR Drops Feel Good Single "FAVORITE" Alongside Anticipated Debut EP 'OPEN THE NOVODOR'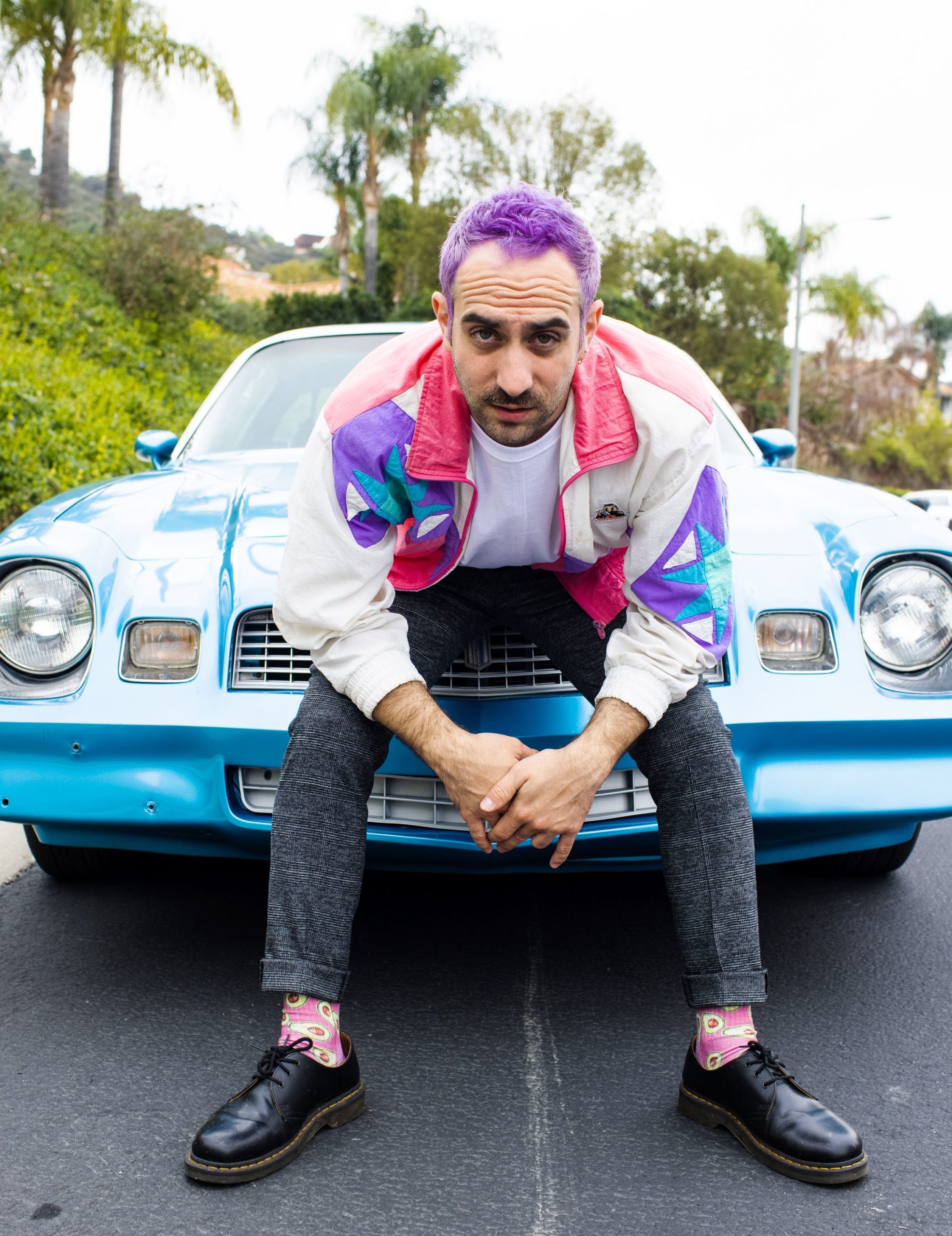 Adam Novodor, best known to the big audiences around the world as NOVODOR, is an established musician who has been actively involved in the electronic dance music landscape over the last thirteen years. Now the GRAMMY-nominated talent returns to the release radar with "FAVORITE" the last single of the highly-anticipated 4-track OPEN THE NOVODOR EP. This amazing EP saw its first release earlier this year in mid-July with the first lead single, "LIKE." As most avid fans already know, every single of this EP has sofar been released alongside an accompanying hilariously creative music video. And we are happy that they kept this tradition alive for this one as well. Being the last track off of the EP it also serves as the final episode of this 4-part video saga.
The "FAVORITE" music video kicks off with NOVODOR's dream reality, after being whisked away by two individuals from his dance aerobics class at the end of the third chapter. This entails him traversing the land with the two until they finally reach a large summit. Deciding to climb up many stairs, the lot eventually reaches the peak and enters the massive building atop to find a dojo. Once inside, NOVODOR transforms into a karate master and is tasked with fighting a giant man in red who holds a golden fortune cookie, the grand prize. The two take a quick limbo break, and NOVODOR ends up winning the challenge before being woken up poolside with CPR from his heady dream state. He then coughs up and opens a fortune cookie, which predicts the gardener nearby will start dancing once again, just like in the dream.
"FAVORITE" itself is a funky production. The various musical elements give of this fantastic 80s vibe you just want to dance to. Overall the infectious beat goes perfectly with its four-on-the-floor flair and flowing vocal cut. From start-to-finish, NOVODOR's last lead single is rife with a sprightly energy that is sure to set dance floors across the world ablaze with palpably raw energy this fall. The OPEN THE NOVODOR EP contains the following tracks "LIKE," "SECOND HAND LOVE," featuring London's very-own Will Heard, "CANDELA" and "FAVORITE." The whole EP is out now via Ultra Music and is available to listen to across all streaming platforms.