Nero Set to Release Sophomore Album 'Between II Worlds'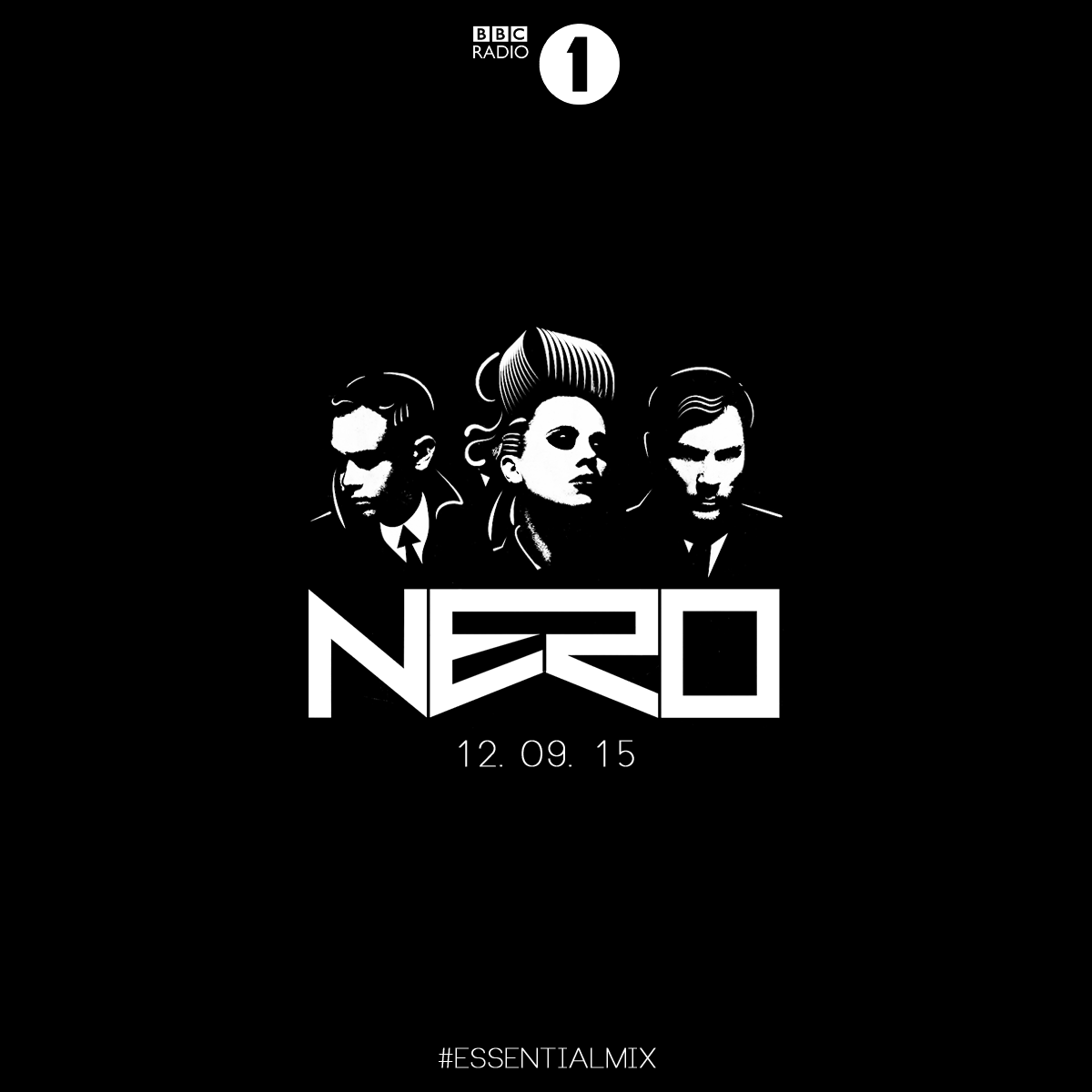 Nero has officially announced they will be releasing their sophomore album, Between II Worlds, this Friday, September 11, 2015 through MTA Records.
With several releases such as "Satisfy" and "Dark Skies"  having already made their way around the dance music world, this album looks like it won't be anything less than perfection, which fans have come to expect from the GRAMMY Award-nominated trio. Artists from Simon Patterson to Annie Mac have already incorporated some of Nero's new material into their own sets. Nero's new "Two Minds" single made its debut ahead of the album release.
If you haven't already heard, Nero will embark on a fall tour in North America to fully showcase their new album. Stops include two Secret Warehouse Events in Boston, the House of Blues in Ohio, and to cap it off, a performance at HARD Day of the Dead. Tickets are on sale now and already running dangerously low so get them here, while you can.
Nero also recently revealed they will deliver a Pete Tong BBC Radio 1 Essential Mix on Saturday, September 12. The always anticipated Essential Mix is a special treat for listeners as it offers the opportunity to hear some newer material as mixed by the originators themselves.
And if you haven't already, be one of the first to get a full listen of Nero's new Between II Worlds album on iTunes.