John Summit Joins Darkroom Family With "Where You Are" ft. Hayla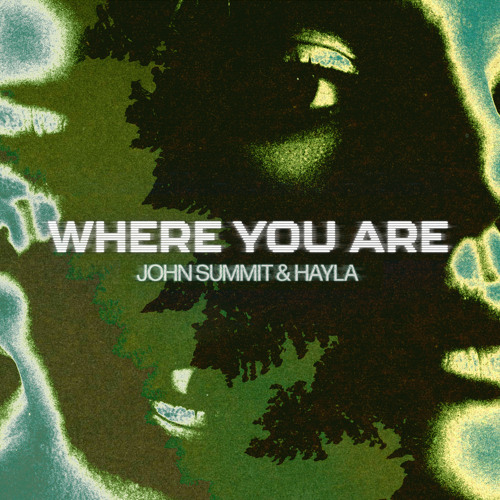 A song that John Summit has been teasing in his sets for months finally sees its much-anticipated official release. "Where You Are" by John Summit & Hayla is available now (Friday, March 3, 2023), through Interscope's Off The Grid/Darkroom Records.
What do you get when two prominent names in electronic music join forces? "Where Are You": A genre-defying tune from two dance music mainstays, John Summit and Hayla. Summit jails from Chicago, while Hayla, a UK-based songstress/writer/artist — and when their world's collide, music lovers are graced with a tune that's already been dominating the circuit, and will seemingly continue to do so, following its release on one of the world's most successful UMG label imprints.
John Summit shared his thoughts on the new release: "When I first premiered 'Where You Are' at the LA Coliseum, I was absolutely stunned by the reaction it received and I knew right away this track would be something special. Every time I play it out it's easily the most powerful track in my sets and I truly feel like it's my best record to date."
Hayla also beautifully sums up the inspiration behind the track: "This track encapsulates the feeling of longing. When you're alone at night tossing and turning wondering about the other person and if they're alone, or with someone else, or missing you, unable to sleep too. Hoping that your bond is strong enough to pull you back together and wondering if they ever feel as good alone or with someone else as they do when they're with you. The deep down feeling … I wanna be where you are."
Based off the recent successes of John Summit over the past few years, it's safe to say that "Where You Are" is another solid production that the budding artist will add to his career portfolio. After crunching the numbers, with a little help from C.P.A. John Summit, we've come to the conclusion that its quite clear — he's here to stay.
Photo courtesy of Interscope Records