So Dope Drops Heavy-Hitting New Single 'SOUNDBWOY'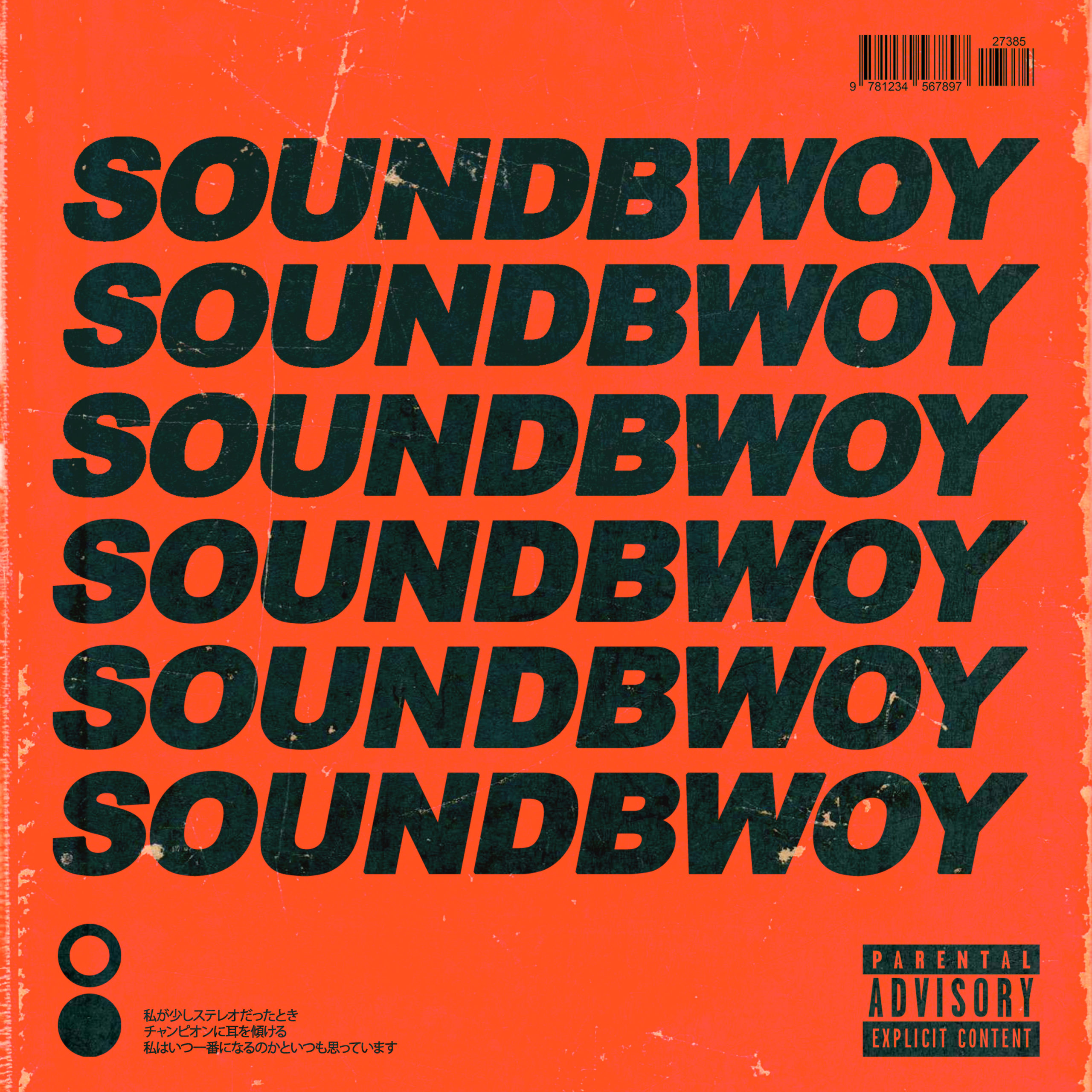 New York-based producer So Dope has released his second single of the year that will certainly rock your speakers and subwoofer, "Soundbwoy." Following up on his previous track "Concrete," So Dope's Middle Eastern-infused trap contender, "Soundbwoy" evidences his ear for a creative fusion of influences.
So Dope infuses aspects of drum 'n' bass in his break downs and verses via his backing drums while also incorporating a reggae flavor. He does this through the verse vocals, accompanying plucks, and drop fills that reintroduce those elements bringing his musical hybridization full circle. By intermingling these elements, he truly creates a track that takes unexpected turns that will definitely keep the listener on edge for the duration of the track.
With an irrefutable fervor for electronic experimentation and a strong ear for mixing different sonic constructions, So Dope is commanding modern dance circles with his standout sound. So Dope had a massive year in 2019 and was featured in several top Spotify playlists such as Beast Mode, Hype, and Bass Arcade. He also quickly caught DJ support from acts such as Alison Wonderland, Doctor P, Cookie Monsta, and many others.
Stream the track below and let us know what you think!