Jody Wisternoff and James Grant Mix New 'Anjunadeep 07' Compilation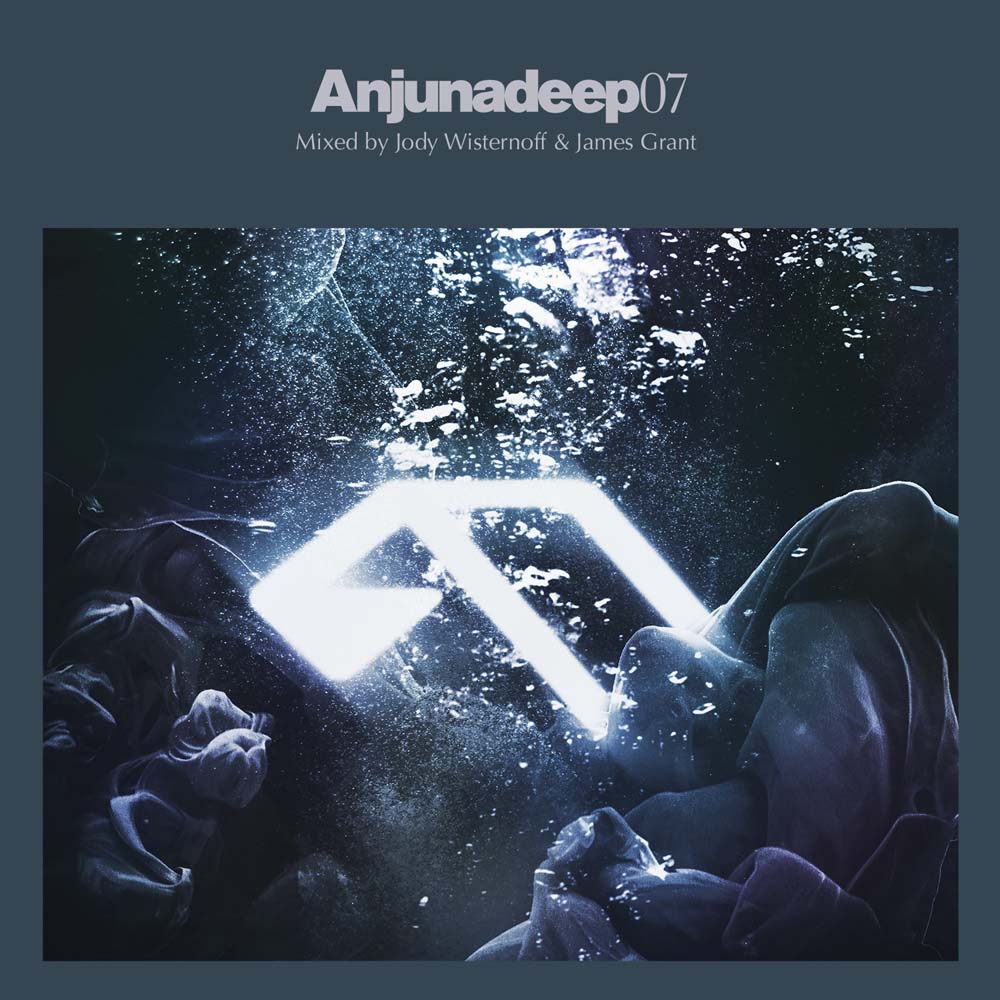 The seventh compilation in the Anjunadeep mix series, Anjunadeep 07, which is mixed by juggernauts Jody Wisternoff and James Grant, sees its official release on the label today (September 11, 2015).
The newest album brings 32 tracks, which seamlessly showcase the infamous deep house sound that's found exclusively within the Anjunadeep family. Tracks are brought to you by the likes of Anjunadeep veterans Meramek, Dusky, and 16 Bit Lolitas to ensure some quality produced music. But also newly signed artists such as Yotto make an influential impact to the album as well. Of course they sound even better in the context of a mix when blended together by Grant and Wisternoff. The mix will having you saying "mmmmm" for a non-stop 2 1/2 hours.
The guys at Anjunadeep have arranged for a North American tour celebrate the release of Anjunadeep 07. Details have not been released yet but you can sign up here for the first notification on where the Anjunadeep gang will be stopping near you.
Buy the full album, including two 1-hour mixes of all the tracks on iTunes.
Listen below for a little taste of the new compilation with the Anjunadeep 07 Mini-Mix: