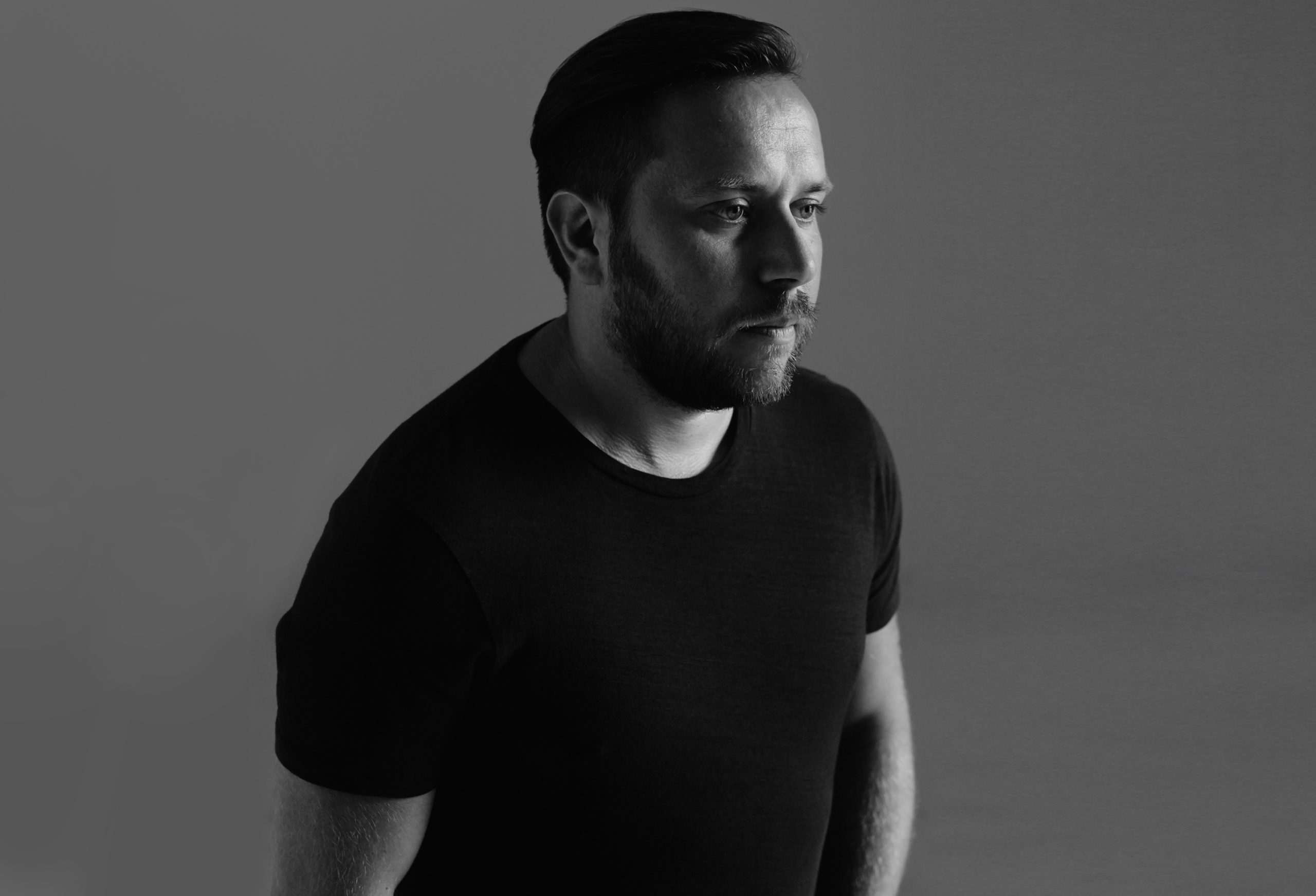 WEISS & Harry Romero Delight Multi-generational Dance Fans with New Single, "Where Do We Go"
It's Friday, July 3rd and many of us across the U.S. are celebrating Independence Day as best we can in the new, socially-distanced modern era. While it may be difficult to light up the barbecue and invite your friends over for a dance party these days, it doesn't mean we can't kick off the long weekend with some great music.
Fortunately, UK-based producer/DJ WEISS and Harry Romero are here to help fans jump start the weekend with their latest single, "Where Do We Go," released today.
"Where Do We Go" is the second installment of WEISS's multi-track story exploring the themes of creativity, unity, love, and respect embodied by PLUR ravers and WEISS's own experiences in raves past. It makes sense during these uncertain times that WEISS and Harry Romero would be looking back fondly on old dance music memories.
"Where Do We Go" is a special track for many reasons, one of which is that it samples the 1980 record "Games People Play" by The Alan Parsons Project.
An ode to the glorious post-Disco 1980s, "Where Do We Go" infuses the best of 80s house music with effervescent piano overtones, converting this retro throwback into the perfect dance tune for the modern listener.