Dirtybird's Worthy to Bring One-On-One Tour to 23 Announced Locations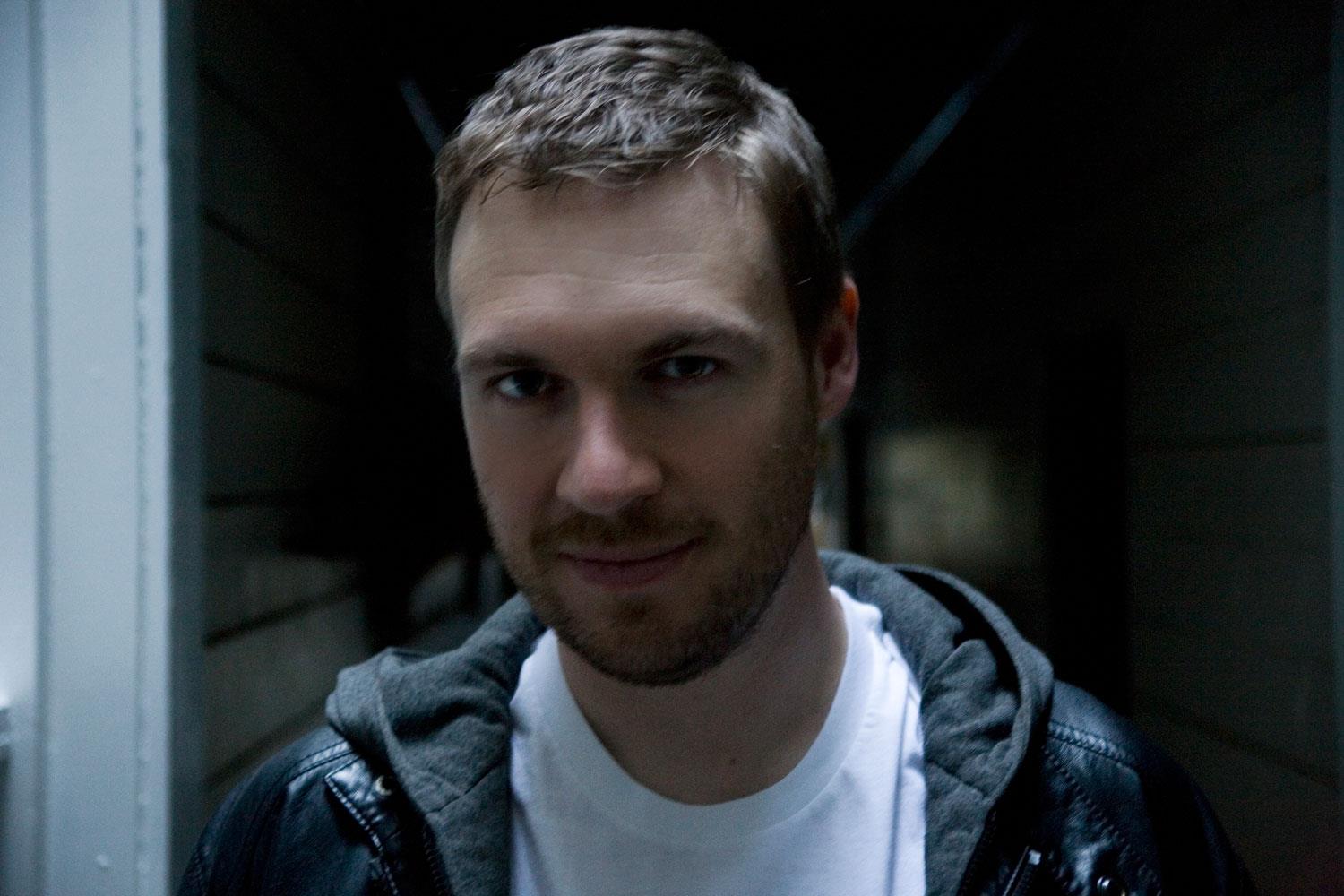 Worthy, the Dirtybird talent, will host 23 shows amid his One-On-One Tour, which includes Holy Ship and Miami Music Week
Wrapping up yet another prolific year of upholding the esteemed Dirtybird BBQs along with maintaining his own label, the San Francisco-based head honcho of Anabatic Records and one of the four founding fathers of the Dirtybird Party, Worthy, is excited to announce his "One-on-One" tour, making its way across North America and hosting a huge number of special guests on 23 different dates across spanning from his performance on Holy Ship all the way to Miami Music Week.
For this colossal 23-date tour set to kick off in early 2017, Worthy has enlisted a huge selection of artists and friends that he has tremendous respect for including: Ardalan, Billy Kenny, Christian Martin, Gina Turner, Golf Clap, J. Phlip, Justin Martin, Kevin Knapp, Kill Frenzy, Lisbona Sisters, Lux Groove, Mark Starr, Mia Wallace, Oliver Dollar, Option4, Rodriguez Jr., Sepehr, Smalltown DJs, Stanton Warriors, Thee Cool Cats, Thugfucker, Unicorn Fukr, and Walker & Royce. Stacked with an outstanding lineup, it is clear that Worthy has pulled out all the stops for this tour, and attendees can be sure to look forward to intoxicating energy, booty-shaking bass music, and an all-around spectacular performance. Tickets can be purchased at worthyoneononetour.com.
As a thank-you to his ever-faithful fans and as a celebration of the tenth anniversary of his label, Worthy will be releasing a Ten Year Anabatic Compilation this December. The mix, which will be curated by Worthy himself, will include a new remix of his own critically acclaimed track, "On The Floor" featuring Kevin Knapp, in tandem with tracks from a variety of other artists on the flourishing label.
As if the tour and compilation weren't enough, Worthy is set to perform on New Year's Eve at The Mint in San Fransisco to ring in the new year as he prepares new singles & EP releases on labels such as Exploited, Strangelove, Defected and Sweat It Out throughout 2017. Now, geared with his cache of new records and a slew of tour dates, Worthy is certainly an artist to keep an eye out for in 2017.