Wankelmut Delivers Feel Good House Tune "Only You" via Spinnin' Deep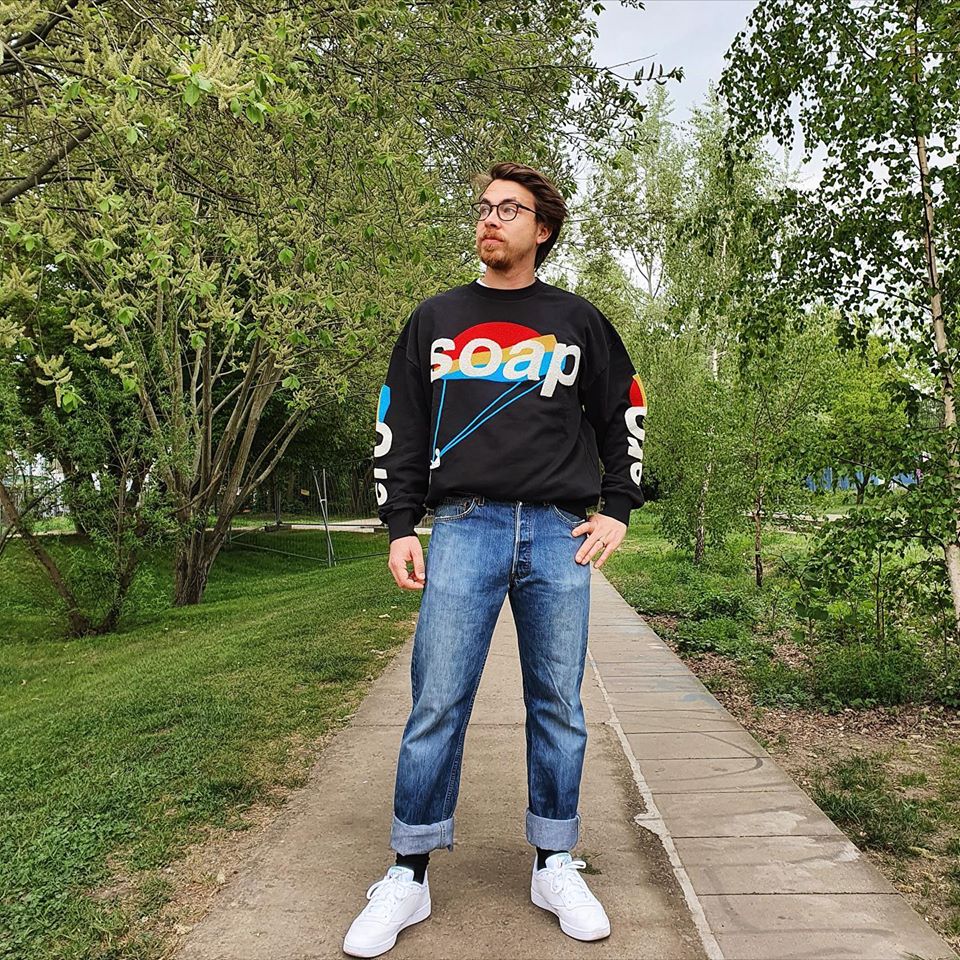 Berlin DJ/producer Jacob Dilssner aka Wankelmut returns with a deep house delight entitled "Only You (feat. Paper Idol)." Wankelmut is among some of the most popular and renowned representatives of electronic music, and his latest track comes to us via Spinnin' Deep.
Wankelmut has exerted a white knuckle grip on electronic charts, and "Only You" is destined to enjoy the same commercial acclaim of past chart-topping productions such as "My Head Is A Jungle." "Only You" features bold piano chords that drive the groove of the track accompanied by a tight bassline and crispy drums that give structure to the single's fluid shuffle. Paper Idol also delivers a strong vocal performance which adds a nice distorted texture to the beat and interesting vocal chops over the drop.
In 2017, Wankelmut signed with Sony Music and released four singles. These tracks released on Sony subsidiaries such as Ministry of Sound, Relentless and Fine / Four Music. In 2018, Wankelmut debuted his track "Show you" on Defected featuring Anna Leyne. Wankelmut has a bright future ahead and surely will be seen streaming live sets and creating new music throughout the rest of the global quarantine.