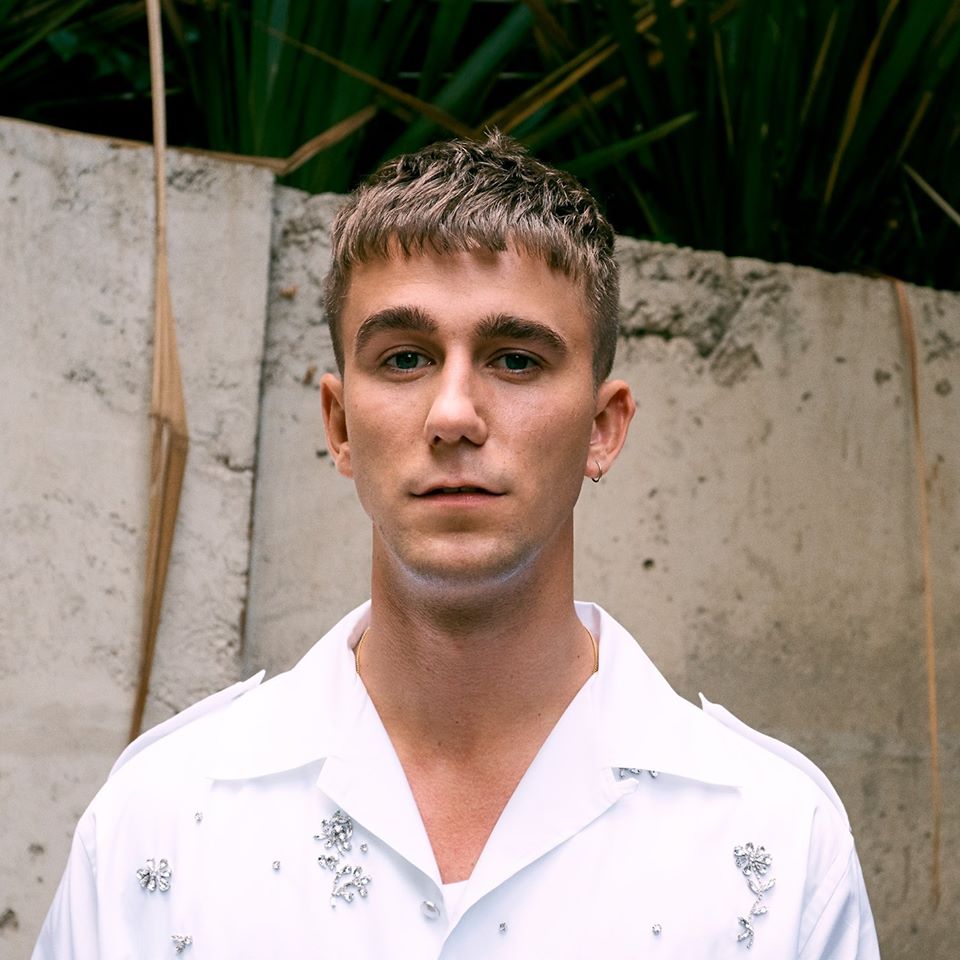 SG Lewis Goes all out Groovy in "Chemicals" Released via Casablanca / Republic Records
Highly recognized British producer, S.G. Lewis, has returned with the heat, teaming up with Casablanca/Republic Records to release his newest groovy single, "Chemicals." The track concludes the artist's three chapter concept EPs Dusk, Dark, and Dawn, and incorporates Lewis's funkier influences that are audibly heard both in his vocals and production style.
Constructed with a bouncy bassline, a plethora of bright and colorful synth melodies, and layered perfectly with S.G. Lewis' washed out vocals in the lead, "Chemicals" is an addicting dance track perfect for truly any setting or atmospheric vibe. The upbeat record is another demonstration of Lewis's musical abilities as he's the mastermind behind a bunch of hits, having worked with the likes of Clairo, HONNE, AlunaGeorge, and Dua Lipa.
S.G. Lewis has developed an impressive career, collaborating with a variety of high profile artists, and possessing a boastful discography to his name. His release "Chemicals" adds to the artists expansive catalog and cements Lewis as a pioneer of modern 21st century funky pop music.