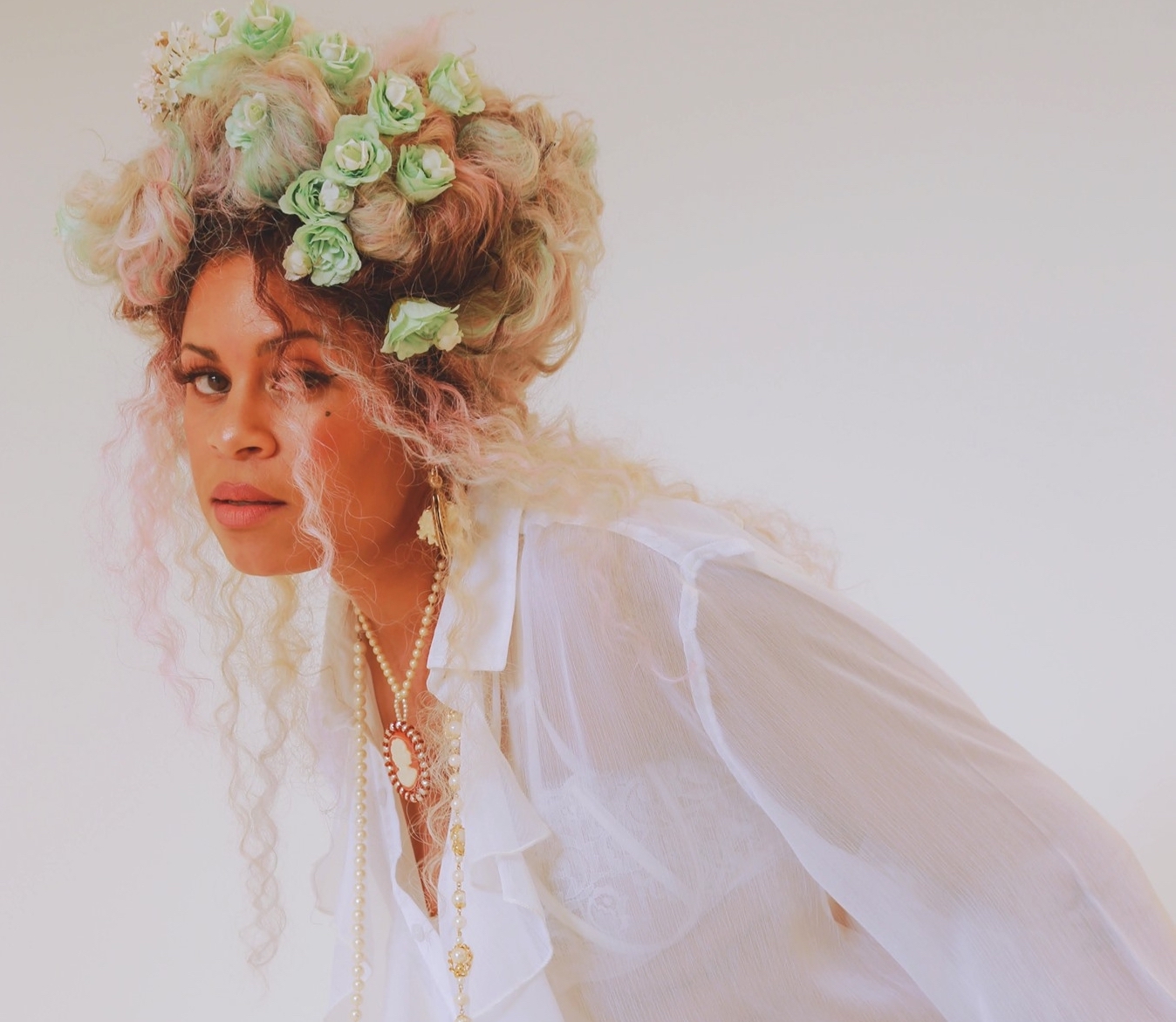 Pollen & Aluna Announce 2022 Debut of Noirfever New Orleans Featuring All-Black Dance Music Lineup 
Last week, Aluna (of AlunaGeorge) announced a brand-new event celebrating Black and LGBTQ+ communities in partnership with leading technology company Pollen Presents. Highlighting the histories of these crucial identities within dance music, the event features an all-Black lineup of artists in a city known to be the cultural epicenter of BIPOC musical excellence. Featuring workshops, late-night warehouse parties, a marketplace for Black-owned businesses, and keynote speakers- this will truly be an experience that will change the future of event programming. Taking place from May 27-30, 2022, Noirfever will bring together staple artists from across the globe for one showstopping weekend in New Orleans.
Following her open letter calling out the lack of Black representation in the music industry, Aluna decided to step up and take matters into her own hands. Creating the three-day festival set to debut next year, she hopes to highlight a community that so rarely gets credit for its contributions to the scene. The lineup includes multiple generations of Black talent spanning from those who were involved in the creation of dance music to rising stars that continue to pioneer it. Taking over the billing are industry staples such as fan-favorite KAYTRANADA, Chicago legend Derrick Carter, OG Detroit techno star Kevin Saunderson, Compton-born Channel Tres, and dance music's favorite vocalist Kaleena Zanders. Rising stars will also be representing the new wave of dance music including UK's TSHA, Ninjatune's Jayda G, Harlem producer Austin Millz, Jamaican-born Tygapaw, Jersey club queen UNIIQU3, and singer-songwriter MAAD. With more artists to be announced, Noirfever will truly encompass a wide-ranging lineup that will highlight Black and LGBTQ+ talent in dance music unlike ever before.
"This unique experience of honoring dance music's heritage and getting a taste of what's to come will reignite a much-needed connection back to what dance music is about – creating a place where people from all different communities can come together and dance their hearts out while feeling free to be themselves." – Aluna of AlunaGeorge
The mission of Noirfever is to educate people on the culture and music surrounding Black and LGBTQ+ communities and to invite people of all backgrounds to come together for an incredibly special three-day affair. The weekend will feature late-night warehouse parties, a speaker series with influential key-note speakers, workshops, and a marketplace for forward-thinking Black-owned brands. The event will take over multiple idyllic locations across the eccentric heart of New Orleans including venues such as Fillmore, River City Ballroom, Float Den, and the Sugar Mill. Attendees can purchase inclusive hotel packages with multi-occupancy rooms with the option for special local excursion add-ons. With more artists and features to be announced, this will be an experience that will ultimately change the structure of the music industry in the years to come. For more information about the event and tickets, visit their website here.