Ultra Naté, Red Hot & Pandora Set to Launch 'Red Hot Mode' Artist Takeover Series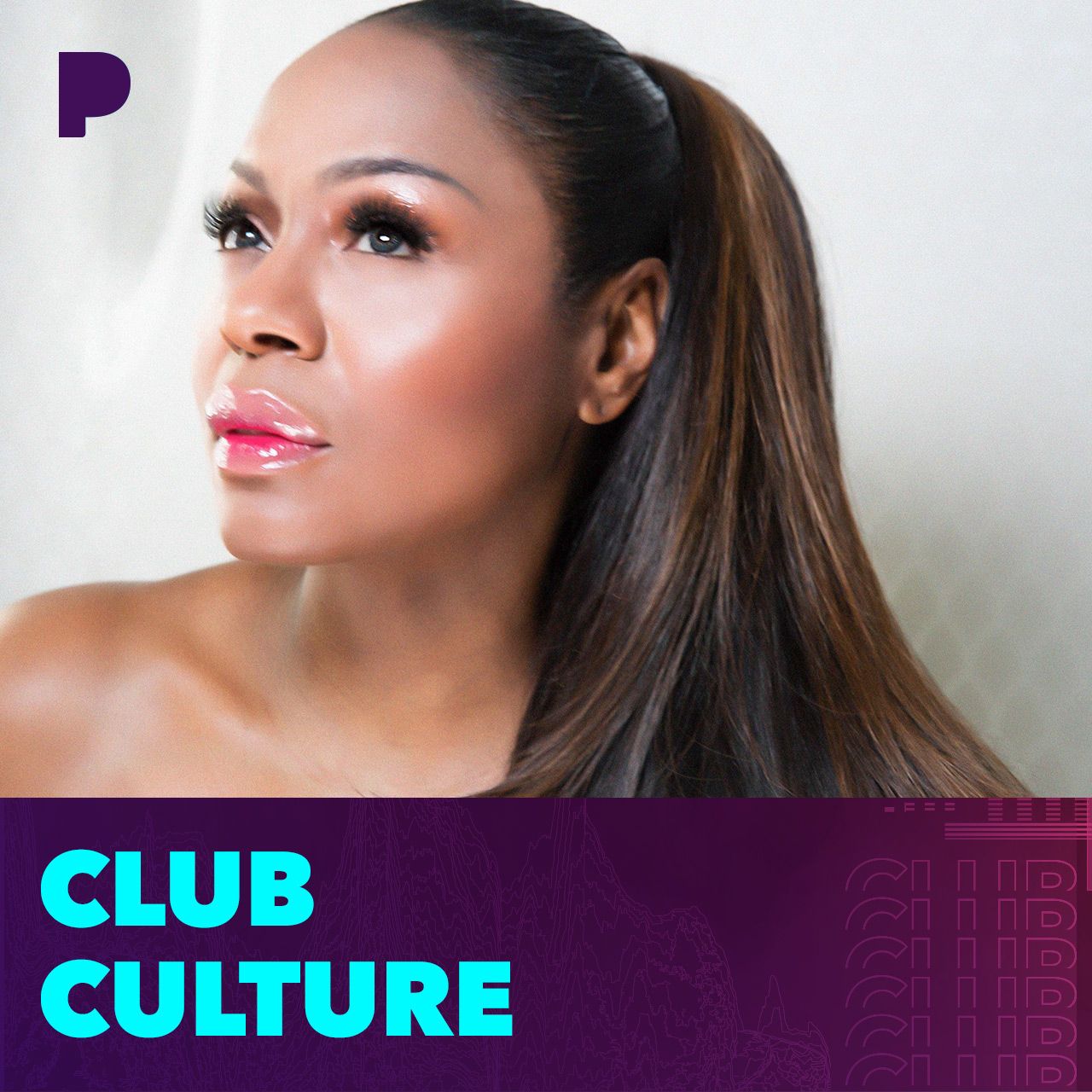 Includes tracks by Nile Rodgers (CHIC), David Bowie, George Michael, Elton John, Chaka Khan, Seal, The Weeknd, Inaya Day, Britney Spears, Crystal Waters, Daft Punk, Dolly Parton and more, plus Ultra Naté classics "Free," "It's Over Now," "If You Could Read My Mind" and new single "Supernatural."
Heralded AIDS and humanitarian charity organization Red Hot has chosen legendary singer / songwriter / DJ / producer Ultra Naté as inaugural curator of their new Pandora—hosted playlist series "Red Hot Mode" LIVE now across the goliath streaming network.  
The series, which celebrates Red Hot's 30 years' of global charity work, will see a host of stars handpick tracks that carry key meaning for them. It follows on from the 2021 double LP release of Red Hot + Free which featured selects from Billy Porter, Sam Sparro, SOFI TUKKER & Amadou & Mariam, Louis The Child and Foster The People, Allie X, Tituss Burgess and Amanda Lepore alongside a sensational re-record and re-working of Ultra Naté's peerless classic "Free (Live Your Life)" by Felix Da Housecat & Chris Trucher.  
For this first installation of 'Red Hot Mode' Ultra digs into a rich vault of music, choosing songs from her own discography, as well as favorites by other artists that have remained constant companions throughout her life's journey. Gifting listeners the backstory behind just a few of them across the hour-long episode, this is a rare and unique opportunity for music fans to hear the incredible performer speak personally about the music that matters to her.
"Partnering with Red Hot to continue the work in the fight against HIV/AIDS has been tremendous all these years. The catalog of music released by the organization is second to none and has set dance floors on fire for the last three decades. Now having the opportunity to host and curate music I love, for "Club Culture" on Pandora is such a huge sweetener on top! This is an important moment for me as well, as I am also celebrating 30+ years in dance music. I can't wait for people to share this journey through music with me. There are quite a few unexpected goodies in there as well! So strap in and buckle up!" – Ultra Naté
"Pandora is over the moon to stream Red Hot's first Artist takeover! Red Hot is also proud to have Ultra Naté spearhead our content partnership with SiriusXM and Pandora. Ultra's stories about Red Hot & the LGBTQ community, dance club culture history, and her own artist journey are excellent! The playlist grooves from start to finish….This is the perfect party 'mode' off the back of a pandemic. Ultra Naté's famed "Free" is having a resurgence as an anthem for a new start. She is right at home here and as a featured artist on Red Hot & Free! – an album meant to help listeners dance their way through these unprecedented times." – Kate Sweltz (Red Hot's Media Partnership Director"
"Red Hot Mode" streams on Pandora's Club Culture channel.