Kygo & Selena Gomez Release "It Ain't Me"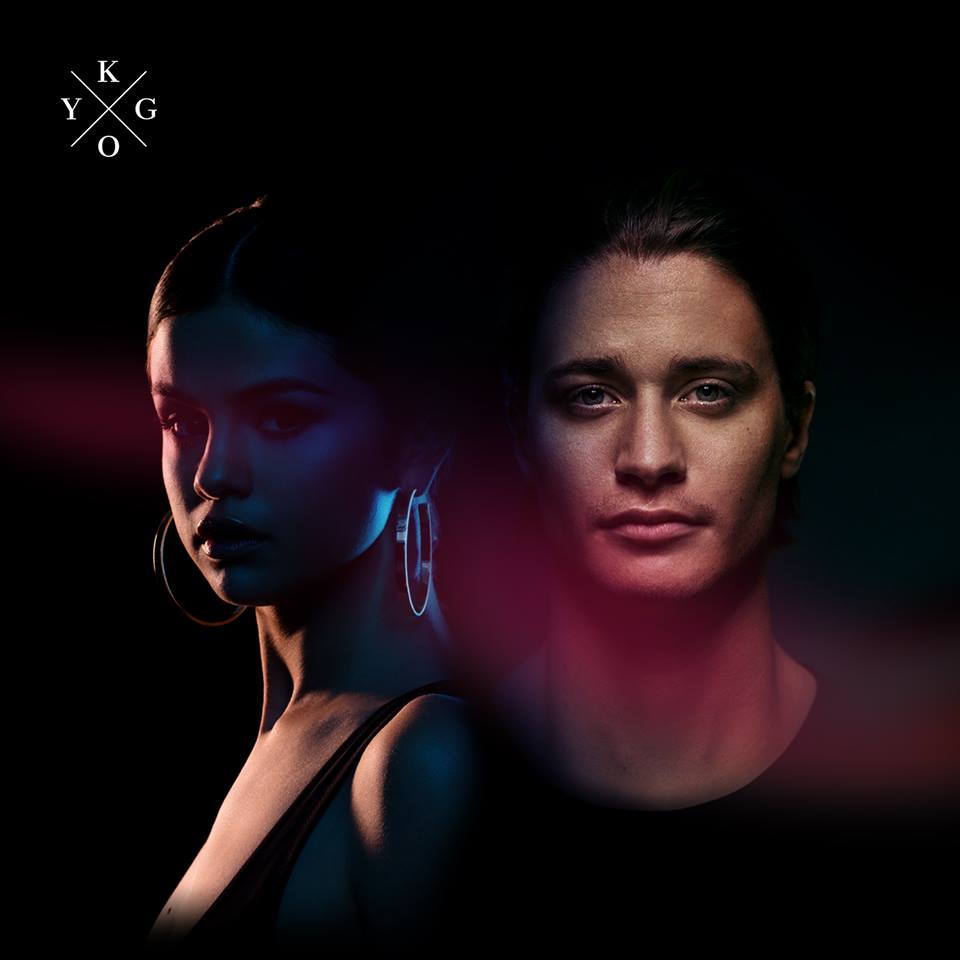 Kygo and Selena Gomez released their latest single, "It Ain't Me," on Feb. 16
Famed Norwegian DJ/producer Kygo teamed up with international pop star Selena Gomez on his latest track titled, "It Ain't Me" out via Interscope Records/Sony Music Entertainment/Ultra Records. After several teasers and much anticipation, the song was released last week. Already on the radio, this A-list collaboration is taking off and becoming a mainstream hit.
Listen to "It Ain't Me," here:
Gomez's voice floats gently over Kygo's unmistakable tropical beats. A bit different than her typical sensual songs, "It Ain't Me" is a sophisticated feel-good tune. Adding to Kygo's repertoire of chill and peaceful tracks, this one fits right in while boasting vocals from one of the top female pop artists in the game.
This is Kygo's first official new music since the 2016 release of his acclaimed debut album Cloud Nine. Last year proved instrumental in Kygo's current success and world-class recognition. Performing at the closing ceremony of the 2016 Olympic Games was definitely a highlight of his year, continuing to launch him up the ladder. Recognized worldwide as an outstanding rhythmic artist, Kygo has successfully stolen the hearts of all who listen to his groovy tunes. A truly multifaceted artist, Kygo displays many talents including songwriting, producing music, and playing various instruments.
Ever popular singer and actress Selena Gomez has also continued to take off, gathering major recognition from her 2015 Revival album. Hitting over 3.7 billion audio and video streams as well as debuting at #1 on the Billboard 200 chart, Revival sent Gomez into the exclusive group of only six female artists to have at least three songs from one album reach #1 on the US Top 40 chart.