Calvin Harris feat. Frank Ocean & Migos "Slide" (Sony Music)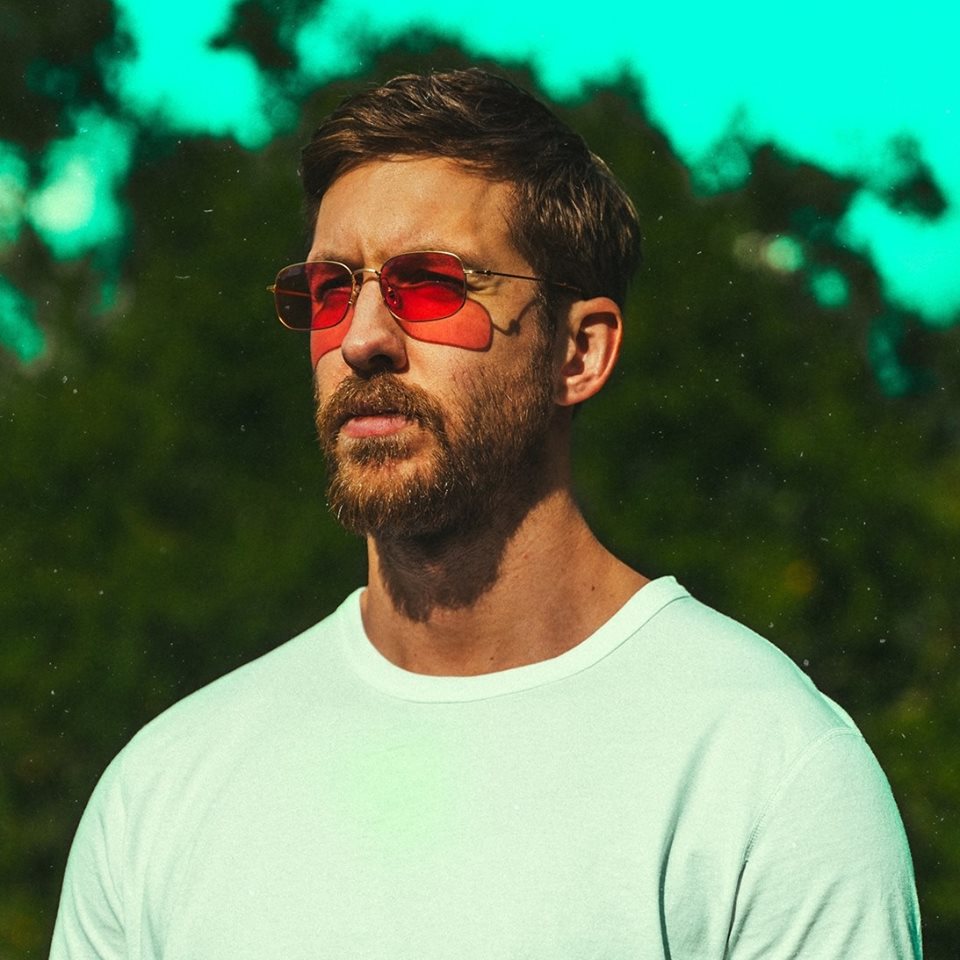 International EDM mainstay, Calvin Harris, is no stranger to the dance floors, festival main stages, airwaves, and the top of the charts.
On his most recent release, "Slide," which features vocals from the soulful Frank Ocean and Migos, Calvin Harris takes a risk. Entering unexplored territory on "Slide," Calvin Harris showcases his groovier side all accompanied by fluent hip-hop verses from Frank Ocean and Migos. The track, which is out now through Sony Music Entertainment, officially hit all major digital download portals and streaming services at midnight on Fri., Feb. 24th.
Familiar for his massive radio hits, "How Deep Is Your Love" with the Disciples, "Feel So Close," "This Is What You Came For" with Rihanna, "My Way," "Bounce," and more. His most recent studio album, Motion, was released in October 2014 and included the smash singles "Outside" with Ellie Goulding, "Summer," "Under Control" with Alesso feat. Hurts, and "Blame" feat. John Newman.
Frank Ocean, who is known for his distinct and sensual voice, released his studio album Blonde in 2016. Ocean is well-known by music lovers for his songs "Thinking About You" and "Nikes."
Listen to Calvin Harris feat. Frank Ocean & Migos – Slide (Sony Music Entertainment) via Spotify:
In response to whether or not you'll keep "Slide" on repeat for a while: "I Might."