Joel Corry, David Guetta, RAYE Get Us Out Of "BED" With One of the Year's Top Tunes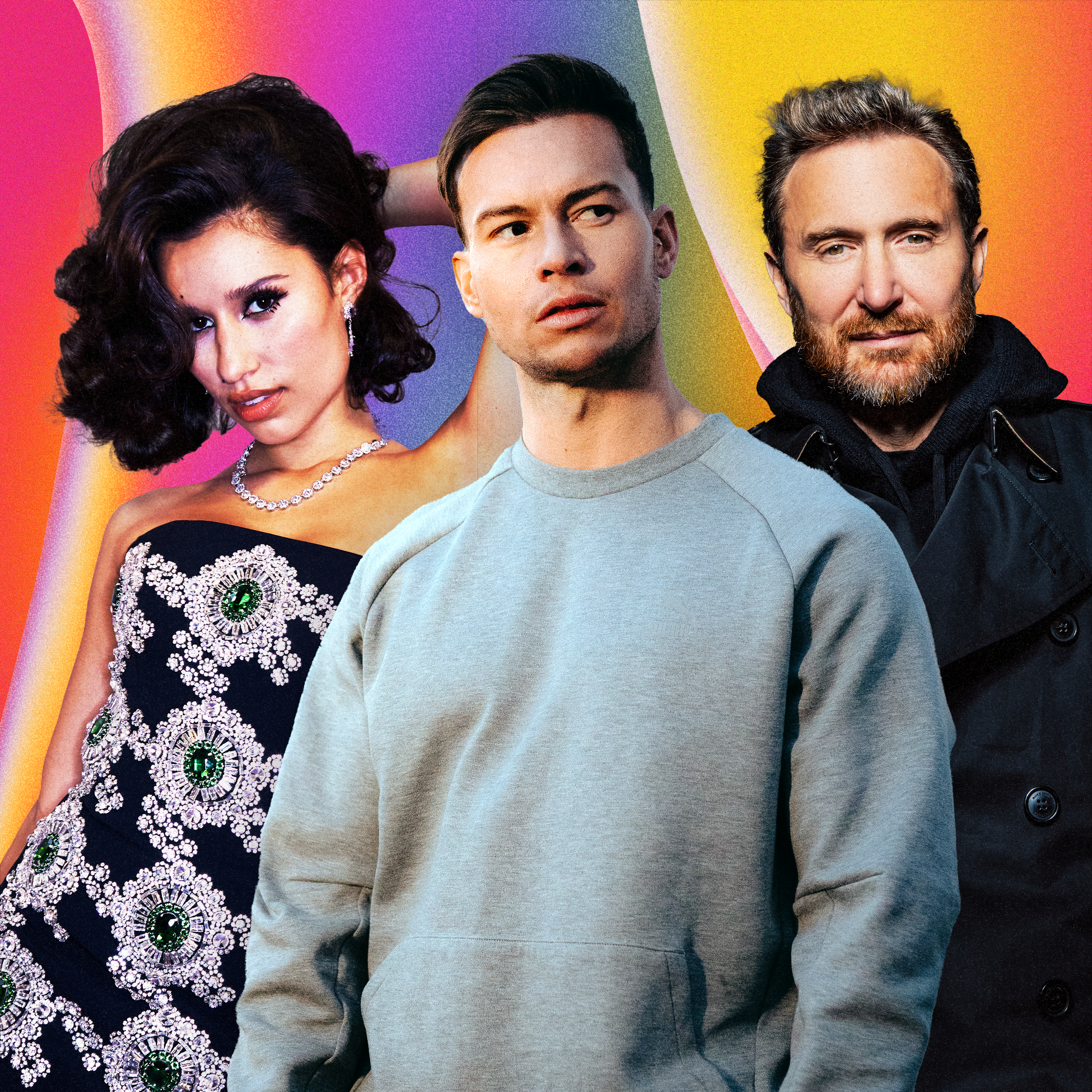 After bringing us one of the biggest songs of 2020, Joel Corry returns to his Perfect Havoc imprint with what's sure to be one of the top tunes of 2021, "BED." This time, Corry is joined by RAYE and David Guetta for an upbeat, pop-infused, club-smash — and we dare you to not sing (and dance) along every single time hear it.
"BED" follows "Head & Heart" from Joel Corry featuring MNEK, which is a US RIAA gold-certified record — and also served as the #1 single of 2020 in the UK. "BED" is alongside one of the biggest names in electronic music and current DJ Mag number one DJ of 2020, David Guetta, along with one of dance music's most sought-after vocalists and artists, RAYE.
"I'm buzzing to finally release BED." "I've put so much hard work and love into it and I'm so lucky to be able to collaborate with amazing talents like RAYE and the legend, David Guetta. I'm just so excited for the world to hear it." – Joel Corry
One of the headliners of our first-ever World On Pause virtual fundraising festival in May 2020, Joel Corry has been exponentially climbing the ladder in a steady domination of the electronic scene. Joel is back with another infectious gem, this time, he's joined by Guetta, who provided a remix of "Head & Heart" under his Jack Back alias. RAYE has collaborated with Rudimental ("Regardless"), Regard ("Secrets"), and even provided the live vocals on "Let's Love" alongside Guetta during his MTV EMAs performance.