YVNG JALAPENO Drops "Losing Myself" ft. wilo wilde on Bite This! Ahead of 'Lunatic' EP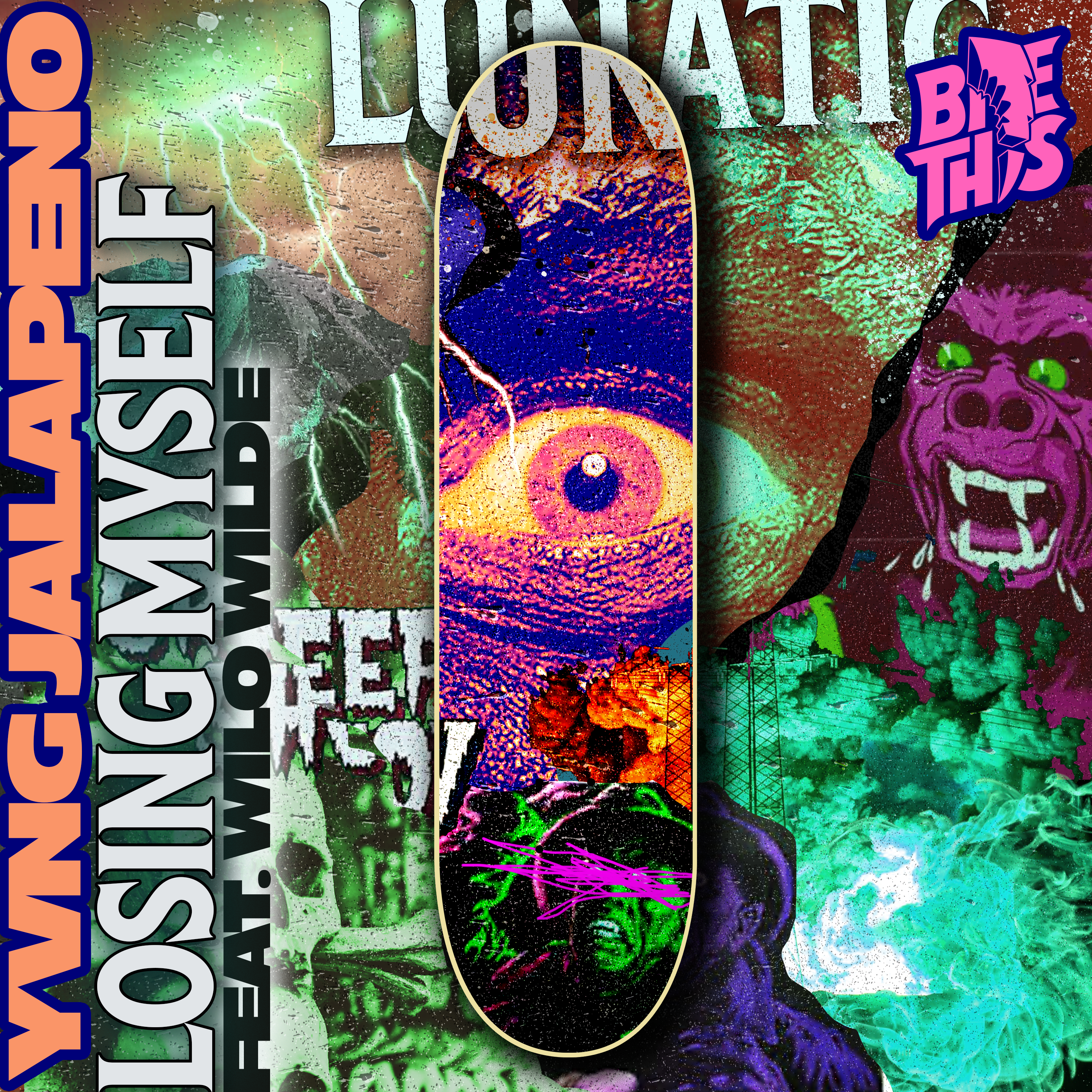 Australian-based musician, DJ, and producer, YVNG JALAPENO, has started the year off right with the release of his "Lose Myself" single on Bite This!, followed by his forthcoming EP in April. From his bedroom-DJ/producer days to climbing the music ladder, YVNG JALAPENO has both rapidly and steadily been leaving his mark within the electronic dance music (EDM) circuit. "Lose Myself" featuring wilo wilde, is an uptempo and high-energy song that is perfectly equipped with emotion and technical range.
Having worked and performed alongside some of the leading key players in the industry, such as Jauz, JOYRYDE, Tisoki, Just A Gent, among others, YVNG JALAPENO has recently announced his new singles and Lunatic EP. Ahead of the YVNG JALAPENO Lunatic EP release on April 30 through the Jauz label imprint Bite This!, he will have released two of the EP's tracks as singles. The first single "Losing Myself" was released on Jan. 25, and the second, "Clockwork" with Jayceeoh, will drop on April 2.
YVNG JALAPENO Lunatic EP track listing:
1. YVNG JALAPENO – "Losing Myself", (feat. wilo wilde)
2. YVNG JALAPENO & Jayceeoh – "Clockwork"
3. YVNG JALAPENO – "Lunatic" (feat. Peytyn)
4. YVNG JALAPENO – "Another Day" (feat. wilo wilde)