Teddy Beats, Kenna Woods & Mon Rovîa Release "Falling" [Armada Music]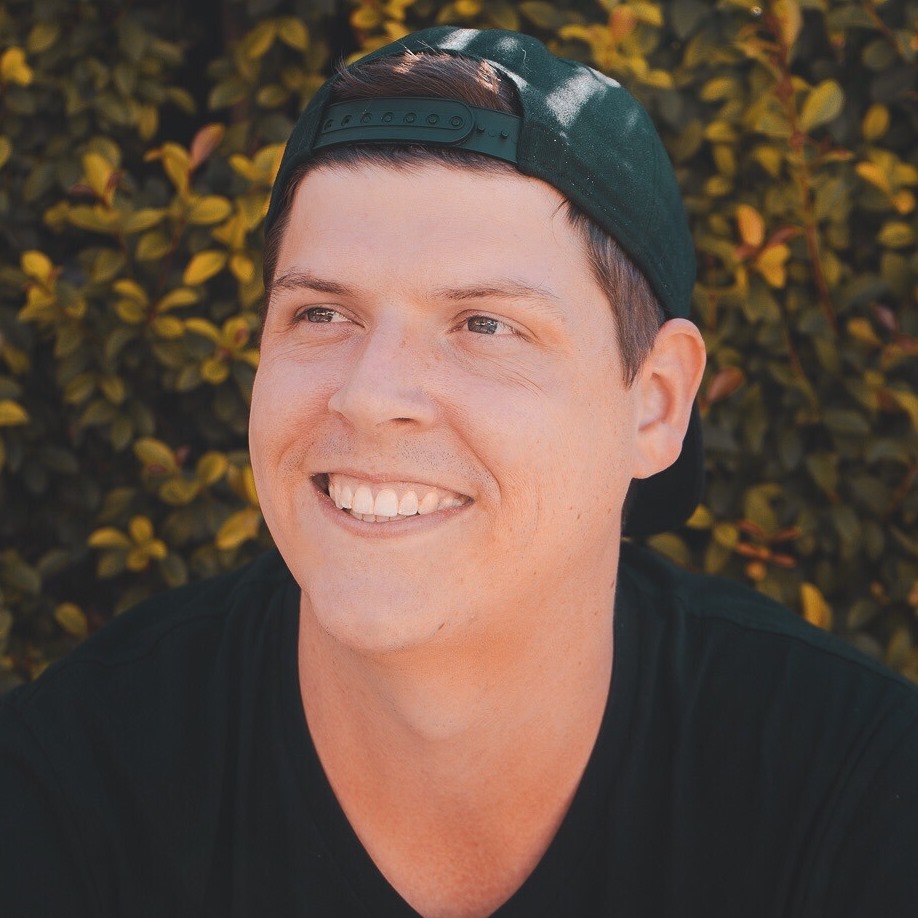 Released just a few days ago via Armada Music, American DJ/Producer Teddy Beats showcases his newest "Falling" single featuring Kenna Woods and Mon Rovîa.
Laying down his musical mindfulness to the chill dance sector, Teddy's songs have been in rotation on Sirius XM Chill, featured on the Armada Unites album, and has another upcoming July release slated for Smash The House. On the flipsides of this collaboration, singer/songwriter Kenna Woods is holding down "Falling" as her first major-label debut. Mon Rovîa continues to be heard on numerous Spotify Editorials and is in the midst of his first mixtape alongside Quinn XCII.
"When Kenna and Mon Rovîa played me a song they had written, I jumped at the chance to put my chill dance vibes on it. They both have super raw and emotional vocals that were really fun to play around with and layer up. Fun fact: This is my first duet!" – Teddy Beats
From its first delicate notes, "Falling" soars to chill the mind and soul. Kenna and Mon's vocals blend together at a velvety smooth pace to tell the song's story. Teddy's foundation for this track is filled with airy and somewhat tropical tones, and he created the lightened mood with gentle rhythms, soft instrumentals, and dreamy soundscapes.
Teddy has amassed more than 5 million streams on Spotify while having numerous releases with Armada Music and Global Recording Systems. Under Teddy's festival repertoire includes Firefly and Moonrise, whilst his venue performances extend to Soundcheck in DC and Avalon Hollywood in Los Angeles.