UK's Electronic Band, Ladytron Releases Latest, "City Of Angels"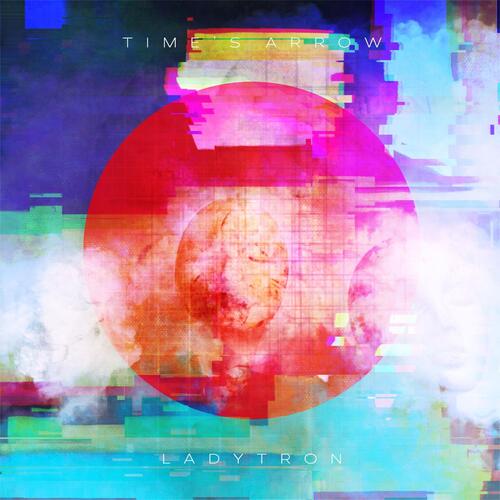 Electronic band, Ladytron, hailing from UK, has released their newest single, "City Of Angels." The brand new original track comes just as Ladytron announces their highly-anticipated forthcoming studio album, Time's Arrow. In addition to revealing the Time's Arrow LP, which is set to release through Cooking Vinyl, Ladytron has unveiled the full album track listing and artwork. And if that wasn't enough, fans can also look forward to an upcoming Ladytron UK tour slated to take place in March of 2023. "City Of Angels" is available worldwide now (Friday, October 14), and to stream, below.
Those not already familiar with Ladytron, they are a synth quartet based out of Liverpool. The group has just announced plans to release their anticipated seventh studio album, Time's Arrow, through Cooking Vinyl on January 20, 2023. This announcement follows the release of Ladytron's latest single, "City Of Angels," which coincided with a UK tour announcement in March, with US shows to be announced soon.
"City of Angels" is Ladytron's first release since their 2019 critically-acclaimed album. Over Ladytron's insistent analogue backing, the song inverts sensuous imagery into a vision of a near future collapse of cultural memory. "It's about forgetting," says Daniel Hunt, "…how fragile it is", "…not about one particular place or other, but a merging of them." The mood of Time's Arrow is strangely optimistic, freeing – utopian, even. Have they left dystopia behind? "We're already there," Helen Marnie points out.
Crystalline melodies enveloped in icy textures, and rippling arpeggios, shoegaze, disco, and industrial sounds that combine in their signature electro pop style, are what Ladytron serve up on their latest single "City Of Angels," — and what's expected on their forthcoming LP, along with the themes of beauty, disposability and fragility of the culture that surrounds us, and the exhilaration of freeing yourself from those structures.
Just last month, Ladytron celebrated the 20th anniversary of their formative album, Light&Magic, which was originally released on Nettwerk in 2002. In mid-2021 the album's single "Seventeen" went viral on TikTok, catapulting the track into top 10, globally. A new disaffected generation was introduced to Ladytron's music, with over 200,000 clips created, many of them accumulating millions of views each. One of the great things about a platform as big as TikTok, which predominantly caters to a "Gen-Z" audience, the twenty-year-old song by a group whose very existence predated social media itself: electronic pop quartet Ladytron.