Snyder Returns With Newest Single "Tonight" ft. Northside Rocky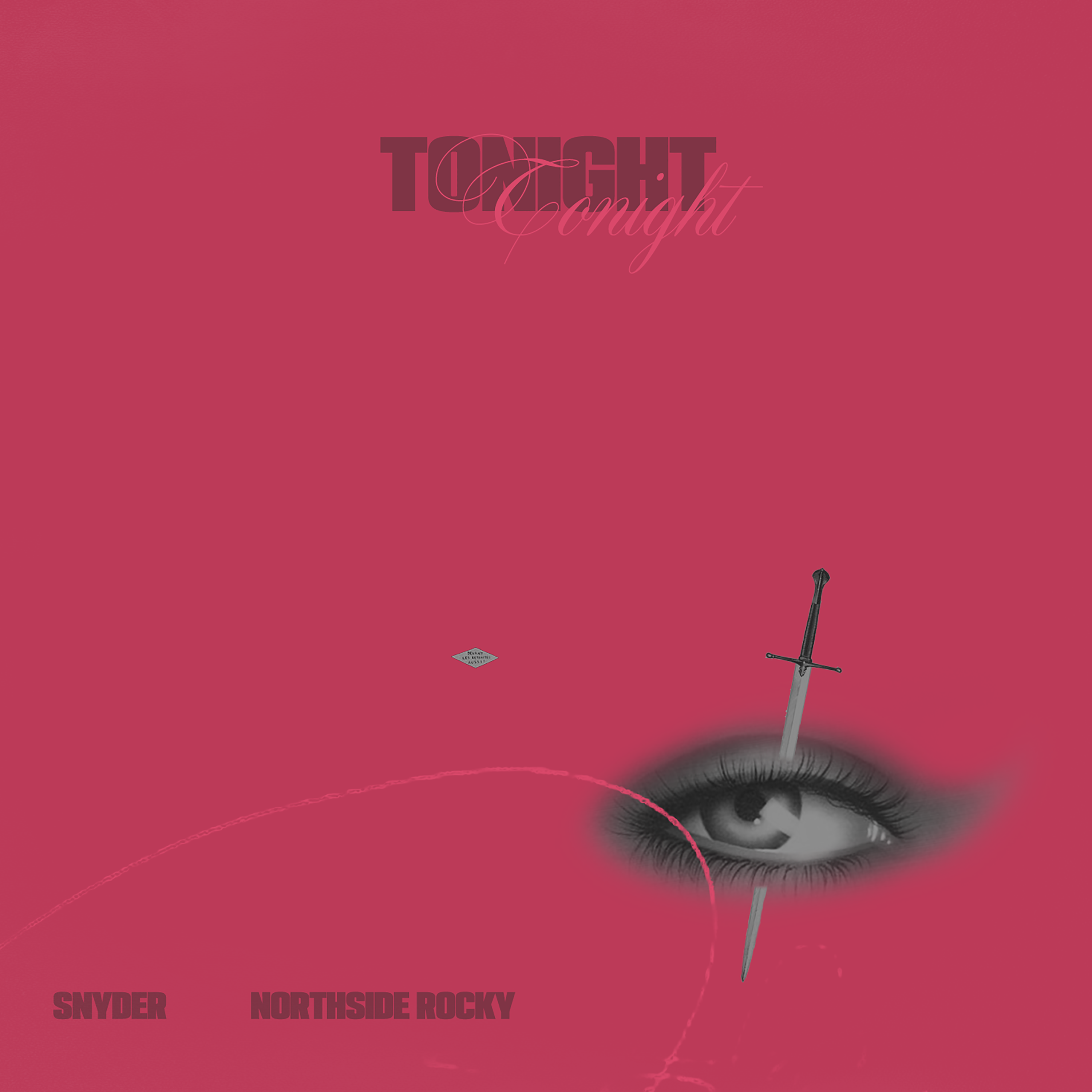 Today (October 29), Snyder makes his single return with "Tonight" featuring Northside Rocky. The last time the pair collaborated was on his debut album earlier this year. "Tonight" is available everywhere now — so be sure to add it to your playlists.
"Tonight" is a crafty new original from the multi-talented artist Snyder, which once again showcases his wide artistic range and musical diversity. His eclectic music sense shines through on "Tonight," which seemingly intertwines groovy and deep vibes, while still so effortlessly providing just the perfect amount of energy to keep you moving (and wanting more from Snyder). Having joined forces previously, it's apparent the pair [Snyder and Northside Rocky] are well suited — making beautiful music together on "Tonight" as well as his previous original "Your Love" in 2020.
"When I met Rocky initially we had this immediate creative synergy, making several tracks right off the bat – this is one that I've always loved and thought it was about time we dropped. Enjoy!"  – SNYDER
Snyder is an independent artist who has found success in his passion, a true tastemaker, and a master of his craft. Coupled with exceptional strategy, Snyder, hailing from North Carolina, has managed to deliver a debut LP earlier this year, titled In The Dark.
Listen to Snyder ft. Northside Rocky – "Tonight"