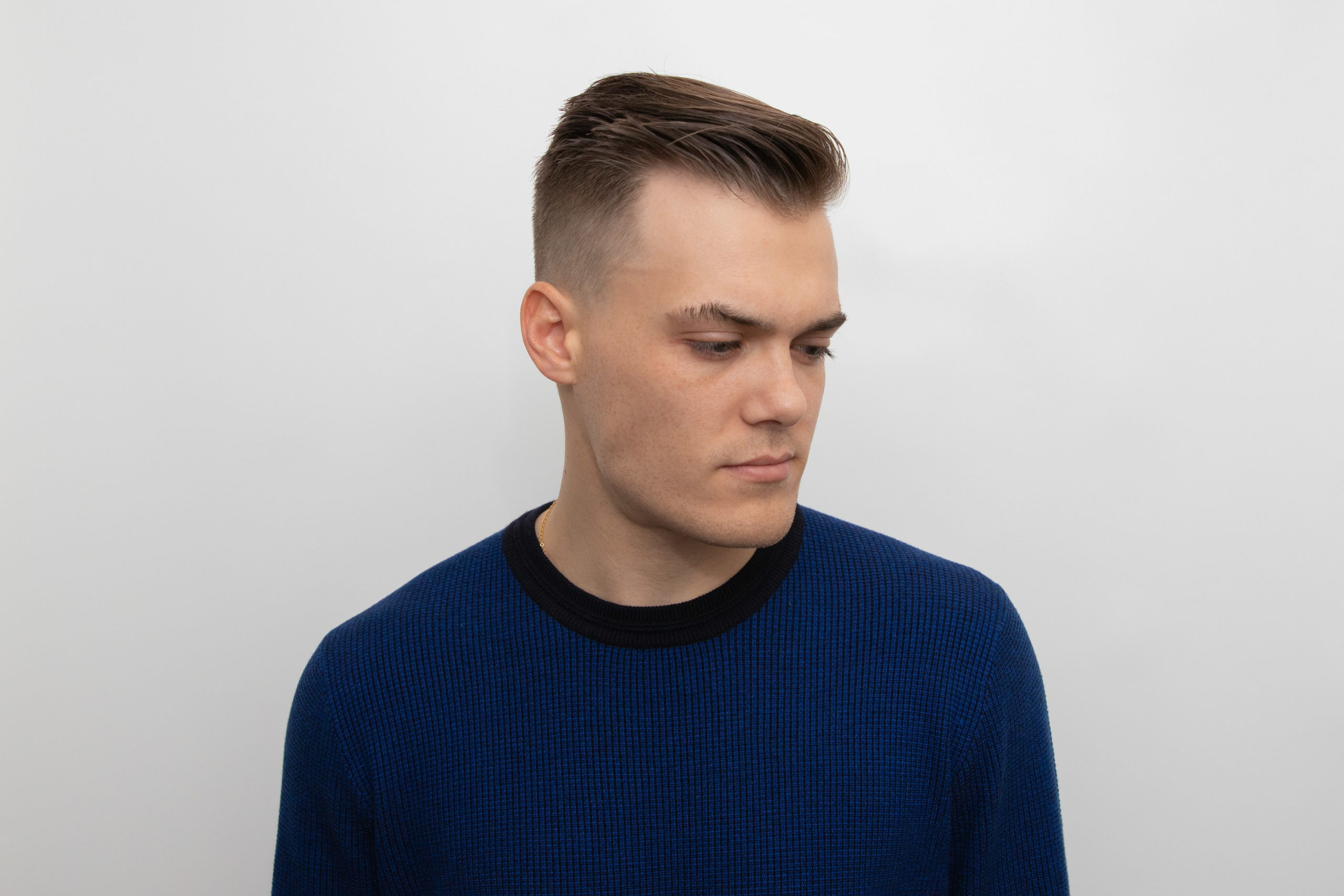 Snyder Drops Debut Album, 'In The Dark,' After String of Successful Singles Surpass 1 Million Streams
Nearly two years in the making, In the Dark is DJ and producer Snyder's debut album – a promising project from an artist gaining attention for his eclectic style. The 10-track album is full of sundry material and features vocals from 24hrs, 51b, Dre of the East, Danielle Goz, and Northside Rocky. Along with the album's collection of impressive singles, which together have already amassed 1 million streams on Spotify alone, tracks such as "Petty" and "Lost" are sure to grab the attention of listeners.
It's tough to pin down a single tone that describes In the Dark. The varied sounds that Snyder blends together on the project are a testament to his musical range as an artist. The album can easily bring the dance floor to life but may leave listeners in a more reflective mood upon second or third listens. The brooding and contemplative lyrics on songs such as "Motions" and "Thunda" contrast with the lively nature of tracks like "Fire." So what ties everything together? According to Snyder, it's darkness.
"'In the Dark' represents so much to me. For years I worked at building something cohesive between my projects and finally to have something covering so many genres, I'm so proud that it came out the way it did. I call it 'In the Dark' because I really do feel that the only thing that can tie all of these records together is darkness. Either darkness in the club, darkness in your heart, or darkness outside, you're bound to feel some darkness in this project. Special thanks to 24hrs, Northside Rocky, 51b, Dre of the East, Mike Eakins, thank you guys so much for being a part of this project." – SNYDER
Snyder's diverse musical style is a reflection of the wide range of music he was exposed to while growing up. The multi-instrumentalist taught himself the piano by ear at the age of six, and went on to learn guitar, flute, and drums shortly thereafter. While he was discovering his musical talents, Snyder bounced around the country and lived in Chicago, Houston, Washington, and North Carolina. The constant movement encouraged the developing artist to fall in love with a variety of genres – from the underground hip-hop sounds of Houston to the blues and brass of North Carolina.
Moving forward, the 27-year-old artist plans to continue to develop his sound by creating timeless projects that transcend genre. Available now on your preferred streaming platform, bask in the glory that is In The Dark from Snyder, HERE.
Snyder In The Dark Full Album Track Listing:
Fire (ft. 24hrs)
Petty (ft. Dre of the East)
Motions (ft. Danielle Goz)
Thunda (ft. 51b)
Lost (ft. Mike Eakins)
Love (ft. 51b)
Petrified (ft. 51b)
Narcissist (ft. Dre of the East)
Your Love (ft. Northside Rocky)
Petty (Extended Version)