Odesza 'A Moment Apart' Album and Tour Announced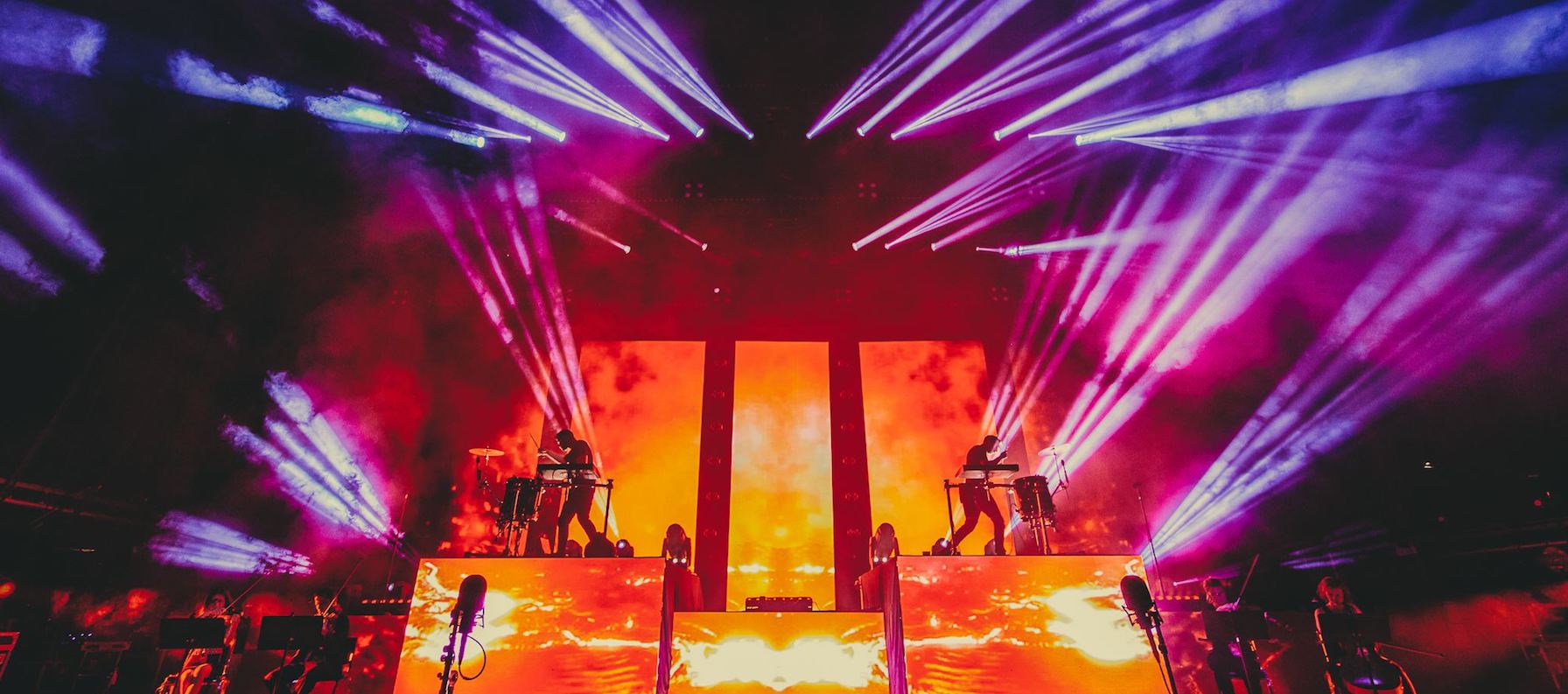 The official details on the A Moment Apart album from Odesza is now out, accompanied by a headline tour.
Odesza has been a pioneer in the dance music scene, whether it's their No Sleep mixes that you might've caught on to, or one of their previous gems of an album, Odesza is a common fan favorite. It has been some time since they have released new material as they've been busy touring the world and taking the festival circuits by storm. Since their last release of remix and deluxe packs of 2014s In Return they've revolutionized the meaning of a live set and made Red Rocks one of the most happening places in music. It is now time once again for new original production from the Seattle duo.
The hype had already been brewing from the late April dual track release of "Line Of Sight" and "Late Night." The release came live broadcasted via two local radio stations in Seattle with the boys on air. They kept tight lips on the details of any upcoming album and plans around it. The two tracks were a sample of what's to come for the A Moment Apart album, announced to be available on September 8.
To pair the news of the A Moment Apart release date, an international tour dubbed the A Moment Apart Tour will be kicking off September 3 in Seattle at Bumbershoot. They'll be going all over the world for this one, so excuses will be limited as to why you couldn't join the fun. Pre-sale tickets go live on Tuesday June 13 at 10:00am local time, and you must use the password APART for access. On top of all the excitement, two additional tracks were released on their Spotify album playlist. A review on The Nocturnal Times will follow promptly.
For pre-sale to both the tour and album go HERE.