ODESZA Leaves Fans Speechless After Revealing First Release in Four Years, "The Last Goodbye" ft. Bettye LaVette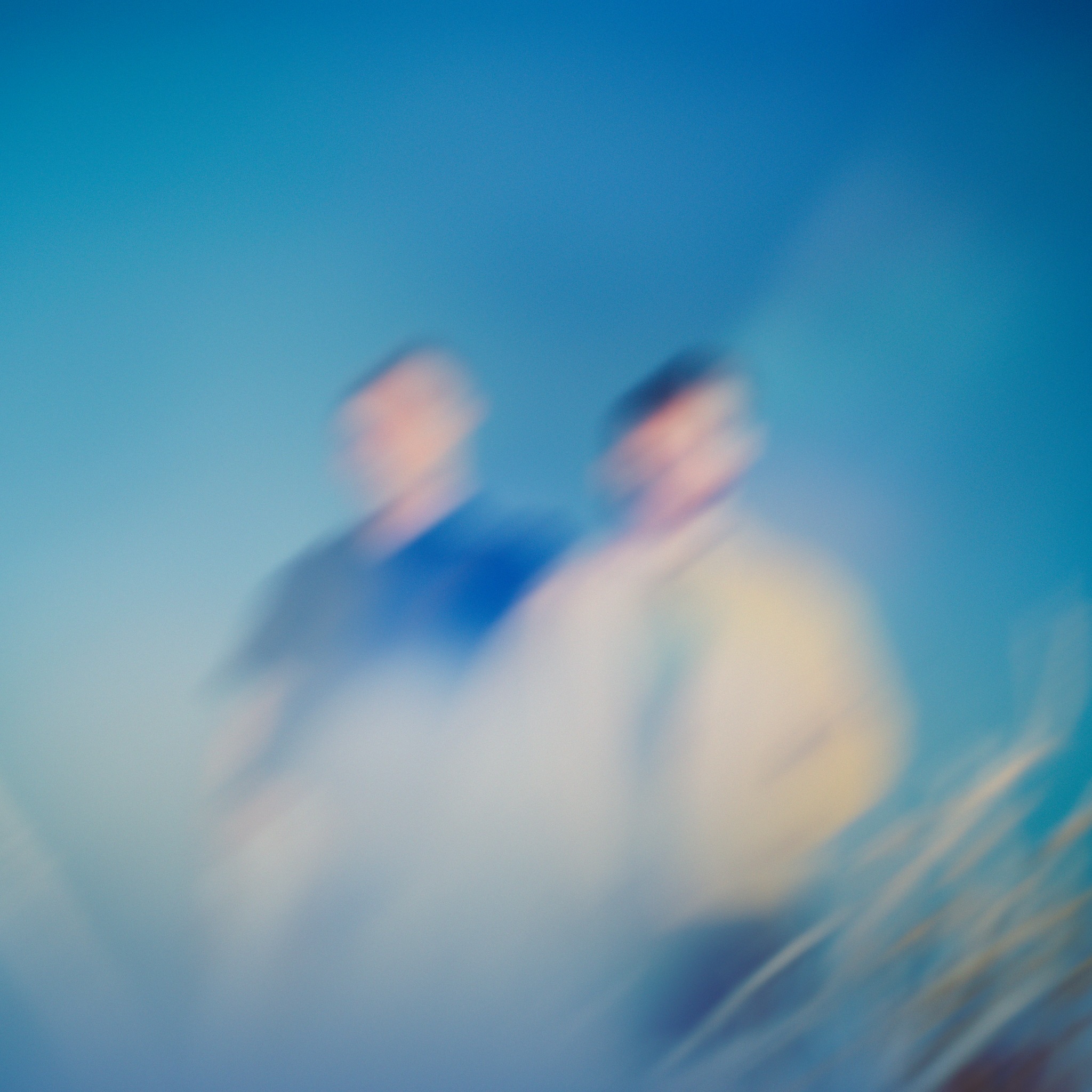 After what's felt like an eternal four-year hiatus from releasing music, GRAMMY-nominated electronic duo ODESZA is back and better than ever. Fans all over the globe have been anxiously waiting for Harrison and Clayton to announce new music since "Falls" with Golden Features and "Loyal" back in 2018, and we're thrilled to announce that the time has finally come for some brand-new ODESZA.
The duo did a phenomenal job at subtly hinting that something out of the ordinary was coming without unveiling too many details. They left fans (including us) completely perplexed with what was to come after revealing their brilliantly ambiguous "Is there ever really a last goodbye?" track publicity stunt. Being the forward-looking, imaginative musicians that they are, there was just no way the highly-acclaimed duo was breaking up. Right?
Just a few days after leaving everyone in total panic mode with this questionable statement video, ODESZA redeemed themselves by revealing one of their most influential tracks to date, "The Last Goodbye" featuring the beloved American soul singer-songwriter Bettey LaVette. With the intention to redefine electronic music as we know it, the duo comments, "this song was born out of the concept of trying to bring these lasting, defining musical pieces like the 1965 release of "Let Me Down Easy" by Bettye LaVette into a modern and contemporary electronic setting. The idea of bringing two worlds together, that at first seem distant, has always been something we've been drawn to. It was an absolute honor to be able to work with Bettye's voice over the course of writing the track. She's able to convey emotion with her vocal work unlike any other. To date, this has been one of the more fulfilling songs we've had the chance to work on as artists. We hope everyone who listens enjoys the track as much as we did making it."
It turns out "the last goodbye" was just a song title, who would've thought? This inspirational and moving single is nothing short of extraordinary and symbolizes what music is really all about through its transcendent melodies in the most spectacular manner. Through the power of music and memories, everything and everyone in this lifetime has the ability to become eternal, and that's exactly what "The Last Goodbye" was intended to portray. With more anticipated announcements and surprises from ODESZA on the horizon, we cannot wait to find out what else the captivating musical duo has in store for fans in the near future.