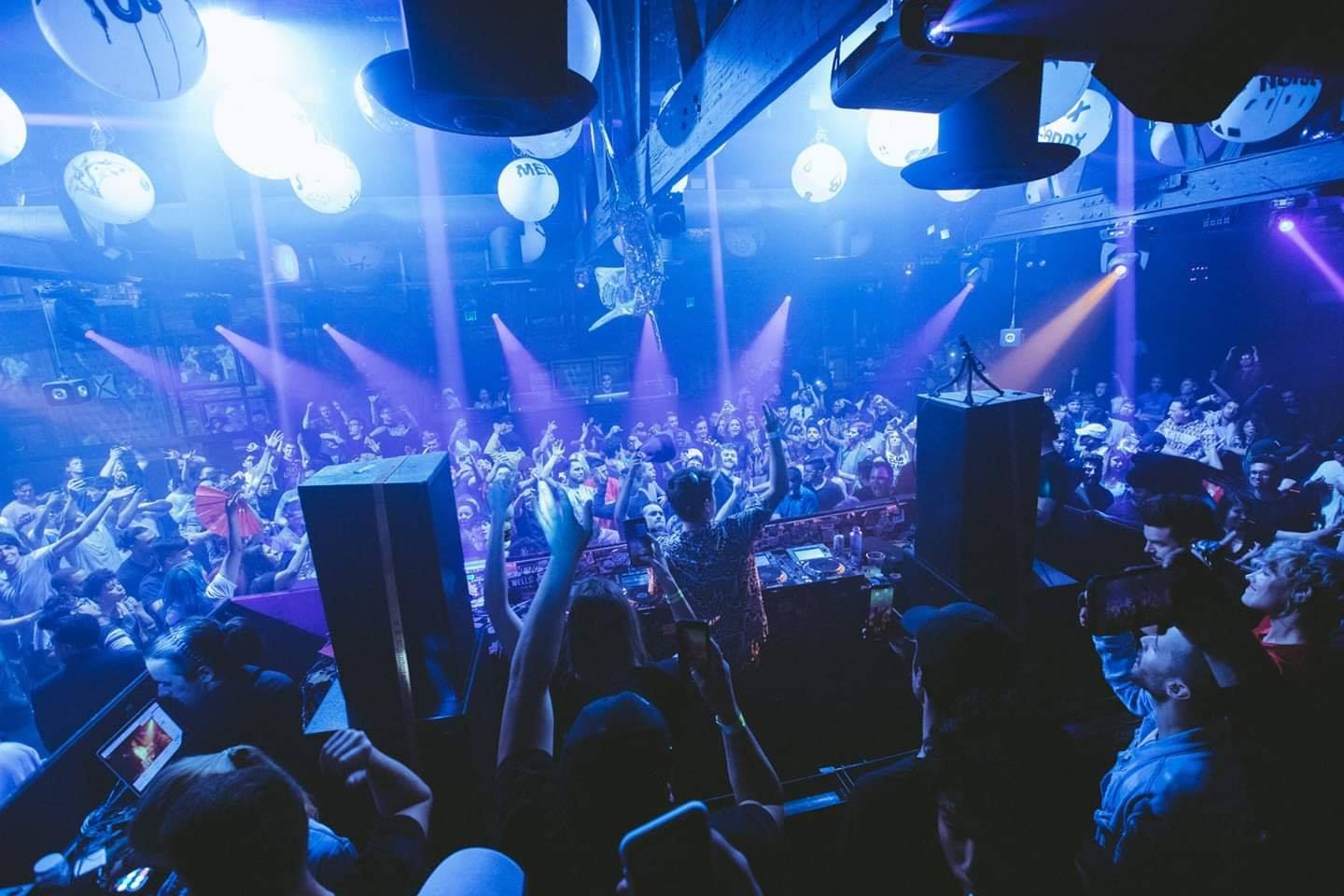 Odd Mob Teams Up with Pooks & Haley Trinka to Release "Disappear" out now via Tinted Records
Australian-born DJ/Producer Odd Mob is infamously known for his presence in the festival and club scene, creating hard-hitting tracks that bring any crowd to life. His most recent release stays true to this reputation but digs a bit deeper than normal. Teaming up with fellow Melbourne rising stars, Pooks and Haley Trinka, "Disappear" experiments with euphoric vocals alongside his trademark house production style. Out now via Tinted Records, this idyllic collaboration is unlike any of his past discographies and is sure to become an international fan-favorite. 
"Disappear" is a release that has been a long-time coming for industry legend Odd Mob. After a recent trip to the hospital, the producer explains that he finally had time to sit down with this track and release it. Developing the sound with major inspiration from other house icons such as Camelphat, alongside Haley Trinka's eclectic vocals, the track came together and created a brand new sound for the artist. With a beautiful piano introduction paired with nostalgic lyrics from Trinka, the song brings all the feels with dreamy synths and a harder-hitting bassline. This track is promised to be a summer-anthem, seen by many at festivals across the country this year.
"This track sat unfinished on my computer for almost a year, then after a two-week trip to the hospital, I finally had time to think about it and was able to crack it! Turns out, I needed to make it more moody and stormy than it originally was! I took inspiration from Camelphat, Imanu, and a lot of low-fi house artists, and wanted to make something that felt modern but also a little bit low-fi. It was so good to work with some emerging local talent for this track!" – Odd Mob's Harry Hope
Despite his more recent setback, Odd Mob has been consistently making waves in the industry for almost a decade. Defying many different genre stereotypes, Brisbane-based Harry Hope broke into the electronic music world with triple j's chart-topping "Is It a Banger" in 2014. Amassing almost 6-million streams, the single set the producer's journey afoot with insane track releases since then. His success has been supported by the likes of industry staples such as Diplo, Jauz, Oliver Heldens, DJ Snake, and more. With two US-national tours under his belt, playing huge festival stages and club scenes alike, Hope is known for setting crowds ablaze with his electrifying sets and insane production quality. With more dream collaborations on the horizon with the Kite String Tangle, Alex Burnett, and Ali Carter- the artist has no sign of stopping in the coming year.