Mat Zo Releases 'Sinful' Feat. I See MONSTAS With New Music Video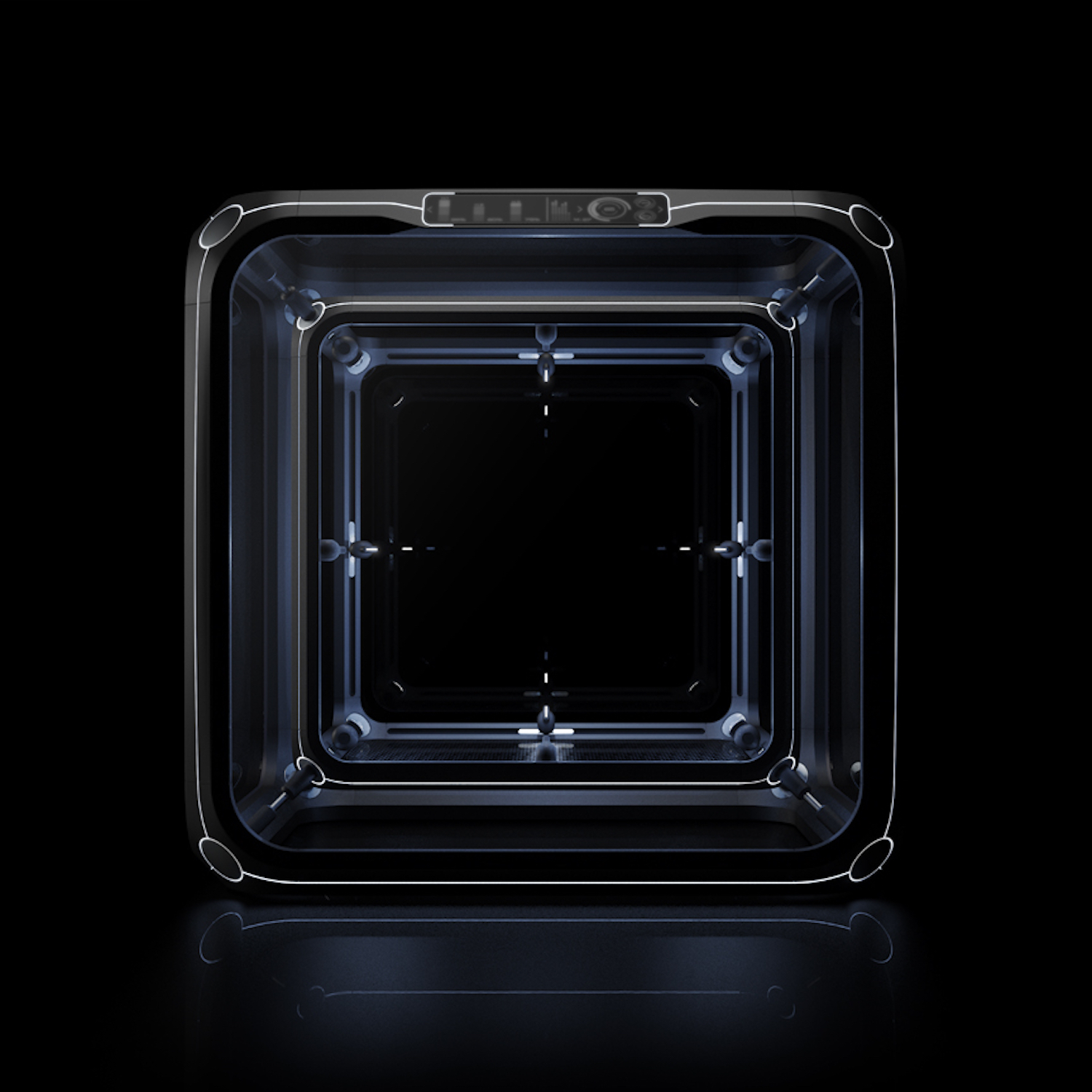 Mat Zo has released the second single from his forthcoming artist album, Self Assemble
DJ and producer extraordinaire, Mat Zo, has unveiled the official music video for his latest single release, "Sinful." The track is the second to be released from his forthcoming studio album, Self Assemble, which sees its release on March 25 through his own Mad Zoo label.
Watch: Mat Zo Feat. I See MONSTAS "Sinful" Official Music Video:

"Sinful" is a disco-fused, soul-inspired creation that takes listeners on a journey.
An accompanying remix pack has been released alongside the original tune. Included in the package is a drum & bass interpretation from Teddy Killerz; a mellow, nu-disco variation from Louis La Roche; and a rendition from remix veteran Mason.
The official sci-fi style music video for "Sinful" is directed by James Chappell.
Self Assemble, the highly anticipated follow-up release to Zo's Grammy Award-nominated Damage Control (2013), is a 12-track LP, which is certain to touch on the many realms of electronic music.
Pre-order Mat Zo's Self Assemble album on iTunes, HERE.