GunFight Unleashes Explosive New Bass Gem, "Nuclear"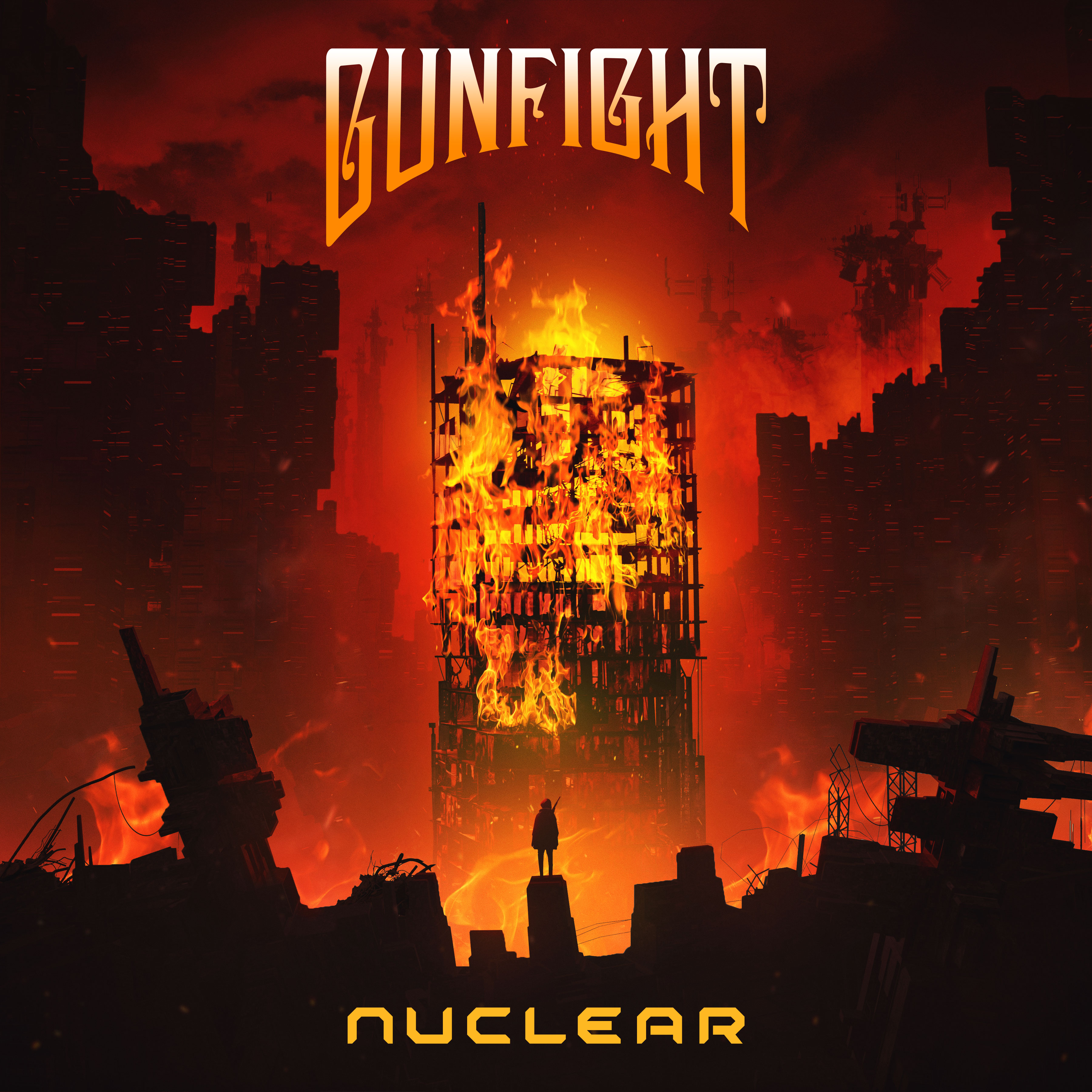 GunFight was on fire last year, releasing a jaw-dropping total of 12 bass gems, and as it seems, he's looking to keep up this momentum in 2021 as well. The US-based producer is known for his ability to draw inspiration from all corners of the bass music spectrum, consistently showcasing his skills in producing drum & bass, dubstep, mid-tempo, and more, all laced with his cinematic production style and accompanied by his futuristic visuals. 
GunFight's new single "Nuclear," which marks his first in 2021, is no exception, supported by one of the best visuals we've seen from the producer so far. A ruthless yet atmospheric single, "Nuclear" starts off like the soundtrack to a game like Cyberpunk 2077, before quickly transitioning into an explosive drop, filled with heavy basslines, thumping kicks, and captivating melodies.