GunFight Celebrates 10 Years In Music With Heavy-Hitting Single "Decennary"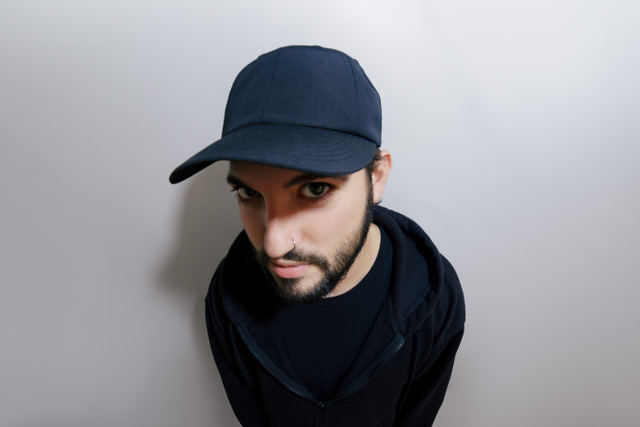 Following his late January release, "Salvo," which saw him curate incredible dubstep energy with snappy drums and metallic sound design, GunFight has finally unveiled his second single of 2023, this time jumping into halftime drum & bass with "Decennary." Representing the first 10 years of his brand and project, "Decennary" is arguably one of GunFight's most explosive tunes to date. 
Starting off with groovy drum lines, the single quickly jumps into action by exploding into a distorted sequence of melodies and growls, that take listeners on a dystopian auditory journey. GunFight's first releases date back to 10 years ago, while he also holds two albums under his belt with 2017's Paramount and Rouse. In late 2021 he moved to LA from his hometown of Austin, Texas, in order to further pursue his music career, and is gearing up to drop a lot more heavy music over 2023.