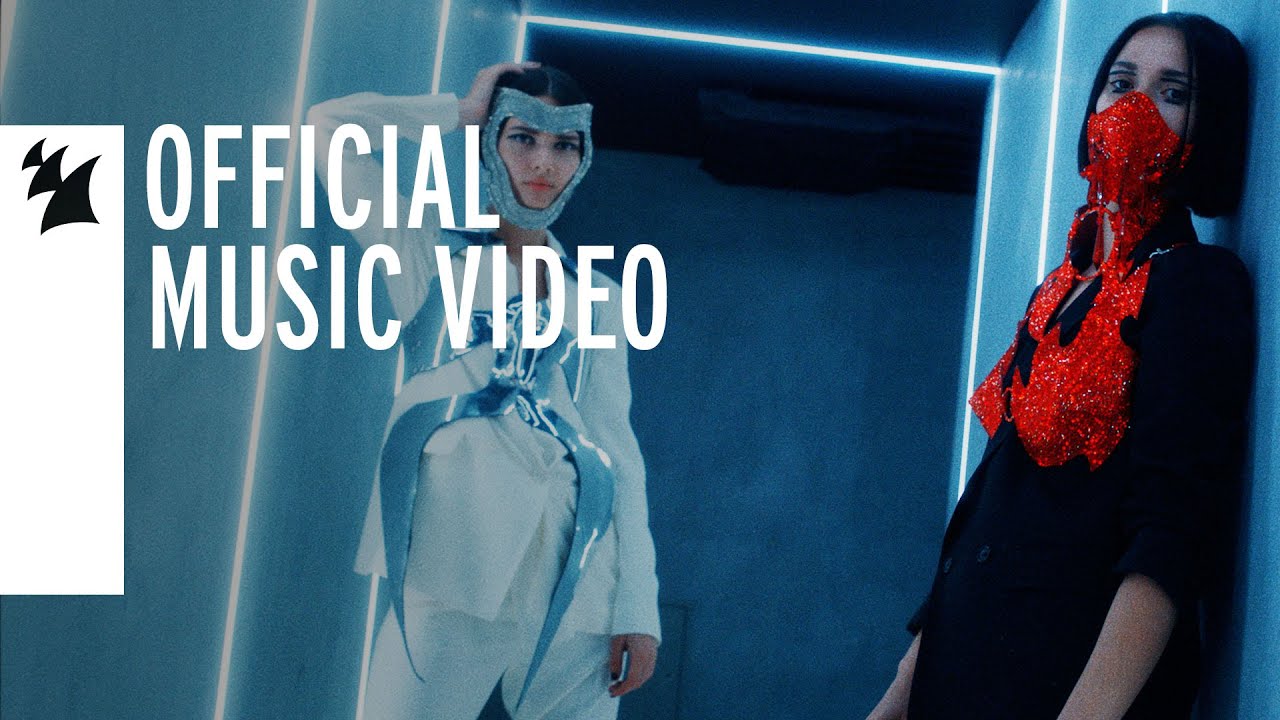 Bloom Twins & Jan Blomqvist Team Up For Their First Ever Collaboration "High On Beat"
The Ukraine-born, London-based dark pop duo and identical twins Bloom Twins are back. After releasing "DayDream" alongside Benny Benassi earlier this year they are now cranking it up a notch. This is their first-ever release, called "High On Beat", on the leading dance music label Armada Music. For this creative get-together, they teamed up with none other than Berlin's Jan Blomqvist.
"We're thrilled that this track is about to meet your taste buds. It was originally written with Guy Gerber –who for us is an absolute dance music icon –and is now freshly completed with the magic touch of Berlin's Jan Blomqvist, who's one of Anna's favorite artists. This unity between dance worlds is all you need in these times of COVID." – Bloom Twins
"A few years ago,I had the pleasure of meeting the very talented Bloom Twins in Berlin for a video shoot. Anna and Sonya impressed me a lot with their authentic, positive, and fresh vibes, so I was sure from the beginning that this new blooming electro-pop duo would make it in the music business sooner or later. So when they hit me up with the request to produce their pop music collaboration with the legendary Guy Gerber, I jumped on it right away. It took me a while to vibe to this new kind of music, but I am so, so happy now with the final result. As Bloom Twins said, the mixture of London electronic pop and Berlin deep house vibes is thrilling.I think this one might cause you goosebumps in the final chorus line. Thanks a lot to Anna, Sonya and Guy Gerber!" – Jan Blomqvist
The remarkable about this collaboration is that it all started with an initial writing session with Bloom Twins through to Jan Blomqvist via Instagram. This ended up being one glorious, inspiration-steeped studio session, "High On Beat" simply oozes with sonic sophistication. From the emotive vocals to the lush synth waves aimed toward the sun, this iteration means instant delirium for all listeners. Deep and fat analog bass pads, layered and breathing dynamically, creating a melodic rhythmic drive and upbeat-yet-melancholic chords. This collaboration brings with it a hypnotic sound blend that takes center stage in both the track itself and the accompanying stunning artistic music video. "High On Beat" is out now on Armada Music.