Popeska Drops 13-Track Debut LP 'Ramblings' via Pen&Paper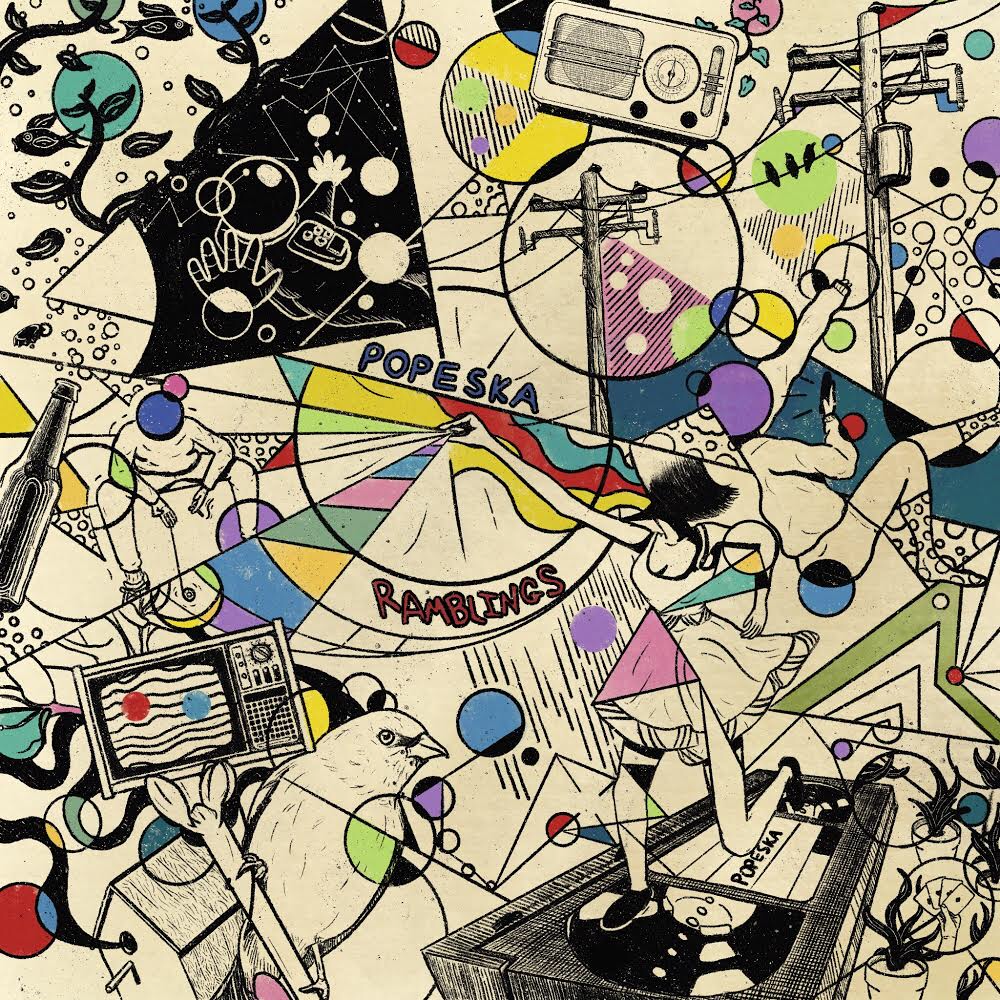 Australian-born and forward-thinking artist Popeska has just unveiled his debut album Ramblings. The now Atlanta-based DJ/producer delivers a noteworthy first with his 13-track Ramblings LP, which is already garnering a slew of praise and a plethora of acclaim from fans and fellow musicians alike.
Ramblings follows Popeska's self-released EP, Spirit Animals, which has already accumulated over 20 million global streams and keeps with the artist's authenticity with a modern twist, which is what initially drew fans in and made listeners fall in love with his craft. Brimming with galvanizing synth flourishes, ambient harmonics, playful percussion, and glitched-out vocal chops, Ramblings is a real-life story that aims to resonate with most listeners who are simply weaving their way through life, especially during times like these. The album speaks to not being afraid of taking risks, trying new things, failing, picking yourself back up, growth & evolution, and ultimately, finding peace. Rest assured, Ramblings and Popeska succeed at doing just that.
"If a song didn't bring me joy to make, it got scrapped from the album…If it did bring me joy, I included it, whether or not it would be deemed "good," or even complete. Some songs are demos that never got finished, and you know what, that's okay; the song tells the story whether or not it's perfect." – Popeska
Listen to Popeska's Ramblings album, here: