Audien & Codeko Drop Stunning Collaboration, "Antidote," ft. JT Roach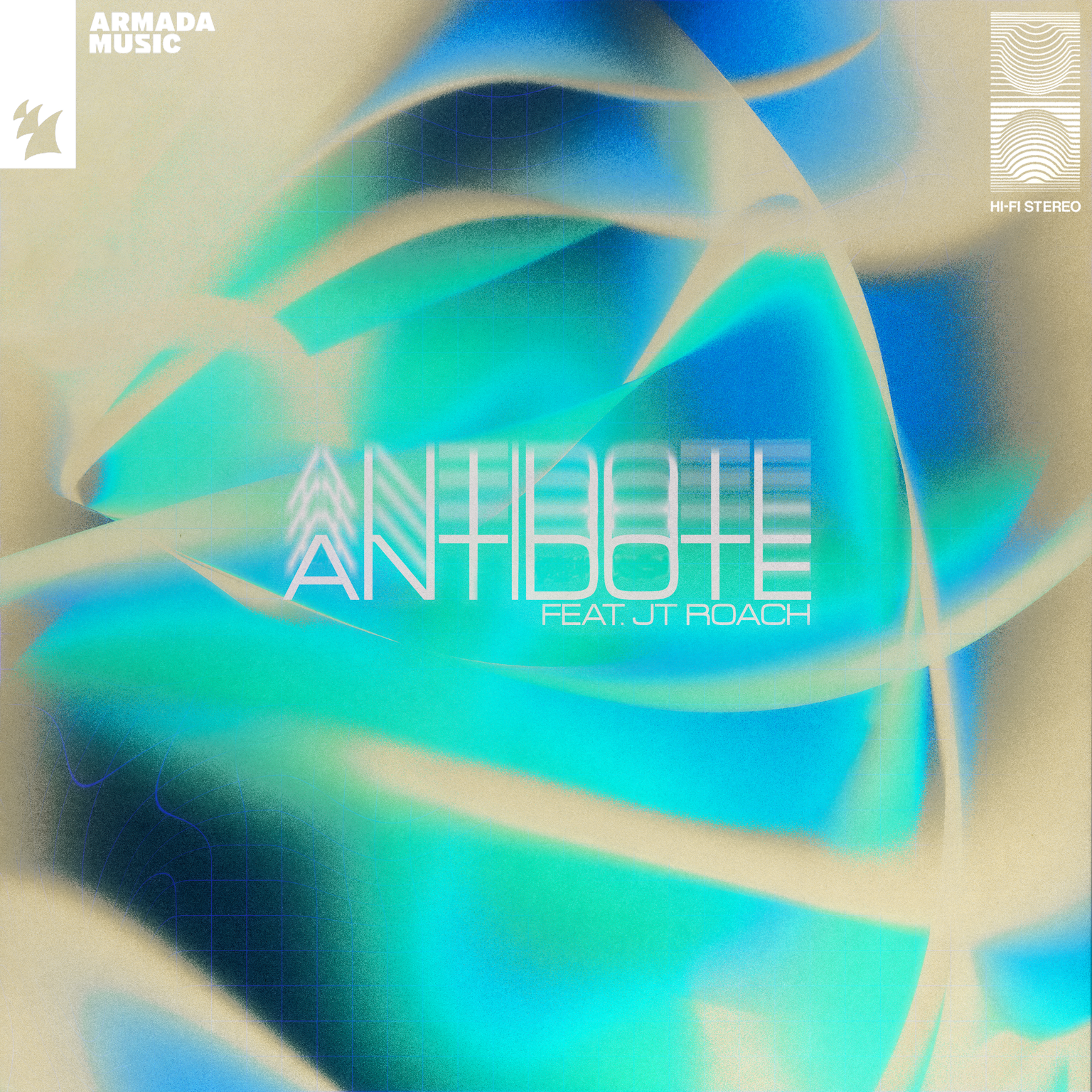 For his latest release, GRAMMY-nominated dance music icon Audien, has teamed up with London-based classically trained musician turned electronic producer Codeko. For his first song of 2023, "Antidote" he comes in swinging big. For this uplifting progressive house anthem he called in the help of Los Angeles-based singer-songwriter-producer JT Roach.
"Antidote is my first record with Ed, [Codeko]. During the PHND tour, we played a lot of shows together and I truly realized how alike we were. We truly have the same ear for things and I think our heart is in the music similarly. JT was the absolute perfect singer for this as well. The song is about staying centered around commitment, being that person for someone you love. In many ways the music I'm making today is that commitment to myself. Staying true to what speaks to me." – Audien
"The theme of "Antidote" resonates with me as it speaks of being a source of peace in a world of chaos and toxicity, which many of us definitely can relate to. As many people find their peace alongside sports or hobbies, I found mine across my friends & colleagues who always were there when I needed them the most. Having a strong & supportive community in Los Angeles has helped me make it through the hard times and has become my "Antidote" in my life." – JT Roach
"Antidote" is a stellar collaboration between Audien, Codeko and JT Roach. It brings encouraging lyrics and an uplifting beat that is sure to lift listeners spirits and deter any negative energy. It is thanks to JT Roach's unique voice that he easily fills the room with joy and thirst for life as he swings on the captivated melody. This uplifting track feels as a perfect start for the summer and the upcoming festival season. "Antidote" is out now on Armada Music.