BEC Reveals 'Turning Point' EP on her Very Own Imprint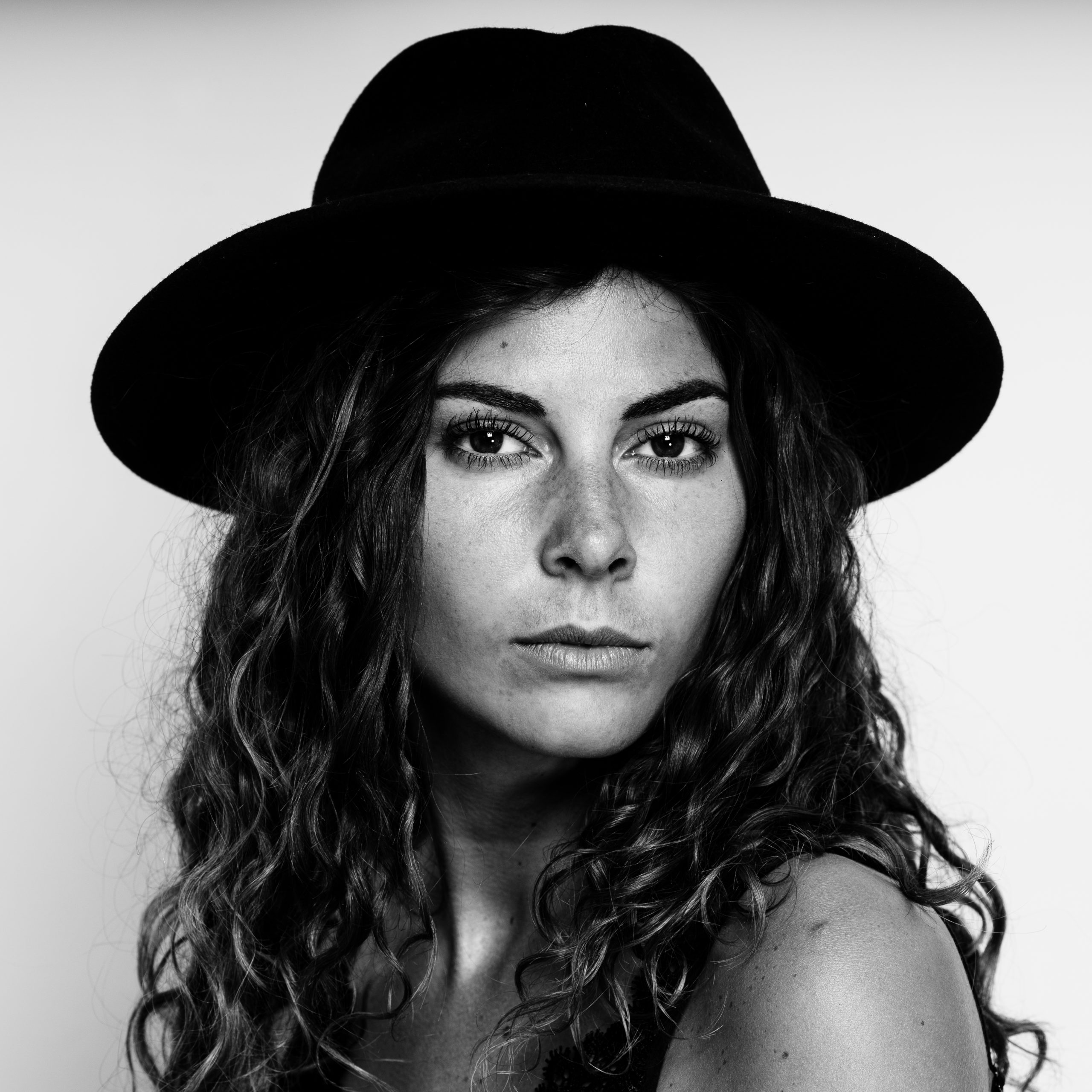 UK artist BEC is returning to her very own newly launched imprint with a brand-new Turning Point EP, out now on all streaming platforms.
For all the techno lovers out there, it's time to sit back, relax, and dive into the hauntingly gorgeous world of Turning Point. Featuring three tracks that all clock in at over 5 minutes, the durations of these songs will have your head spinning, your heart throbbing, and your body begging for a dancefloor. Kicking off the EP is title track "Turning Point" which builds immense mystery and beauty with a raw techno palette. Defining techno in its purest form, "Turning Point" stands strong atop intro EP tracks.
Moving into the next realm of the journey we find "The Forgotten One." This one wastes no time in diving into the deep and dark haven of the technosphere. Built with an intense undertone, the song incorporates an intricate string of flavorsome percussion and glitching beats. Rounding out the EP is the longest track "The Hedonist," where we see BEC bring nothing short of pure brilliance. Echoing louder volume and a ravenous arrangement, the track showcases a cinematic drift. Laced with shaking instrumentals and a classic techno flair, "The Hedonist" wraps up Turning Point on an addictive high.
BEC has been a key break-out star on the Techno circuit in recent years, with her intelligently purist yet propulsive strain of underground music proving commonplace amongst the touring playlists of some of the circuit's biggest names, including Adam Beyer, Carl Cox, Laurent Garnier and Pan-Pot, to name just a few. She's graced stages of renowned festivals including Burning Man and CRSSD, seemingly casting an irresistible spell on any crowd she performs for.