Nya Bloom Releases 'Exhale' EP & Creates Declaration of Unity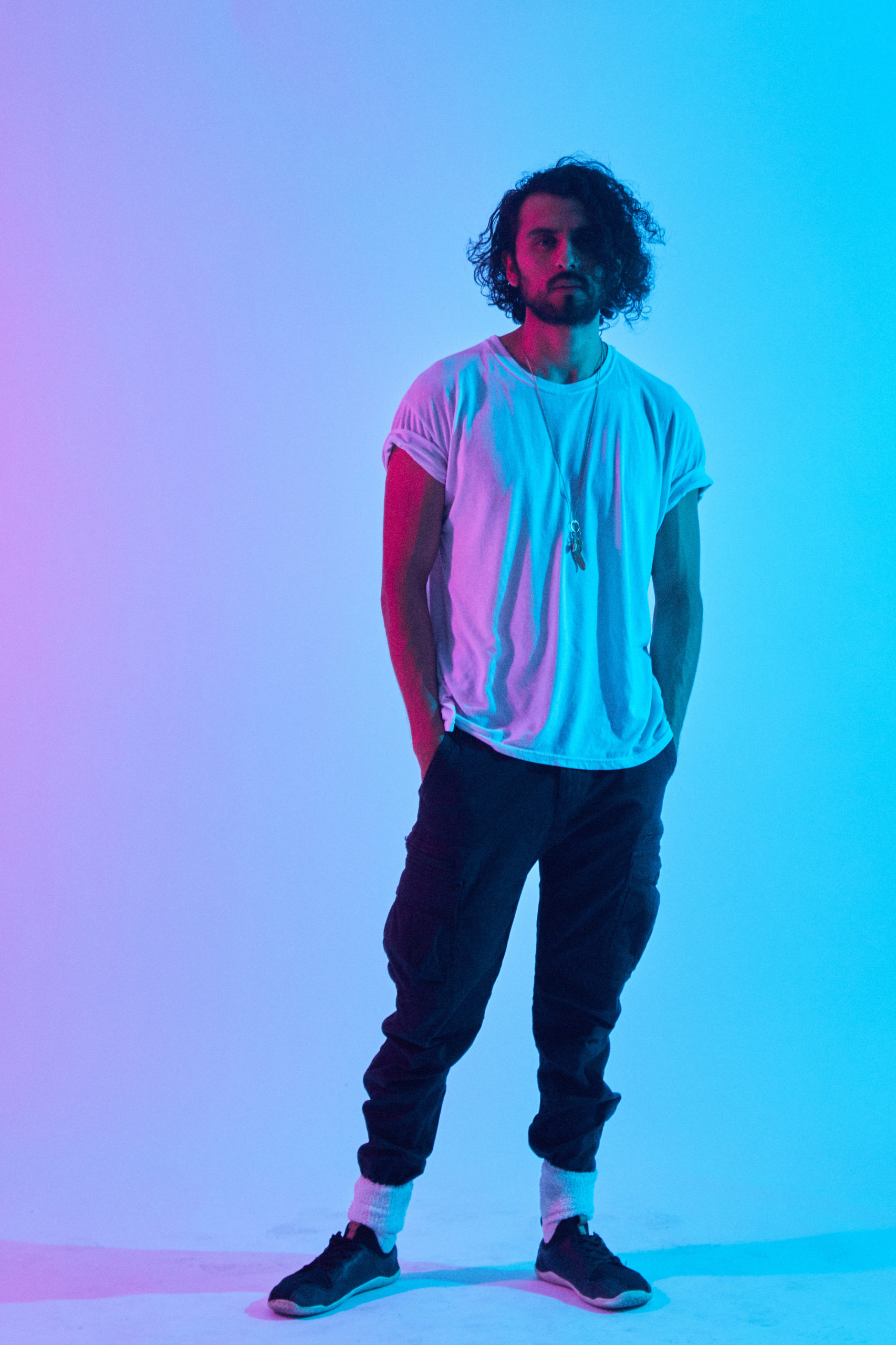 Music has always, and will always, be arguably the top reflection of current times and world affairs. Nya Bloom is standing at the forefront of music and changemaking, creating his Declaration of Unity for the world amidst a string of unsettling events. To sign the petition, go to Change.org. Putting change directly into his music, he has revealed his Exhale EP. 
Exhale is a culmination of 4 meaningful tracks, carrying on his deep passion to call on the masses to make a difference. Songs include "Need You," "Better Man," "Alright," and "Exhale." Together, the EP boasts a brilliant flow of gorgeous vocals and lush instrumentals, all showcasing the beauty behind the impactful message Nya created this for.
Nya Bloom initiated his Declaration of Unity to tell the world it's time to unite, and stop pointing fingers in blame. It's time for a new global conversation: one that addresses the actual issues and is focused and designed to bolster unity and respect instead of competition. Now more than ever, we need to take matters into our own hands. We cannot wait any longer for our leaders to unify us, we must do it ourselves.
"This document, literally and symbolically, marks the birth of our country. It serves as the core expression of what it means to be American or what it was intended to be. We think so independently that we have become separate from each other, our community and environment…it has evolved into divisiveness. It's a beautiful document that has inspired revolutions not only in America, but around the world. An idea clearly expressed on a piece of paper changed the world, speaking to generations of people who, out of all the endless things to believe or not believe, found a few truths to be self-evident, everyone has a right to life liberty and pursuit of happiness. It shaped and continues to shape our consciousness. As a society, we keep celebrating and programming ourselves for 'independence,' and that is great, but we are the UNITED States of America, and we seem to never celebrate that. I would feel foolish not having at least tried to use the tool of the internet to show how most of the country is not on the extremes and we should be focusing on the problems. Not blaming each other. Our politics are ruled by memes and misinformation, I hope having this document out in the world, government approved or not, it spreads like all the memes and videos we so easily spread. I hope we can agree on the truths our country was founded on and use that as our mutual baseline of communication moving forward." – Nya Bloom
Aaron Perez AKA Nya Bloom grew up in Hemet, CA, and largely drew inspiration from the visual storytelling of writers including Christopher Nolan, The Wachowski Sisters, and Trey Edward Shultz. With such a captivating repertoire of inspiration under his belt, it's no surprise his music is a mystifying expression of all powerful and healing things electronic music is known and loved for. Nya's Exhale EP is yet another testament to his radiant discography, and listeners can simply text: "Bloom" to 818.392.8565 to dive into the Exhale world themselves.