AFSHeeN feat. Rebecca Ferguson "Uncrazy" [DirtySoul]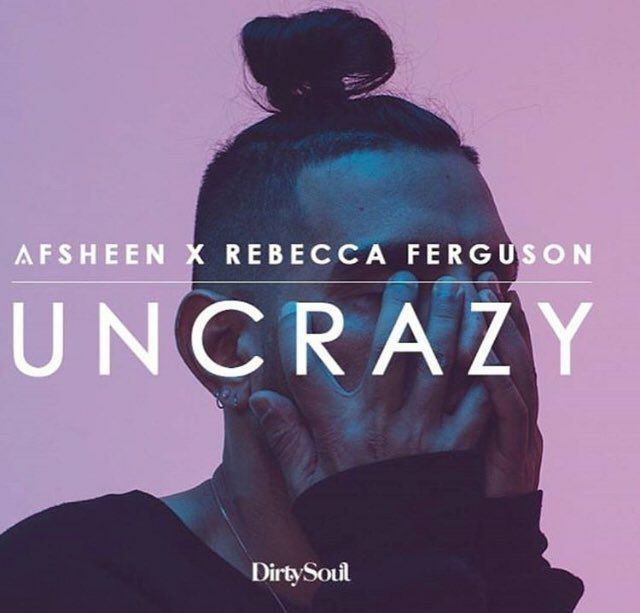 If you're not already familiar with AFSHeeN, you should probably bring yourself up to speed before the beginning of 2018. The latest single from the breakout electronic musician, "Uncrazy," is one of his best original productions yet. "Uncrazy" features vocals from Rebecca Ferguson, which are both soothing and subtle. Seeing its official release through DirtySoul, AFSHeeN's "Uncrazy" leaves its mark on 2017, along with his other noteworthy releases of the year, "Pull Me From The Waves" with Nisha, and "Better Than I Used To Be" with Mat Kearney, which was released just two weeks earlier through Tomorrow Music.
Listen to AFSHeeN feat. Rebecca Ferguson "Uncrazy":

Since exploding onto the scene with "Let Me Down Slow," AFSHeeN has been delivering emotional dance from the start. Taking pride in being the "originator of upbeat emo," AFSHeeN lives up to his title with his latest release. "Uncrazy" is just the right amount of breezy, fun, and smooth, all compressed into just under four minutes. AFSHeeN makes music production appear effortless, with the finished product always resulting in a tasteful, seamlessly-crafted, beautiful creation. Stay tuned for The Nocturnal Times Top 117 Tracks of 2017, where you'll find at least one of his releases from this year.