AFSHeeN feat. Angel Taylor "Would It Be Ok" Is Heartfelt, Authentic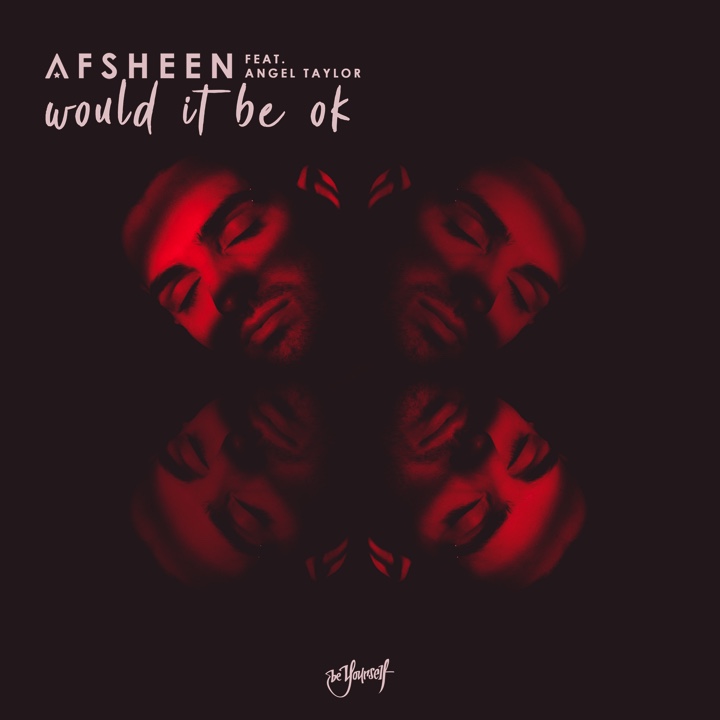 AFSHeeN, the king of emo-uplifting, returns with what is potentially his most genuine, and lyrically authentic production, "Would It Be Ok" feat. Angel Taylor. The track which saw its release through Be Yourself Music, has earned placement on the world-famous Spotify New Music Friday playlist.
Already this year, AFSHeeN has released "Uncrazy" feat. Rebecca Ferguson, which followed last year's collaboration "Better Than I Used To Be" with Mat Kearney. The GRAMMY Award-nominated producer and DJ has provided his songwriting expertise for the likes Sia, Madonna, Kygo, Armin van Buuren, and more. On his latest whimsical production, AF called upon Angel Taylor's soulful vocal for the whisking topline. "Would It Be Ok" boasts songwriting credits from the legendary Toby Gad, who has earned notable crediting for his work with John Legend ("All Of Me"), Beyonce ("If I Were A Boy"), Demi Lovato ("Skyscraper"), and Fergie ("Big Girls Don't Cry").
"Would It Be Ok" was inspired by a tragic experience, where Angel Taylor discovers the silver lining in a life-changing accident. Spending weeks in a hospital bed after touring the world and recording in the studio, she recalls those times are "some of the hardest [she'd] ever lived." Truly overcoming her fears and channelling adversity, Angel's soaring vocals atop this powerful anthem speak volumes in hopes of encouraging those to find the underlying light within even the darkest of situations. Angel Taylor will continue her hot-release streak with a feature alongside HARBER later this year. Electronic enthusiasts might best remember Angel Taylor for her unforgettable features on tracks with Armin van Buuren ("Make It Right"), Arty ("Up All Night"), Tritonal ("Getaway"), and more.
Listen to AFSHeeN feat. Angel Taylor – "Would It Be Ok":