AFSHeeN Releases Debut Single "Let Me Down Slow" via Dirty Soul (Be Yourself Music)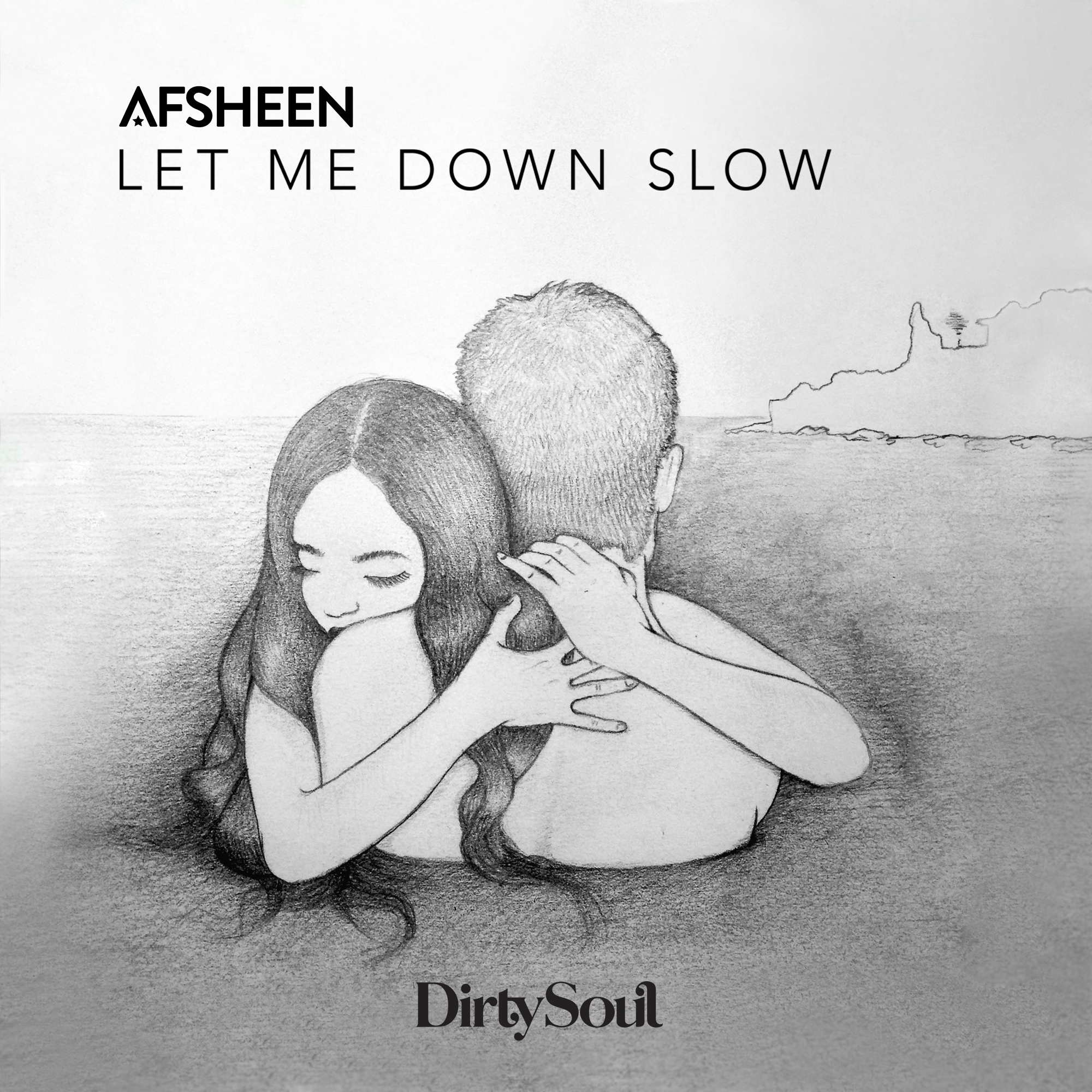 Become familiar with the name AFSHeeN (if you aren't already) because you'll soon be hearing more from the breakout talent.
While "Let Me Down Slow" is the debut single from AFSHeeN, this past year alone has been colossal from the producer. Writing and producing for Madonna, Chris Brown, and Take That, in addition to remixing for the likes of Sia, Janet Jackson, and Fergie, AFSHeeN is just getting started. Additionally, AFSHeeN worked alongside Lindsay Sterling, produced for Selena Gomez, and was nominated for a Latin Grammy award last year.
The new single from AFSHeeN is packs enough punch for the airwaves and enough energy for the dance floor. A melodic production, "Let Me Down Slow" eloquently combines soothing vocals atop electronic melodies.
Tiësto has recently picked up the new "Let Me Down Slow" single for his renowned Club Life radio series.
Listen to "Let Me Down Slow" here:


"Let Me Down Slow" has already seen support from Thomas Gold, EDX, Lost Frequencies, Swanky Tunes, Sick Individuals, Alexander Fillmonov, and more.
The debut single from AFSHeeN, "Let Me Down Slow," is available on Spotify.