AFSHeeN & Mat Kearney Release "Better Than I Used To Be" [Tomorrow Music]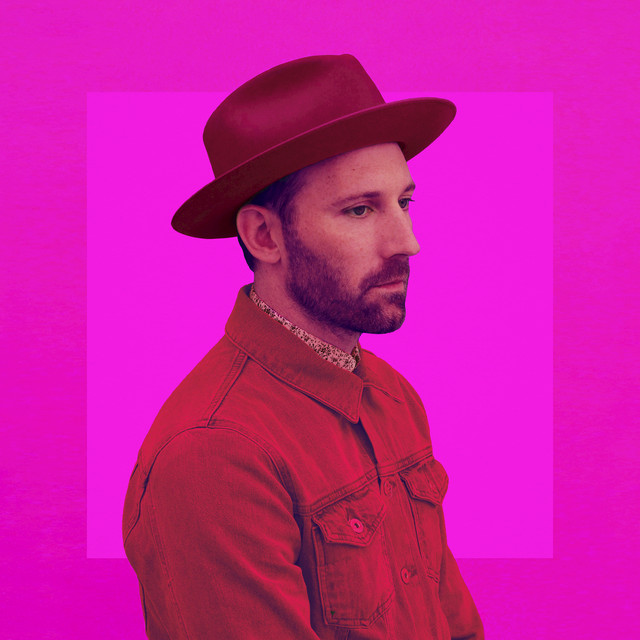 Out now on Tomorrow Music, "Better Than I Used To Be" is the brand new AFSHeeN & Mat Kearney collaborative single comprised of a masterful melody and mesmerizing vocals, equating to one meaningful song.
Highly esteemed and talented musician/producer, AFSHeeN has followed up "Amelie" with another crafted work of art. While proudly originating the "upbeat emo" sound, his artistry has continued to innovate and shape music from all facets of the creative process. Having most recently written and produced alongside the likes of Armin van Buuren and Galantis, AFSHeeN has also been credited with writing for notable superstars including Madonna, Sia, Chris Brown and Selena Gomez respectively.
The beautiful "Better Than I Used To Be" tells us of the life and love that is shared while going through obstacles and long distances, but maintains that the title holds true when we're with our loved ones. The production comes full circle with a tropical beat and heartfelt message that outshines the rest. AFSHeeN and Mat Kearney are looking to ride the upbeat emo wave into the new year. What's next from AFSHeeN? He releases his forthcoming "Uncrazy" single with Rebecca Ferguson on November 30.
Listen to "Better Than I Used To Be":