Yellow Claw & Weird Genius Get Together for "Hush" ft. Reikko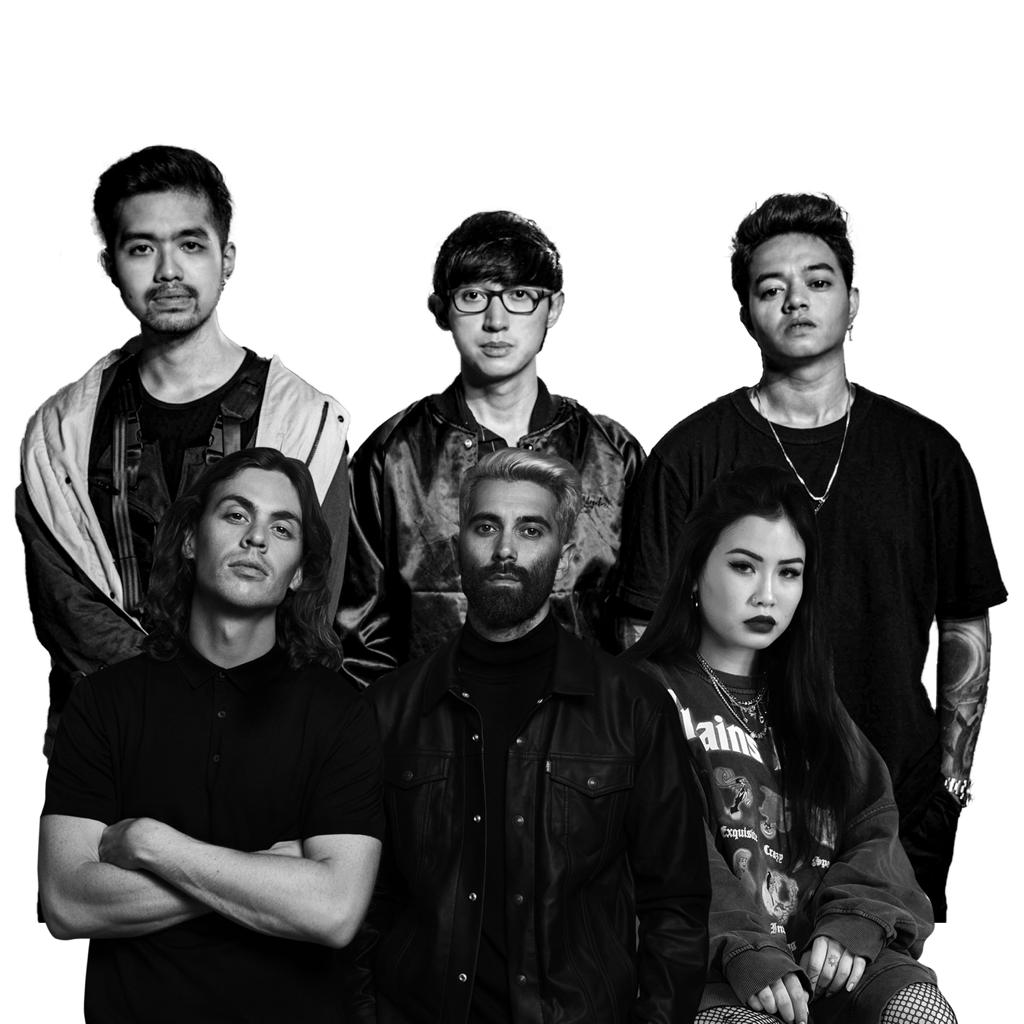 Yellow Claw x Weird Genius – Hush feat. Reikko (Out Now)
Dutch electronic mainstays Yellow Claw have released a massive super group collaboration. With so many people involved, this track this could have easily gone down south. But luckily Yellow Claw are masters in their own craft and have blessed us with their new amazing vocal track "Hush." This track is released via Pluus Records in partnership with Barong Family.
The recipe for this track seems so easy. Firstly, it sees Yellow Claw teaming up with breakout Indonesian EDM group Weird Genius. Secondly, add in the rising Indonesian vocalist Reikko and there you have a wonderful musical combination. As many fans know, Yellow Claw is known for their heavy trap and bass music releases. "Hush" is non of that. It is a very catchy pop song about a bittersweet rumination on a toxic love affair. This track is for those people who have ever been in a relationship and started having doubts, whether it was about the actions or words their partner did or said. Or, just in general have been in a really toxic abusive relationship. Once you are alone with your thoughts and you start blasting "Hush" through you speakers the healing has begun.
Besides the fantastic vocals they also blessed us with a great video clip. With everyone involved spread around the globe in lockdown, the "Hush" collaborators came together over the internet in typical pandemic style. Adding in some very cool graffiti graphics and we are in for a virtual treat. For the keen movie lover, watch out for the Clockwork Orange Poster in the background, a subtle but yet powerful detail for those that have seen the movie.
The track has hit Spotify New Music Friday playlists in 11 countries, including Indonesia, Malaysia, Singapore, Thailand and the Philippines. And has gathered about 2 millions views in its first week.