DJ Snake & Yellow Claw "Ocho Cinco" Remixed by Dirty Audio, Botnek, Henry Fong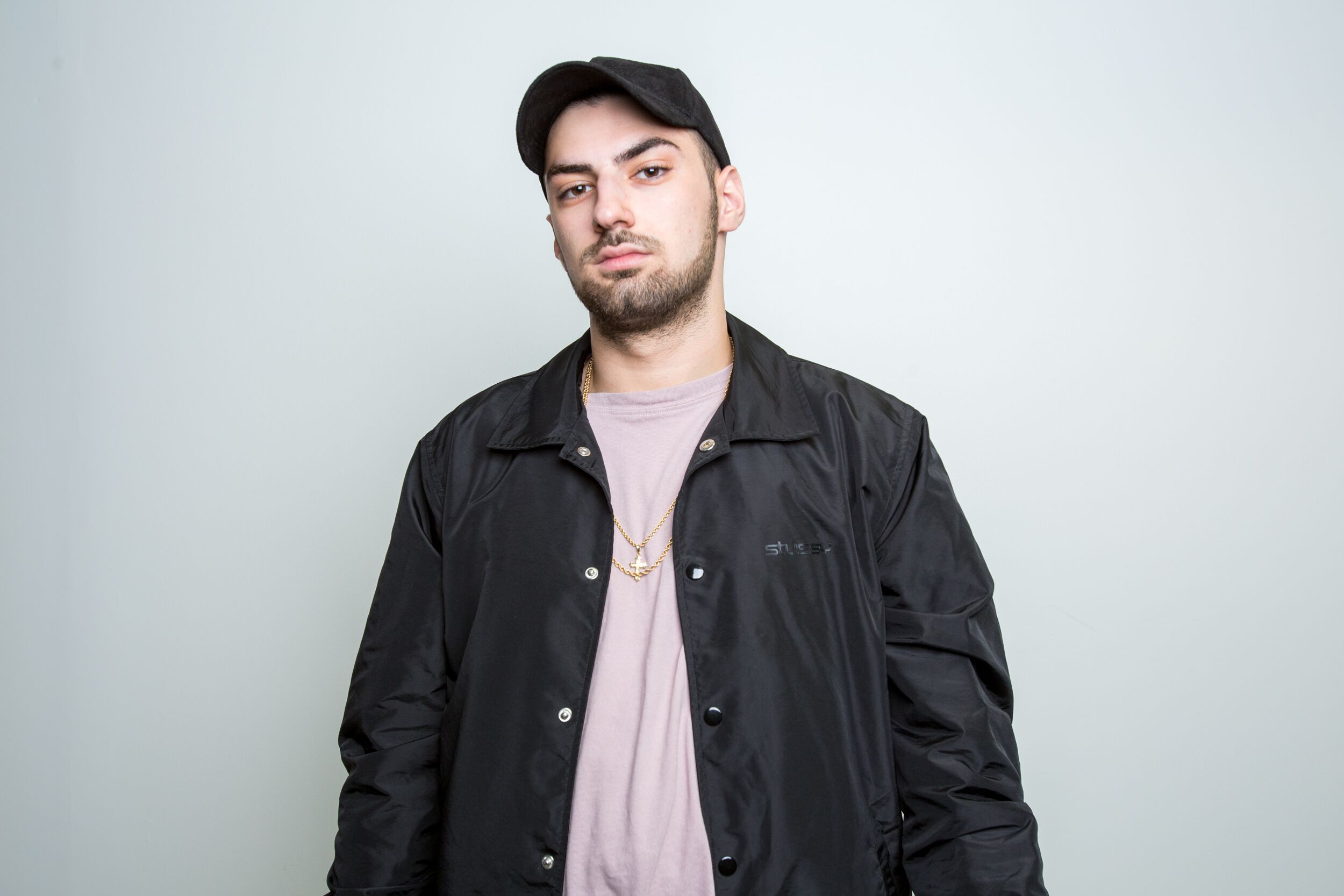 More than 30 remixes of DJ Snake & Yellow Claw "Ocho Cinco" have been released via Interscope Records
DJ Snake & Yellow Claw released "Ocho Cinco" earlier this year followed by a remix package which includes more than 30 remixes via Interscope Records. Among the remixes is a massive highlight mix by Los Angeles-based producer Dirty Audio.
Stream via Spotify:
The trap and bass producer puts his own spin on the hit single to create a fresh new track sure to find its way into festival sets. As one of the first big names to recognize Dirty Audio, DJ Snake may very well throw it into one of his upcoming shows. Dirty Audio has been busy lately, releasing remixes for The Chainsmokers, Steve Aoki, Afrojack, Deorro, Bro Safari, and NERVO. His originals like "Getting That," released through Mad Decent, and collaborations like "Hit it" with Deorro have racked up millions of plays. 
Stream via SoundCloud:
Dirty Audio's "Ocho Cinco" remix takes the high-energy, middle eastern vibe of the original and throws a heavy trap spin on it. He uses the synth motif and processes it several ways, cutting and chopping the sample to mix up each of three drops. Although not even four minutes in length, Dirty packs this track so full it feels like a 6-minute song. It is a perfect track to throw into any club or festival set.
With so many great tracks being released, Dirty Audio is certainly making a splash in the trap and bass scene. Be sure to stay updated on Dirty Audio's upcoming Australia/New Zealand tour. Also look out for new remixes and collabs via SoundCloud, Facebook, Twitter, Instagram, and official website.