Win Kyau & Albert 'Matching Stories' Ultimate Grand Prize Pack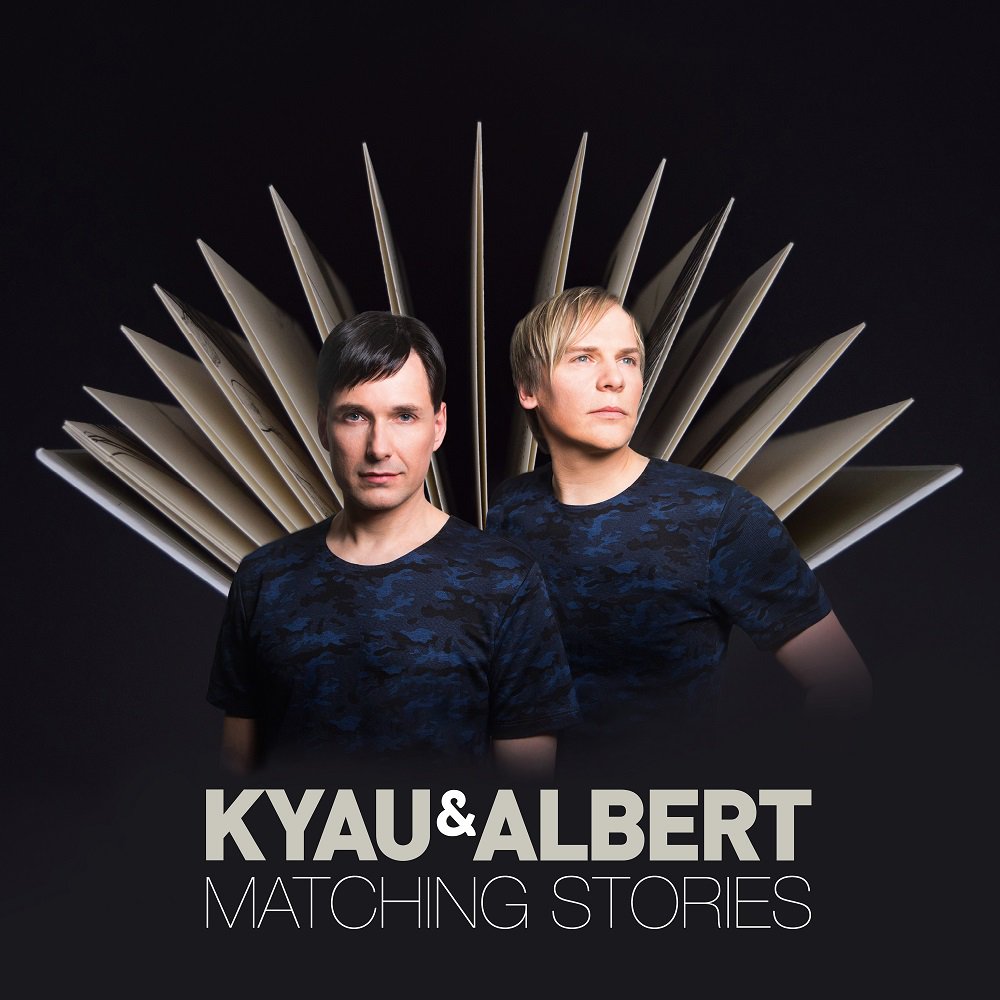 The Nocturnal Times has partnered with Kyau & Albert for an exclusive grand prize giveaway pack following the release of their new Matching Stories album.
More than 20 years in the electronic scene and Kyau & Albert are stronger than ever before. Sticking to their roots and signature sound, the pair have evolved as artists while still remaining true to their original essence and their lovable, distinct sound, which is what makes them who they are. When it comes to experience, the guys have it all. From producing to remixing, performing at nightclubs and some of the biggest music festivals in the world, such as Tomorrowland, EDC Las Vegas, Surrender, Electric Zoo NYC, Dreamstate, Paradiso, Formula 1, ASOT, Encore Las Vegas, and many more, Kyau & Albert are true tastemakers.
Their latest studio effort, Matching Stories begins with "Memory Lane"—and the theme remains throughout the course of the 14-track LP. "Memory Lane" was featured in Armin van Buuren's ASOT 2016 Yearmix, Above & Beyond's 'Anjunabeats Worldwide 06,' and globally acclaimed radio shows from AvB, A&B, Gareth Emery, Markus Schulz, and more.
The eloquent LP proceeds with the 2017 album version of "About The Sun," which was originally premiered during Above & Beyond's ABGT 150 in 2016 in Sydney, Australia. On track 4, "Love Letter From The Future," vocals from Adaja Black tell a story of what could have been, while powerful vocalist Jeza lands on the album's "Bring You Back." "Changes" with Hello Machines, the album's eighth track, comes in strong as one of the LPs highlights, as well as the previously released "Sleeping Lions" featuring In Gray, proceeded by "Gamia Stan" with Francesco Sambero featuring Madeleine Wood. Kyau & Albert conclude Matching Stories with the pulsating and high-BPM Wanderlust" followed by the downtempo closer, "Meteorite."
As one of the best album releases of 2017 so far, Kyau & Albert's Matching Stories is nostalgic from the very beginning, taking listeners for a walk down "Memory Lane," later progressing into their traditional sound with a 2017 update.
Prizes are as follows:
Grand Prize Winner:
Two (2) complimentary tickets to Kyau & Albert's show in your city
A copy Matching Stories, the album
Kyau & Albert t-shirt
Two additional winners will receive:
A copy of Matching Stories, the album
Kyau & Albert t-shirt
*Giveaway ends Sunday, July 30 at 2pm EST.