Whethan Collabs With Travis Scott & Metro Boomin on "OVERDUE"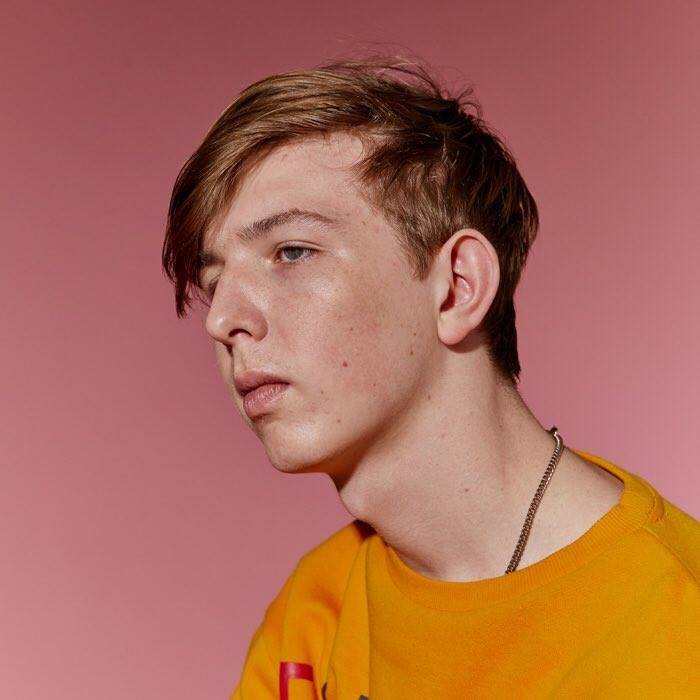 Ethan Snoreck, better known by his artist name, Whethan, has been killing 2019 with fantastic music and festival show performances. The young DJ / Producer has proven himself worthy of the spotlight, possessing an extremely successful run of shows and music releases in 2018, and is determined to keep the ball rolling. In the past, Whethan has collabed with renowned artists such as Louis the Child, Flux Pavillion, Bi Polar Sunshine, and Oliver Tree, however his most recent release, "OVERDUE" takes a different turn, working with the likes of Travis Scott and Metro Boomin.
The track is different in its own way, possessing an airy rendition of Travis Scott's vocals, while the drop definitely portrays Whethan's enthusiasm for uplifting yet different synths, supported by a gritty bassline. The young producer has shown tremendous talent, demonstrating his ability to create tracks that possess their own sense of uniqueness and variability. Prior to
"OVERDUE", his most recent release "Let Me Take You" Feat. Jeremih possess a four-on-the-floor type beat and can be considered as Future or Garage House, something Whethan is not especially known for producing.
Whethan is determined to keep his 2019 momentum going with scheduled festival tour dates across the US. Snoreck is expected to throw down and bring the good vibes to festivals such as: Paradiso, Bonanza, Electric Forest, Forecastle, Lollapalooza, Hard Summer, Electric Zoo Evolved, Red Rocks Amphitheater, Prime Music Festival, and Life is Beautiful. Whethan is definitely an artists you don't want to miss out on, so check for tickets for a festival near your city!

###
Keep up with Whethan, new music, and tour news by clicking here.