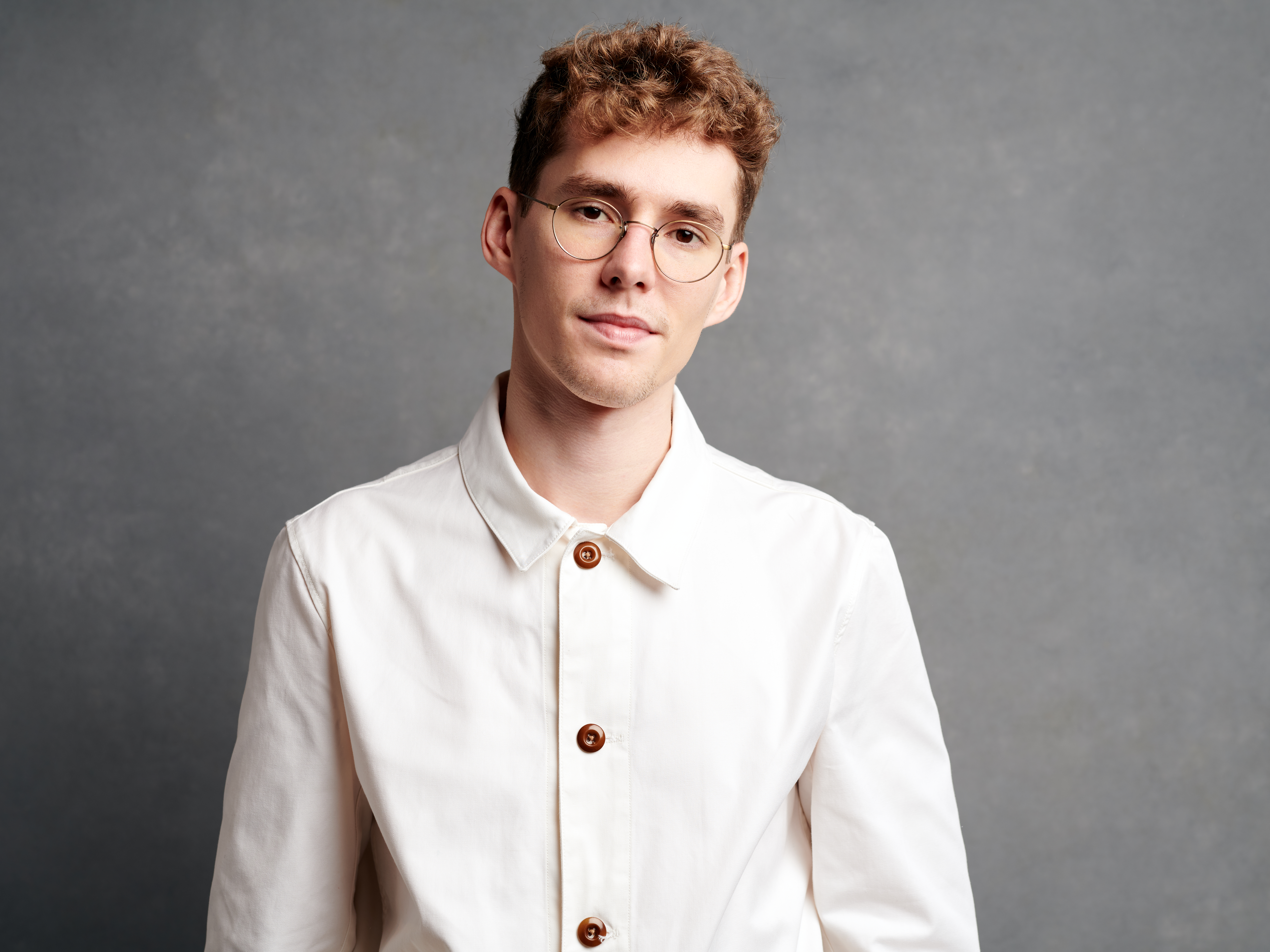 Lost Frequencies & Aloe Blacc Push Boundaries with Impressive New Single "Truth Never Lies"
Belgian-made hit maker Lost Frequencies has been churning out a ton of amazing collaborations over the past few years. Now, his new single on Found Frequencies shows him picking up exactly where he left off. "Truth Never Lies" is his second single of 2019 and he has teamed up with the GRAMMY-nominated singer-songwriter, Aloe Blacc, best known for his work on international smash hits such as "Wake Me Up" and "SOS" (Avicii), "Carry You Home" (Tiësto), and his own original, "I Need A Dollar."
Lost Frequencies has been known for pushing the boundaries of the dance music scene each time he goes into the studio to make new tracks. This multi-instrument gem featuring Aloe Blacc is the perfect example of that notion and is one of his most impressive records to date. "Truth Never Lies" ties the fusion of sounds that the young Belgian has been making for years, and is made to uplift souls all over the world.
"I got connected with Aloe Blacc via various people, and I'm happy it happened because I'd been wanting to do something with him for some time now. For 'Truth Never Lies', I tried to sway into a bit of a different direction without losing track of the original Lost Frequencies vibe and the result is great: a groovy Deep House track with the powerful vocals of Aloe Blacc!" – Lost Frequencies
Felix Da Laet, more commonly known as Lost Frequencies, has risen to fame in the international music business on a multitude of levels. He released his debut single, "Are You With Me" back in 2014 and it became his breakthrough as it sold multi-platinum at the #1 spot in 18 countries. Now, only five years later, Lost Frequencies is one of the most popular dance music artists of his generation and was the first Belgain artist to secure five #1s in the official Belgican chart. He has earned billions of plays across streaming platforms with tracks like "Are You With Me," "Reality," and "Crazy." He also released numerous impressive collaborations with the likes of Zonderling, Netsky, James Blunt, and now Aloe Blacc.
Aloe Blacc has proved himself to be an unstoppable power I capturing an audience between "Wake Me Up" the song he sang and co-wrote for Swedish DJ Avicii. That track climbed its way to #1 in over 100 countries across the globe, and Aloe Blacc had his golden voice well heard. With a GRAMMY-nominated-album Lift Your Spirit as well as several international music reaches in his repertoire, the LA based star is one of the most sought after collaborators of the current decade across a range of music genres. A handful of artists that Aloe black has worked with include Fashawn, Gryffin, Owl City, Zedd, and more.
Both of these artists have seen unreal and unimaginable success with their work. They have reached new levels of talent that others in this scene look up to for inspiration. With this boundary pushing effort that is evident in "Truth Never Lies," there is excitement to see what new music will come next from Lost Frequencies and Aloe Blacc.