Unknown Brain Thrives Again on NCS in "Dead" ft. Kazhi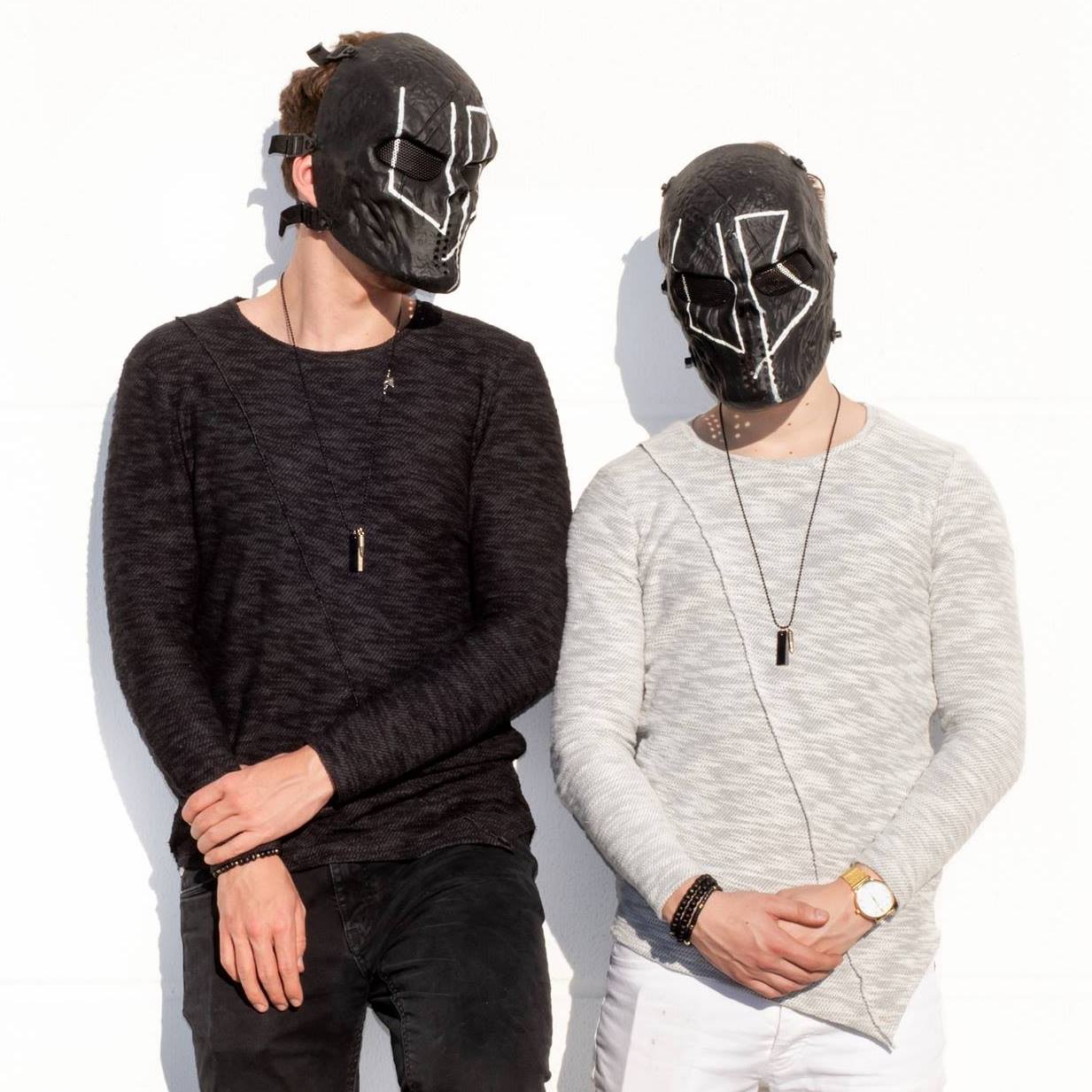 Another terrific new tune, "Dead," has arrived on the scene by Unknown Brain, this time around featuring Kazhi on vocals. Thriving once again in the world of NCS, the guys continue to wow the industry and globe alike with their rejuvenating music and flavorsome personas. 
"Dead" comes fresh out of the gate with a variety of styles and sounds. An array of crisper studio beats lay beside Kazhi's flirtatious and enticing topline. More than anything, "Dead" has positioned Unknown Brain in the forefront of worldwide and mainstream audiences. Catapulting themselves into this incredible image, NCS couldn't be a more perfect fit as a home for the German duo. Having pulled in YouTube views over the last four years that run in the hundreds of millions, their core following is already extensive; 'Dead' should see the duo's popularity soar even further.
"It's really exciting to hear the guys bring their talent to a more pop-sounding single like 'Dead' and the results are just phenomenal and still carry that Unknown Brain bass style that their fans have come to know and love. They have without question established themselves as kings of the NCS collective and the new album – which will be the first album NCS have ever thrown our full weight behind – will unleash a whole new chapter for them all around the world." – Pete Torrington (NCS Label Manager)
"Dead" is another tease out of Unknown Brain's upcoming debut LP which is still being kept tight under wraps. With a name and release date yet to be announced, it's safe to say they're keeping everyone quite on their toes in eager anticipation. Taking one listen through Unknown Brain's diversified discography is thankfully, a tremendous sign of the promising records to arise from their studio magic.